C4 bosses deny it's because of this year's race row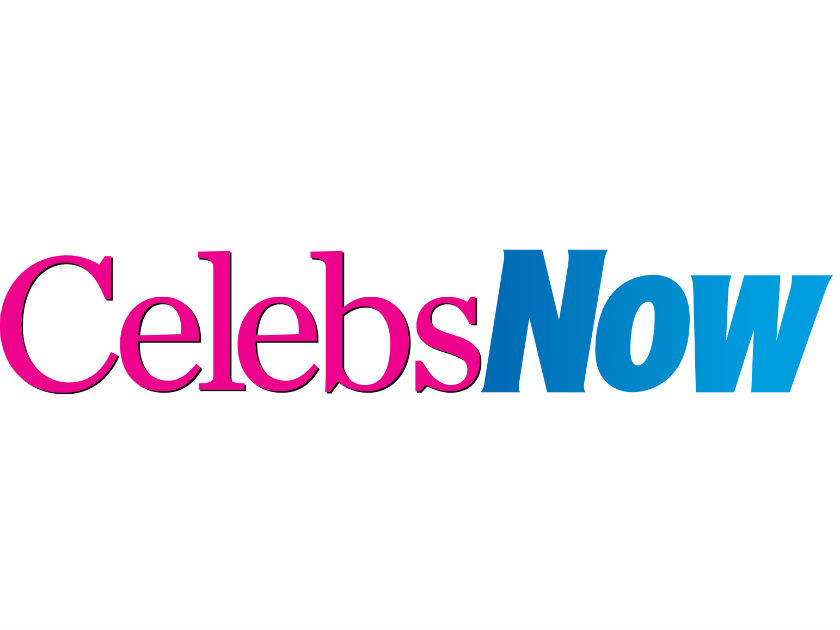 Channel 4 has confirmed that the 2008 series of Celebrity Big Brother has been axed.

TV bosses say the decision is part of a 'creative renewal' scheme – and has nothing to do with this year's race row involving Jade Goody, Danielle Lloyd, Jo O'Meara and Bollywood star Shilpa Shetty.

Media regulator Ofcom ruled that Channel 4 made 'serious editorial misjudgements' in its handling of the debacle which attracted a record 45,000 complaints to the watchdog.

Jade Goody, 25, has since apologised for her behaviour including referring to her Indian co-contestant as Shilpa Poppadom.

Celebrity Big Brother 2007, broadcast in January, was the fifth series of the show. The sixth is now expected to take place in 2009.

Alison Adey