Sounds like we won't be seeing this famous face on CBB again...
Celebrity Big Brother 2018 has been full of drama and this reached a new level when Rodrigo Alves was removed from the house over the weekend.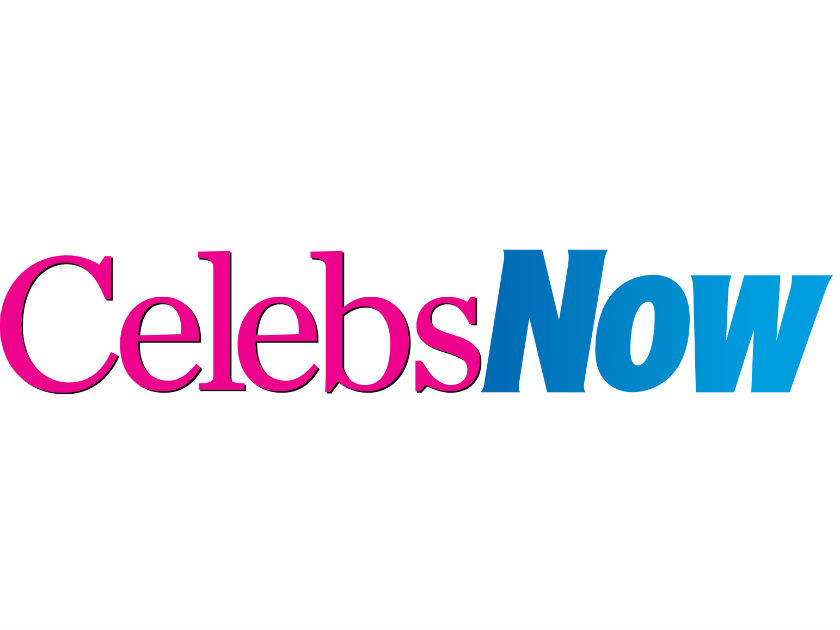 And whilst bosses haven't revealed the exact nature of the 'incident' that led to his exit, it must have been pretty serious as bosses have reportedly BANNED him from coming back for the final.
They're also said to have insisted that Rodrigo, 35, won't EVER appear on spin-off show Bit On The Side either.
MORE: Jacqueline Jossa FINALLY breaks her silence on Dan Osborne's Celebrity Big Brother stint with emotional message
'Rodrigo won't be invited to the Big Brother final and he certainly wouldn't be allowed in if he tried to turn up,' a source told The Sun Online. 'He also won't be going to the big wrap party.
'Once you're out, you're out and the doors are shut. It's the same with BOTS, he will never appear on there.'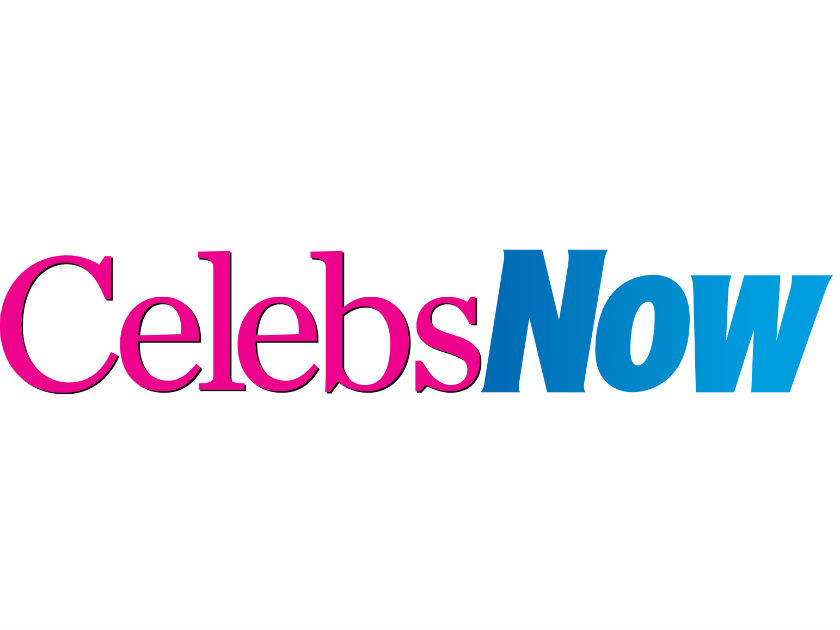 Rodrigo – known to many as the 'Human Ken Doll' – was kicked out of the house after previously receiving two warnings for his behaviour.
Channel 5 haven't disclosed what he did to get booted off but it's been reported as 'serious inappropriate behaviour'.
'Rodrigo was a loose cannon in the house and the reason he was kicked out was absolutely shocking,' a source claimed.
'Bosses agreed not to air the scenes because of the outrageous nature of his actions.
'They told him he was on a final warning when he used racist language and this was the final straw. They had to boot him out quickly.'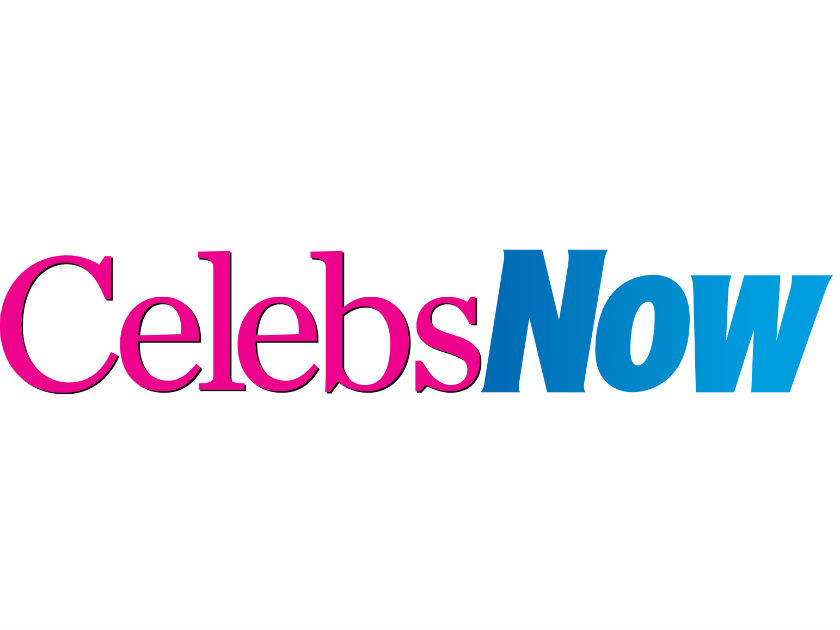 However, Rodrigo has since claimed that he voluntarily left the house of his own accord after struggling to handle it.
'The experience in the house was amazing but enough for me,' the Brazilian star said.
'I was not coping very well to be without my mobile phone and not being in contact with my family and friends.'
He's since been seen out and about in London with Natalie Nunn, the first housemate to be evicted from this year's CBB.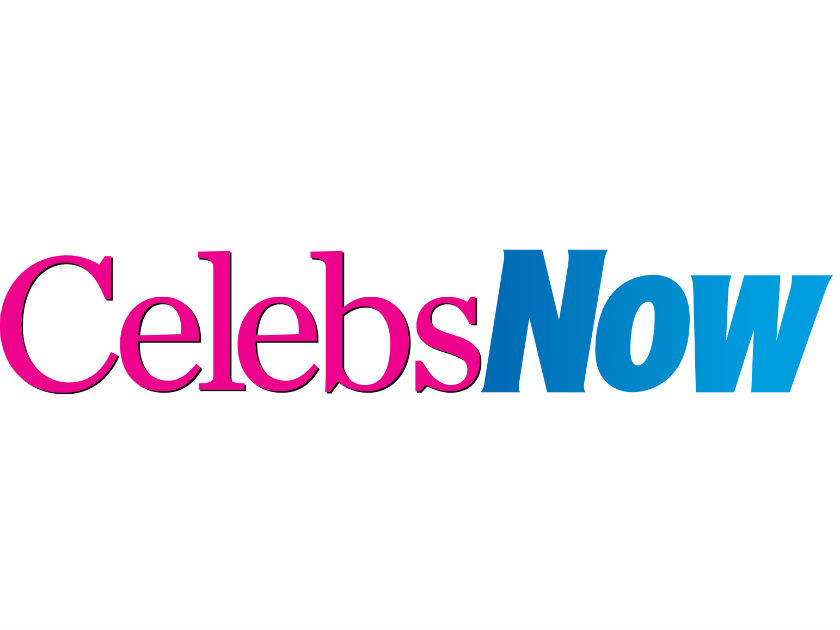 Meanwhile Chloe Ayling became the second evictee last night.