This didn't go down well
Celebrity Big Brother 2018 sparked an angry reaction from viewers during tonight's launch show over the use of an Aretha Franklin song hours after her death.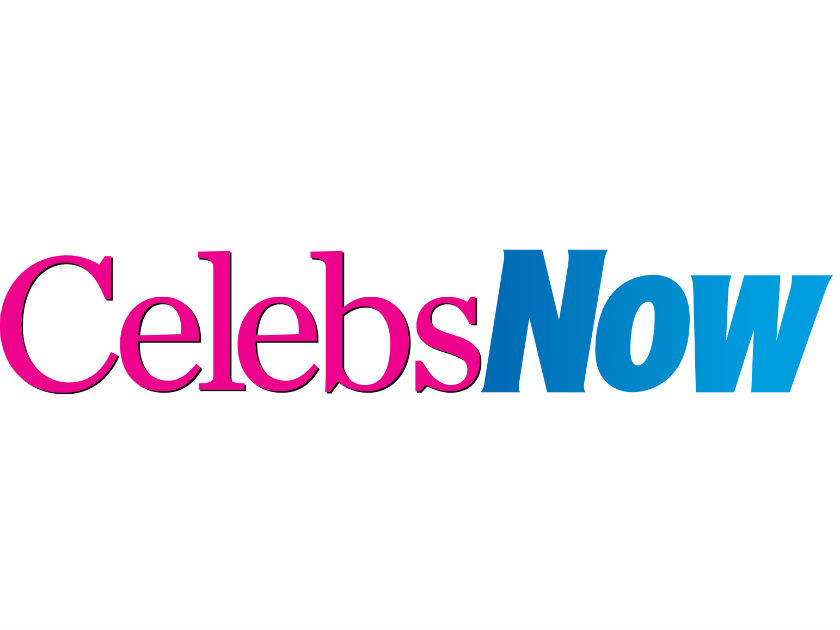 The programme played the late singer's famous hit Respect when American reality star Natalie Nunn made her entrance into the house in eventful style.
MORE: Celebrity Big Brother 2018: Emma Willis leaves fans gobsmacked with her appearance at launch show
Natalie, 33, danced to the track as she left her limo and talked to host Emma Willis before breaking into a twerk on the stairs.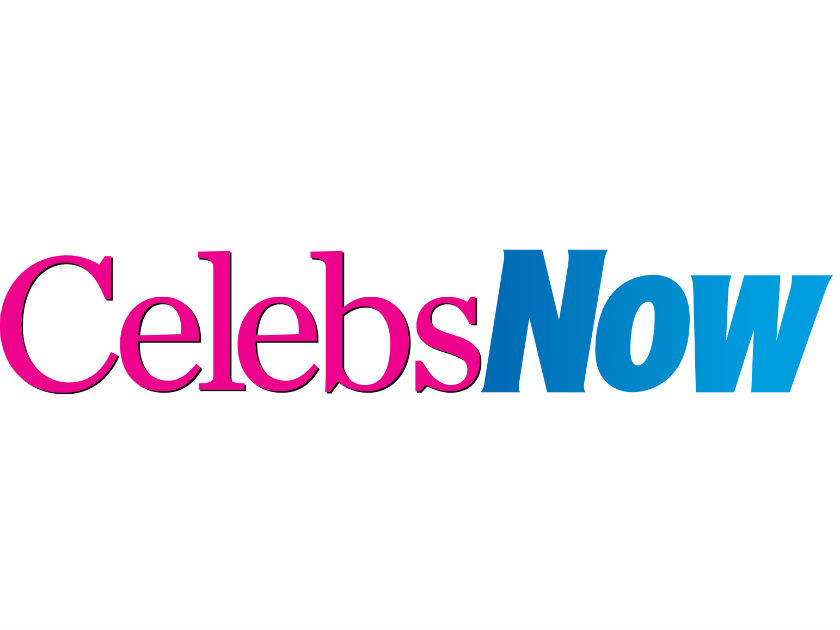 This came despite the fact that soul singer Aretha passed away earlier today at the age of 76 after a battle with advanced pancreatic cancer.
Many viewers felt that the use of her music for Natalie's arrival was in poor taste so soon after news of the icon's death.
'Extremely poor taste in playing that song to the entrance of that wannabe, today of all days. Hang your heads in shame,' one angry fan wrote on Twitter, whilst another asked: 'Who does the music on Celebrity Big Brother? Aretha Franklin tonight! Really???'
And one added: 'You've got to be joking ! why the hell are they playing respect by Aretha Franklin who's a true legend and just passed away for somebody in #cbb that song should only be played for Aretha Franklin right now and nobody else have abit of respect !'
Others called the decision 'insensitive', 'tasteless' and 'disgusting'.
American reality star Natalie found fame on the show Bad Girls Club and also appeared in other series including Marriage Boot Camp and Mother/Daughter Experiment.
The housemate made it clear that she's not going to be the shy and retiring type too when she announced: 'I give you a few hours before I become the b**** that I am.'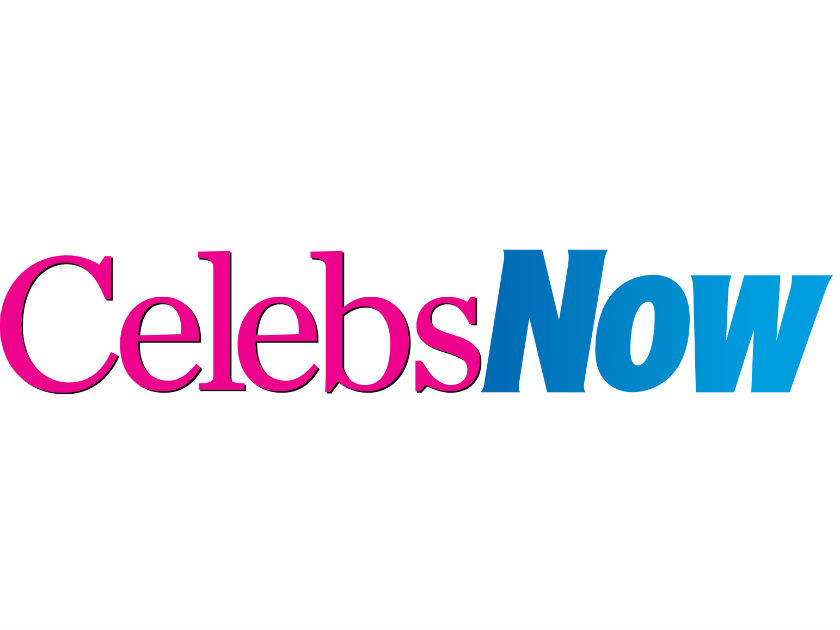 And just to hammer that message home Natalie chose to wear a flouncy dress and a tiara for her entrance into the house.
We're expecting drama from this one…