Producers want to pull in viewers for the final few days
With Celebrity Big Brother coming to an end next week, bosses are planning to shake things up in the last few days by bringing back evicted celebrities to tell the remaining housemates the truth about Roxanne Pallett.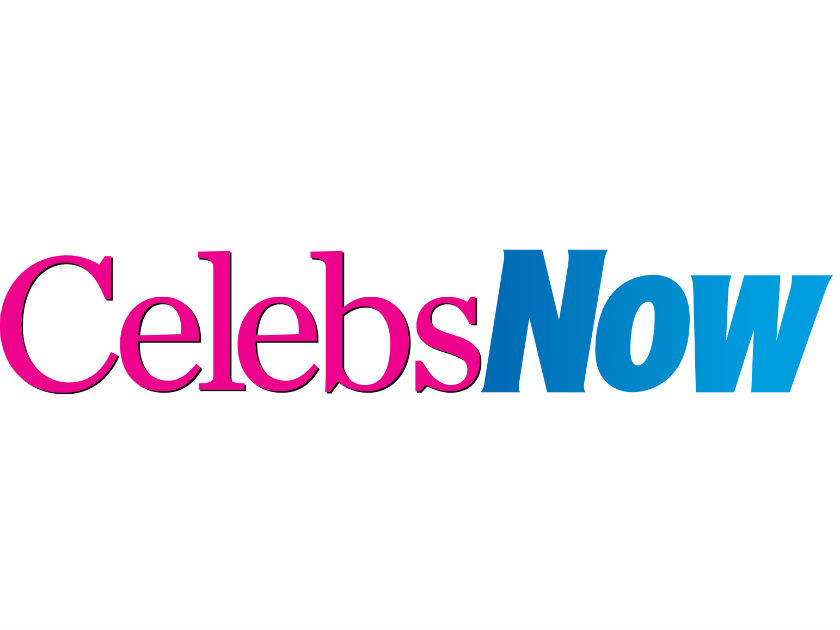 It's been an explosive series since Roxanne accused Ryan Thomas of punching her after a play fight.
The remaining housemates, including Ryan, haven't been shown the footage, but the evicted celebs will be entering the house on Saturday to tell them about the huge reaction in the outside world.
A TV insider told The Sun: 'Bosses are hoping to add some extra excitement to the last few days by bringing back some old faces to liven things up again.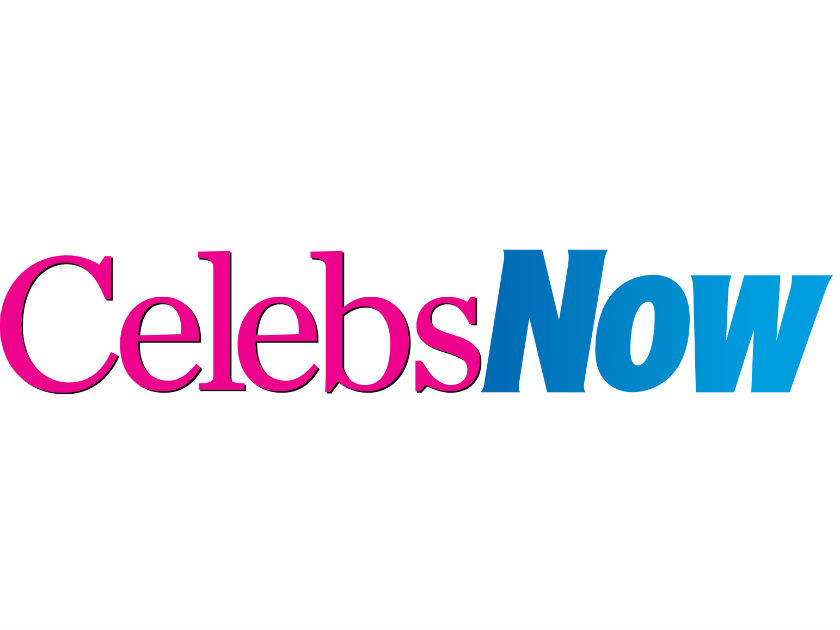 'After a crazy few weeks, viewing figures have dipped and so they need a final push and this will do it.
MORE: Roxanne Pallett quit Bear Grylls' Celebrity Island after telling producers: 'I'm struggling with my thoughts'
'The housemates who have been on the outside world can shed light on the Roxanne Pallett situation and it will be incredible to see how they all react.
'There's also some unfinished business between a few of them, so they can really air their dirty laundry before the final on Monday.'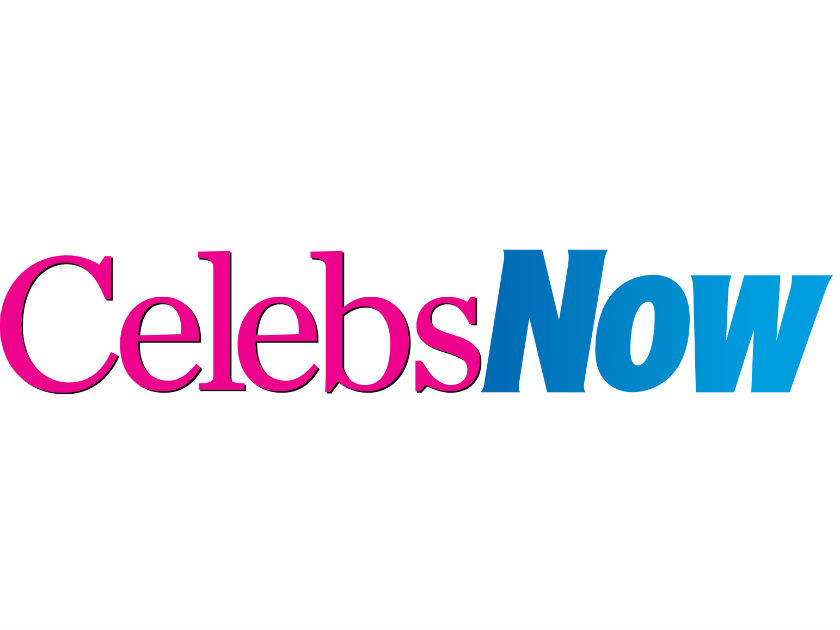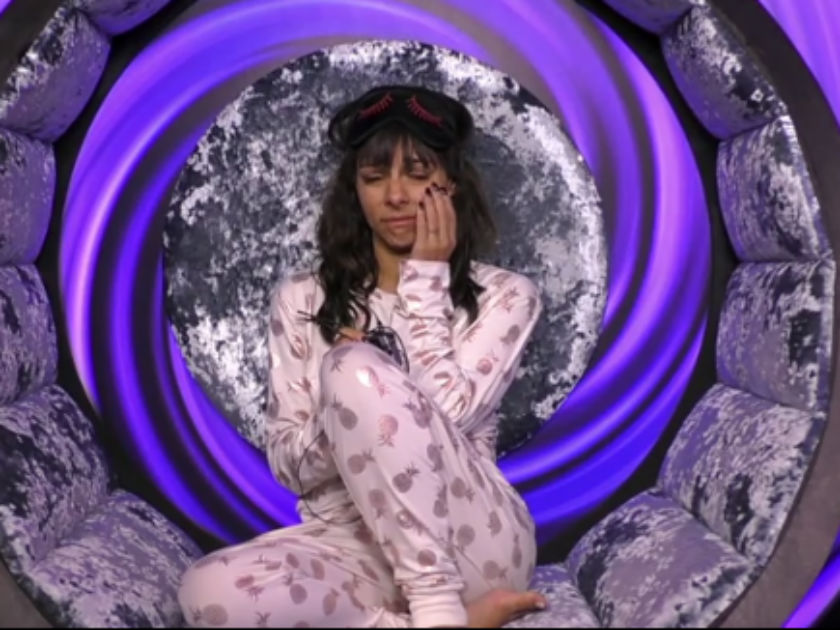 After the punch row, Roxanne chose to leave the house and has since apologised for getting the situation 'wrong.'
She said: 'Everything in that house becomes so heightened, a look, a comment, an action. All I can explain it as in the moment it felt worse than it was.
'This is a serious issue to me. All I want to do now is reassure everyone that I'm well aware that I overreacted.
Natalie Nunn was the first person to be evicted from the house, shortly followed by Rodrigo Alves who was kicked out for 'inappropriate behaviour.'
Jermaine Pennant, Ben Jardine and Chloe Ayling have also all been evicted and could re-enter the house on Saturday.
We'll definitely be tuning in!