The actor was crowned winner in last night's final
Celebrity Big Brother champion Ryan Thomas is set to pocket millions from various TV deals, after Roxanne Pallett falsely accused him of deliberately punching her on the show.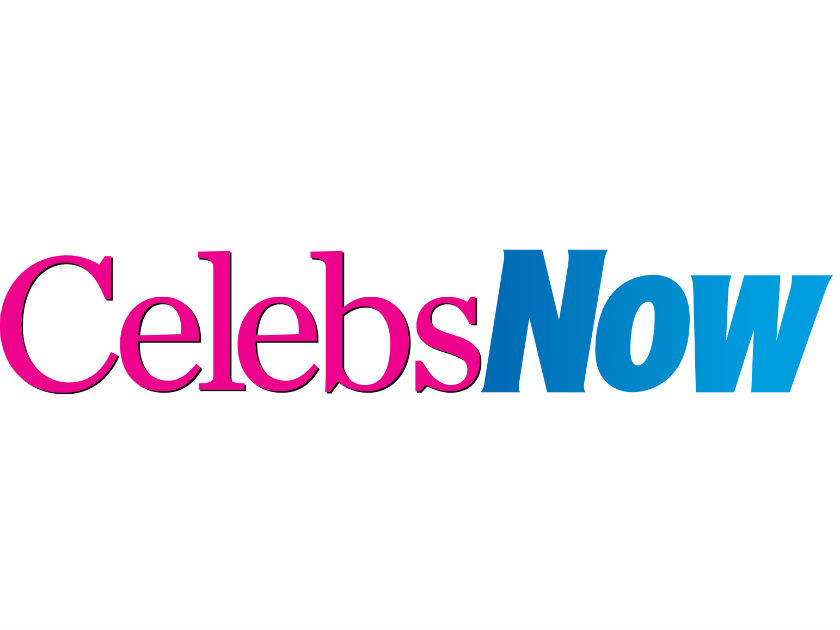 He didn't have an easy ride on the show, as a play fight with Roxanne ended up with her calling him a 'woman beater' and demanding that Big Brother kicked him out of the house, before consequently leaving herself.
She has since apologised and admitted she 'got it wrong', but the public have backed the former Coronation Street actor, and TV producers are said to be keen to snap him up.
Just five years ago, Ryan was declared bankrupt and was living above a tanning shop in Manchester.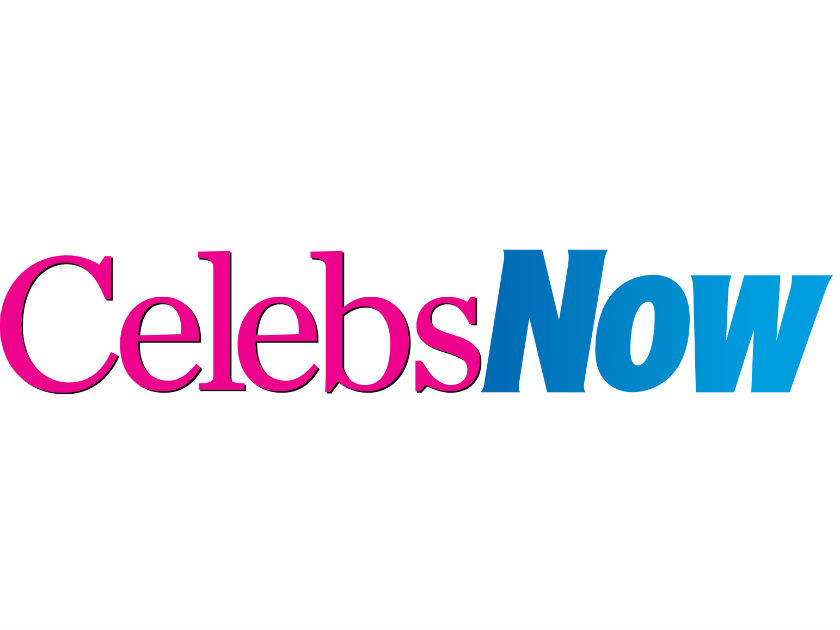 Now, he's already pocketed a £500,000 fee for Celebrity Big Brother and TV offers worth millions are being discussed.
A TV insider told The Sun: 'It didn't matter what happened in the final.
'Ryan was already the winner as TV bosses want him, there have been several offers.'
Ryan admitted after leaving the CBB house that he felt like 'a scared little boy' following the punch row.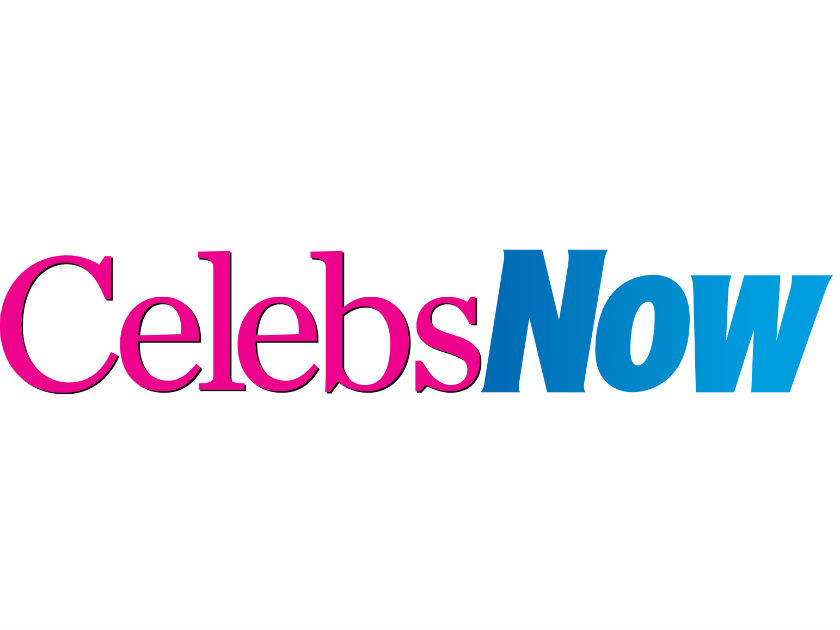 He said: 'I was a scared little boy. We all know how something like that can stick on a man.
'I just wanted out. To be with my manager who could protect me. I felt like I was going to get a call from the police.'
MORE: Celebrity Big Brother 2018: Ryan Thomas crowned winner after dramatic final – but fans are distracted by THIS
However, he added that he's willing to forgive Roxanne, who has been axed from her radio job and a panto.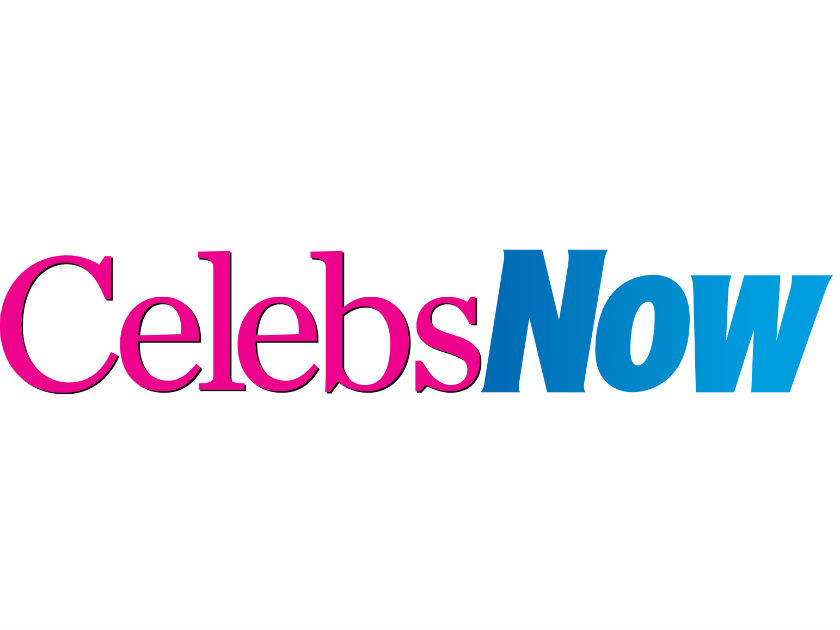 He added: 'If she wants forgiveness and it makes her feel better I would rather give her that and I think she's been punished enough by the public.'
After finally being shown the footage, Ryan said: 'It was totally unexpected, it was a sign of affection that I've used on Gabby, the boys, unexpected because it was nothing.'