CBB fans are NOT happy with Dan...
We're a mere matter of days into the brand see series of Celebrity Big Brother 2018, yet fans are already divided over plenty of the housemates…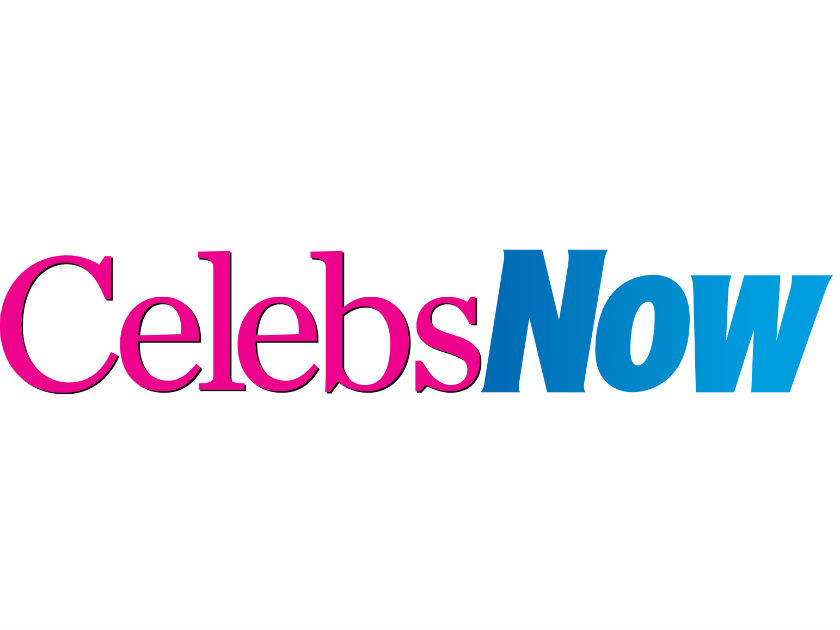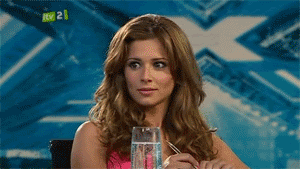 Most recently, fans have taken to social media to share their outrage at a certain duo in the house…
Last night, married dad-of-three Dan Osborne requested to give fellow housemate Gabby Allen a 'massage'.
MORE: Celebrity Big Brother 2018: Jacqueline Jossa 'leaves the country' as Dan Osborne enters house
Which some people have taken a *slight* problem with considering his wife Jacqueline Jossa has only just welcomed their second baby together.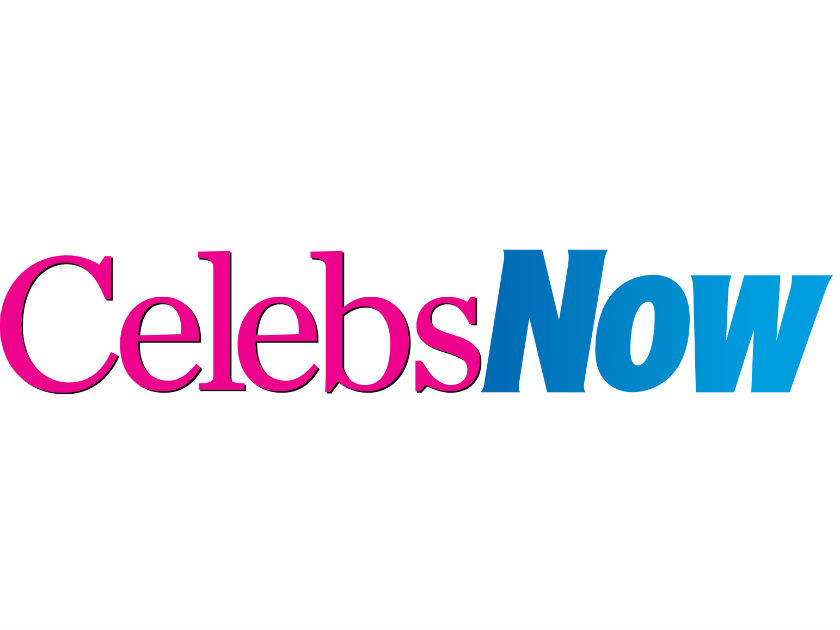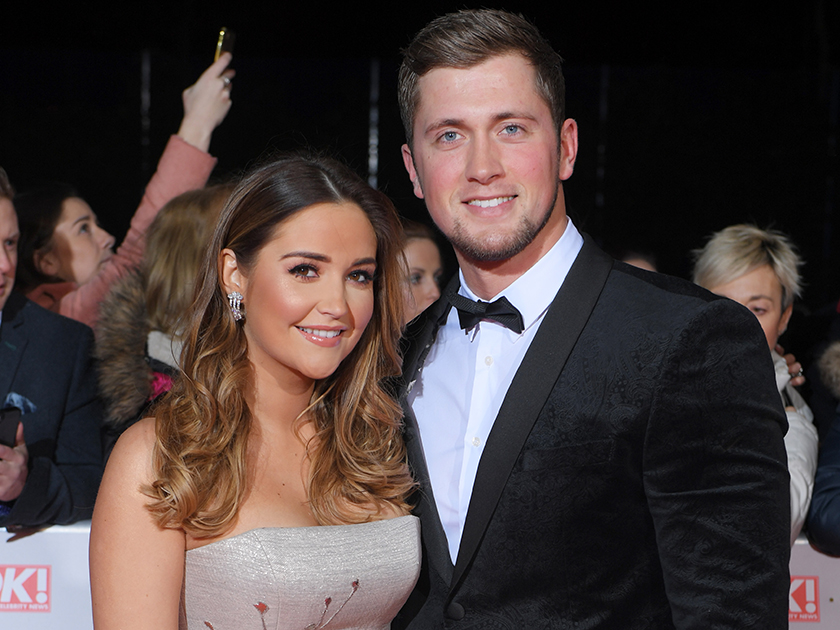 The situation arose after 26-year-old Love Island star Gabby told Ben and Dan of a recent blunder involving her shoulder.
She told the boys: 'I popped my shoulder a few weeks ago. I fell down the stairs and knocked it out and then put it back in and it was alright and then the next morning I woke up and couldn't move my arm'.
The Liverpudlian lass then bared her shoulder to the 'fellas.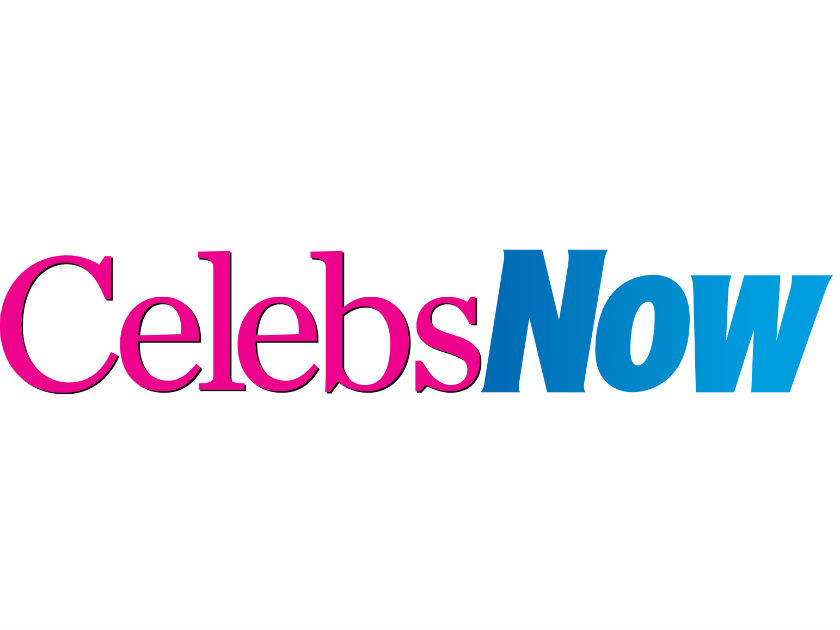 Keen to lend a helping hand, a concerned Dan then replied: 'F***ing hell, you alright though? If you need a proper massage, these hands are magic'.
Although Gabby denied Dan's request, this didn't stop viewers from calling the former TOWIE 'fella out.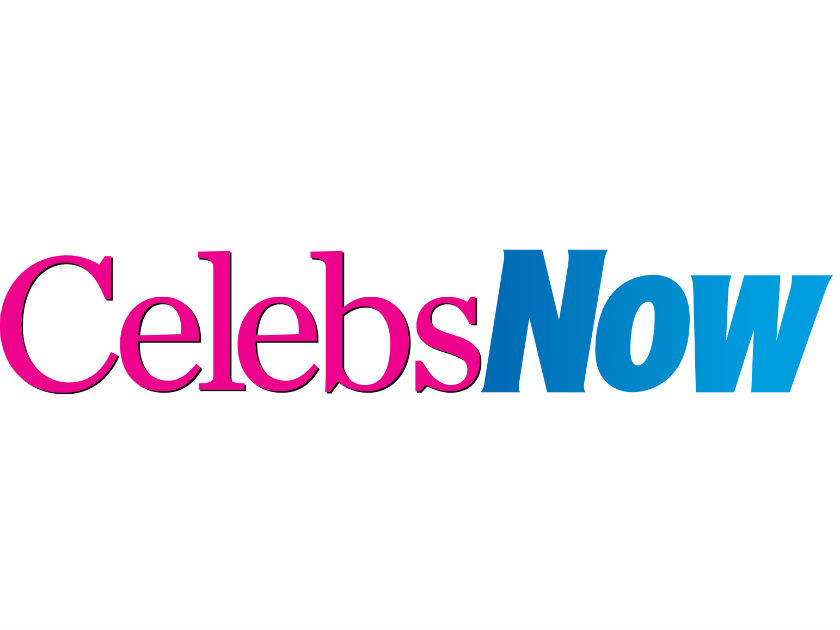 Pointing out that Gabby was the lady in question amidst the allegations that Dan had 'cheated' on his wife (though the pair furiously denied the allegations), many took to social media to share their opinions…
One user said: 'Whether they hooked up or not, given the rumours, that is not something Dan should be offering, very disrespectful to Jacqueline.'
Agreeing, another added that the 'fella is 'definitely not helping to get rid of those rumours. Props to Gabby for not putting up with his bs.'
Another wrote that the situation 'doesn't feel right when he has a wife and children at home.'
However, one fan pointed out that the strange move could *actually* be part of a Big Brother mission….
Whadd'ya reckon?! Tweet us @CelebsNow!