There was also a pedicure!
Celebrity Big Brother viewers joked that they feared for their eyes after watching Amanda Barrie give Wayne Sleep another sponge bath – and clip his toenails.
The former Coronation Street actress, 82, treated the dancer to a spot of pampering in Monday night's episode of the Channel 5 show.
She was seen sponging Wayne's back as he soaked in the tub, before tackling a tricky toenail for him as he lay back.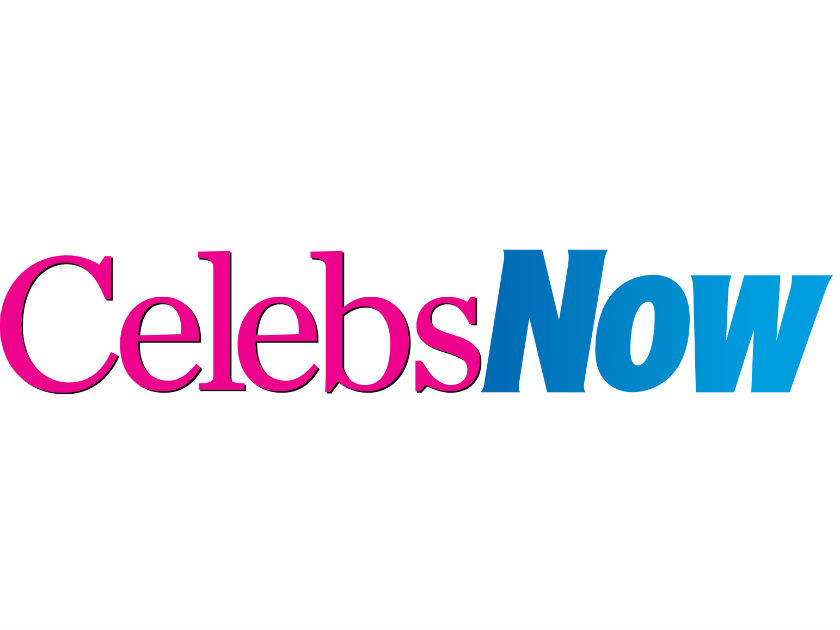 Fans quipped that they wished they could 'unsee' the bath scene.
'Well watching Amanda washing Wayne in the bath was not something my eyes needed to see,' admitted one viewer on Twitter.
'Oh dear God what is going on in that bath tub my eyes my eyessss,' joked another.
MORE: Celebrity Big Brother 2018: Fans have had a BIG reaction to Courtney Act after THIS happened
One person tweeted: '#CBB just said "and now for a scene you will never unsee…" well..it Was too late a warning for me, just seen Amanda wash Wayne in a bath like he was a baby… my eyes my eyes I cant unsee this.'
But it was the pedicure that really seemed to tip fans over the edge.
'#cbb naa, we did not need to see toe nails,' said one horrified fan.
'Am I the only one watching Amanda bathe Wayne and cut his toe nails stomach churning?' asked another.
Another moaned: 'I didn't think there was anything worse than seeing Wayne being bathed and then came the toenails.'
Elsewhere in the house, Ashley James and Ginuwine patched things up after their blossoming romance hit a rocky patch.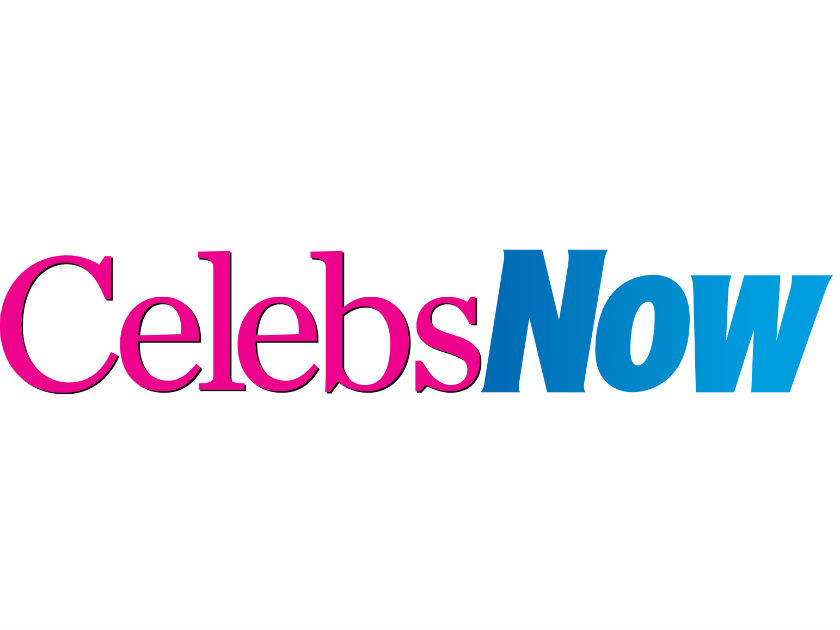 The pair fell out earlier this week when the US singer started pointing at James and suggesting: 'Tonight is the night…'
They talked things over in the latest instalment and Ginuwine explained he had just been playing around.
But viewers said they were 'over' the couple, who have previously been accused of having a 'showmance'.
How did you feel about Amanda's pampering session on Wayne? Tweet us @celebsnow