CBB viewers were all asking the same thing about the politician...
Ann Widdecombe looked like a totally different person on Celebrity Big Brother 2018 during Wednesday evening's show.
Not only did KUWTK star, Malika Haqq give her an absolutely incredible hair transformation, but then Made In Chelsea's Ashley James treated her to a make-up overhaul.
And she looked pretty great – even earning herself a few cheeky compliments from the rest of the house (mainly a certain Andrew Brady).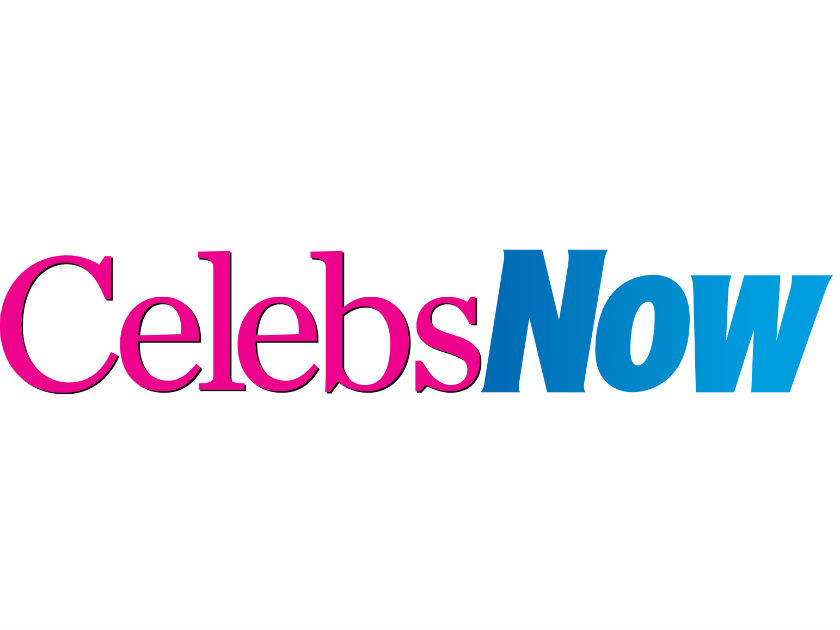 But during another dramatic episode – which saw all the celebs make their live nominations – CBB viewers were left baffled after noticing something very bizarre about Conservative MP Ann.
MORE: Celebrity Big Brother 2018: 'Disgusting' Dapper Laughs slammed by viewers after shock remarks about female housemates
She was carrying a black handbag around the house the entire evening…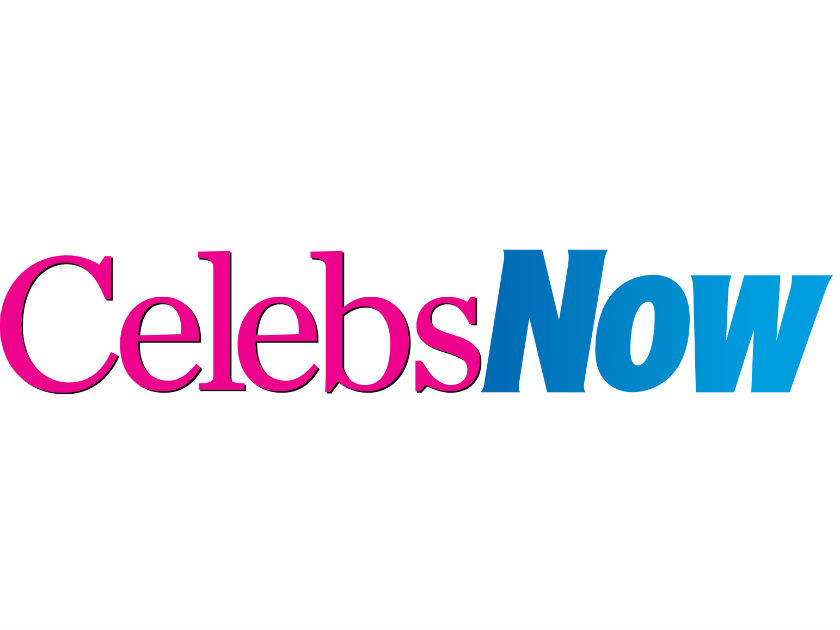 And with no money, no phone and no keys – seriously, what could possibly in that thing?!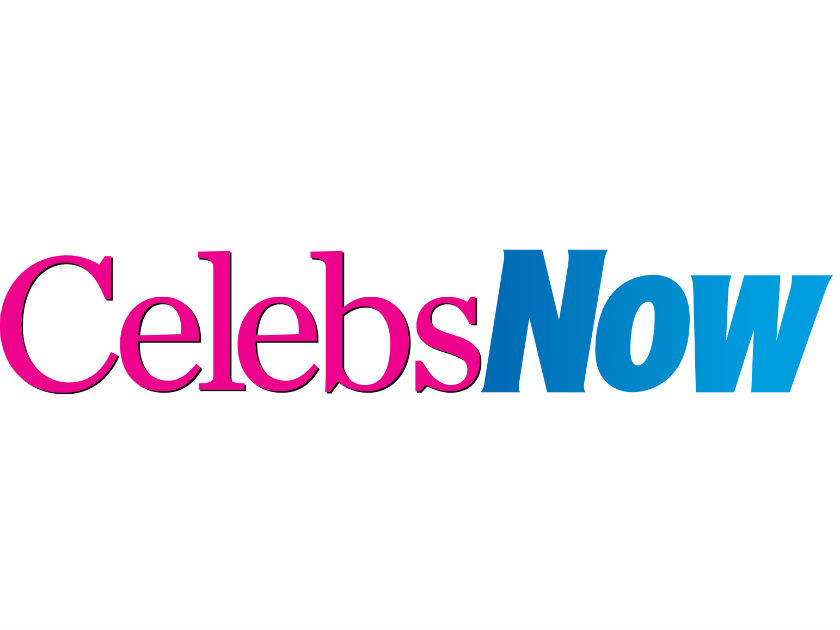 Naturally, Twitter just couldn't stop speculating over Ann's determination to keep the bag with her at all times.
'Why's Ann got her handbag… is she popping to Lidl's coz they are outta bread #CBB #CBBUK,' joked one viewer.
While another commented: '#CBBUK what is #CBBAnn carrying in that bag of hers??? Is she smuggling food into the bedroom?'
And a third added: 'Why was Ann carrying around a bag… what could you possibly need that much she needs to wear a bag around the house #Cbb #CBBAnn'.
But they weren't the only ones…
Meanwhile, it wasn't just Ann's choice of accessory that got people talking during the show, as the newly glammed-up 70-year-old decided to go on a rant about how she loved being whistled at by men on the streets.
Speaking in the diary room, Ann confessed: 'It's quite nice having men wolf whistling. It's supposed to be totally sexist to wolf whistle but it isn't you know. It's a compliment.'
Before adding: 'I just can't take it seriously as being sexist or demeaning and all these other things people now claim it is.'
As you can imagine, THAT went down well on Twitter as well…