Drama, drama, drama
It's all kicking off over in the Celebrity Big Brother house after the first batch of nominations were revealed – and one lady was far from happy about it.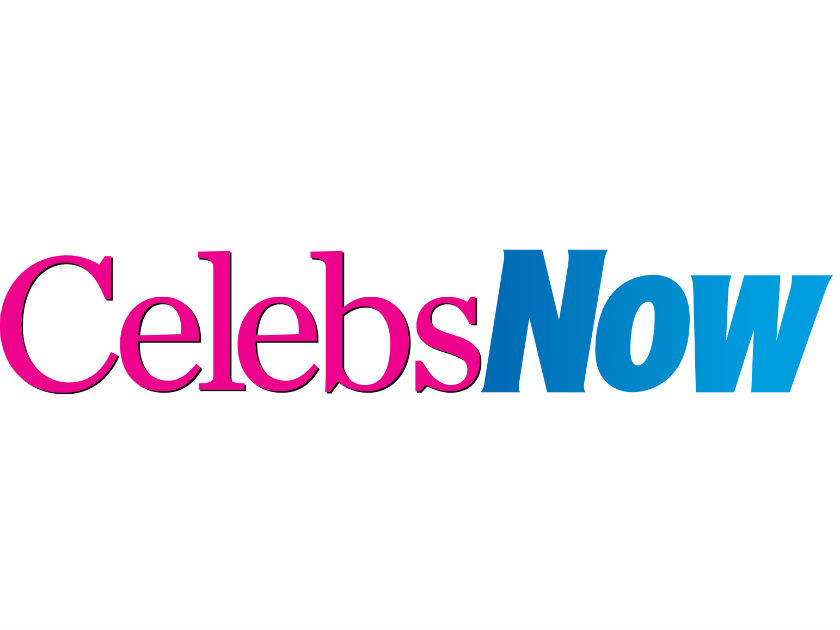 Yup,  certified Bad Girl Natalie Nunn went on one mega rant after she found out she'll be facing the public vote along with Hardeep Singh Kohli.
Shouting around the house, the 36-year-old vowed to eliminate her enemies one by one if she survived and made sure her fellow 'fake' housemates knew exactly what was coming to them.
In case you missed it, the tirade went a little something like this…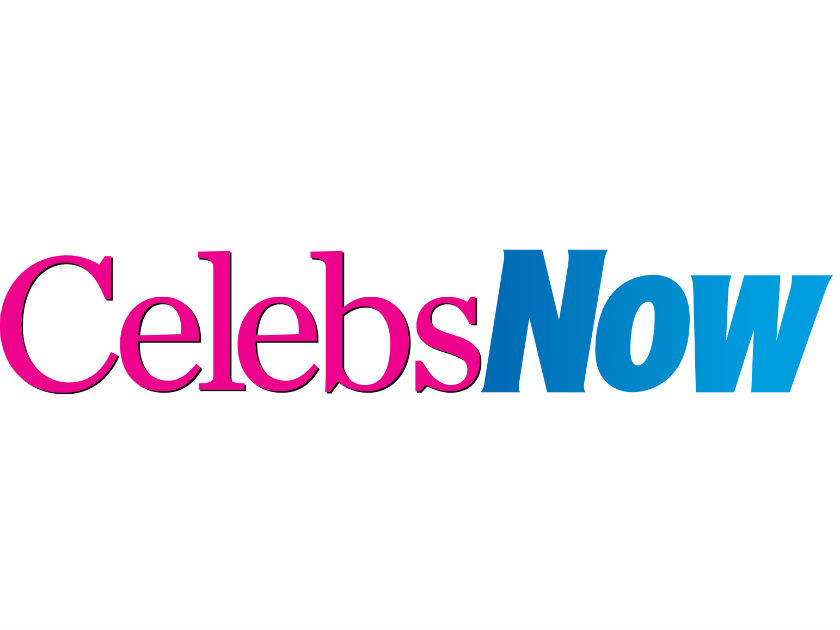 'Some people don't even know people's names around here. But I'm the bad guy? I've gone over and beyond to try to take the time to try to talk to people, learn about people, learn everybody's names, make everybody understand who I am and where I come from, so they can understand me.
More: Celebrity Big Brother 2018: Gabby Allen is branded 'fake' as she divides viewers with bullying claim
'And I'm being ridiculed and pretty much being asked to leave the house because you guys are uncomfortable? If you thought you were uncomfortable before, because those are the words that came out of somebody's mouth.'
We told you it was a big one.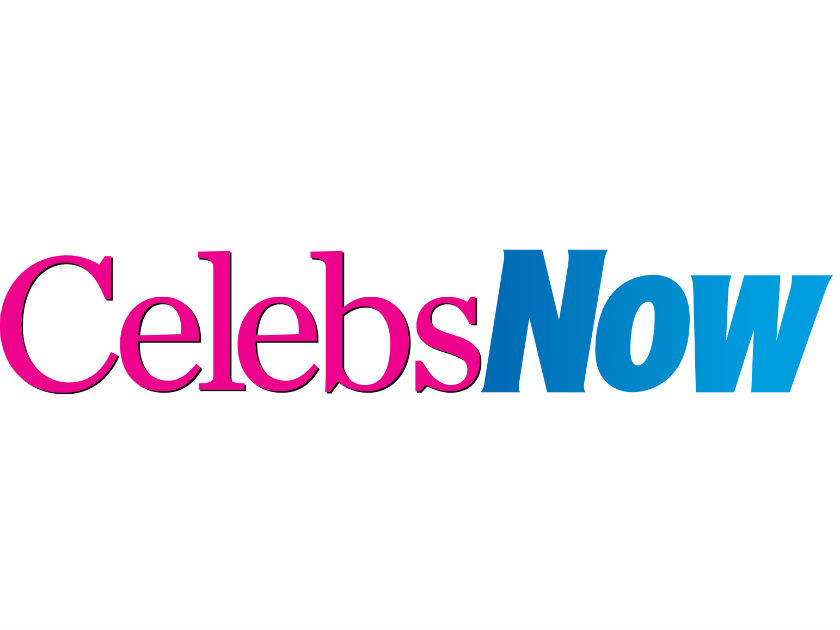 Not done then, she later vented: 'People are so f***ing fake. If I don't know who has nominated me then everybody in this house. They're going to sit around here and be fake as f***. They are mad at me because I'm better.' Okaaaaay…
And it's fair to say the British viewing public is totally divided by Natalie's outburst, with some threatening to stop watching the show.
'I can't watch this while Natalie is on, get her off', blasted one Twitter user.
Another added: 'Time for this show to call it a day, this is nothing but bullying', while a third agreed: 'I'm turning off, can't stand Natalie.'
There was plenty more where that came from…
Although it looks like some people quite enjoyed the classic CBB meltdown…
If you happened to miss the drama, don't worry too much because we're pretty sure Natalie is going to be flying off the handle at least a few more times before she leaves the house…