Eek! Chad's left viewers confused



Celebrity Big Brother got underway on Tuesday night and it's safe to say we're very excited about the new series.
The house is now filled with a whole lotta famous faces, including American reality star Chad Johnson.
And fans are not happy with the housemate after his comments about his fellow female housemates in Wednesday night's show.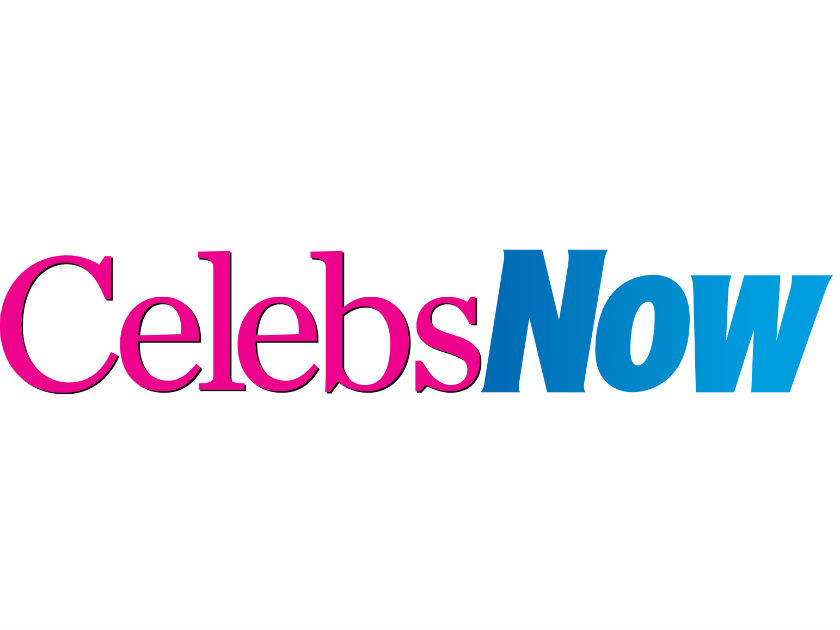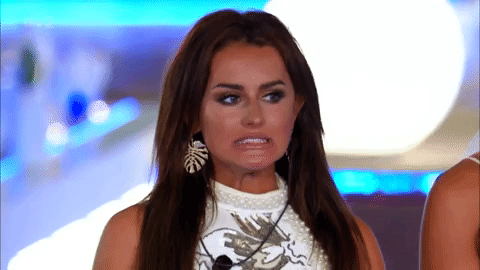 READ: WOW pics! See Celebrity Big Brother star Jordan Davies' AMAZING body transformation
Chad took to the diary room to open up about his feelings towards the females, he said: 'You know like when you look at the girls, first I'm like 'oh whatever' and then you get here and you talk to all of them and it's like 'oo, don't really know which one to shoot for'.'
The reality star adds: 'Each of these girls is different in their own right and I'm down to date each of them. According to everything that's happened so far I feel like every girl that I've talked to is pretty open to it.'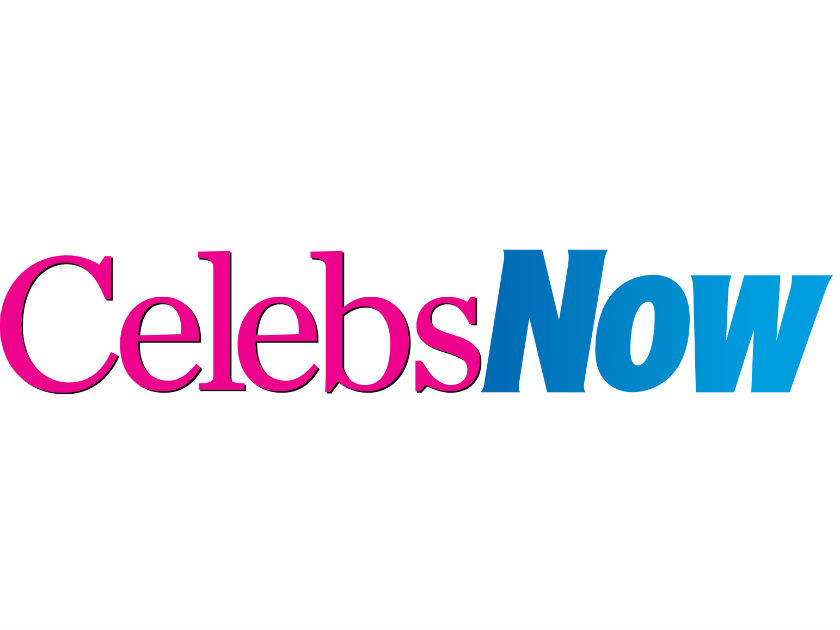 'I haven't overtly hit on anybody, I've just been getting to know people, so I'm interested in every girl here. They all seem pretty f*****g open to me. You been watching? Looks like they're open to me.'
Now Chad is known for his appearance on US reality show The Bachelor, whereby a singleton is on the search for love.
And fans of the show couldn't help but think that he might have got a little confused.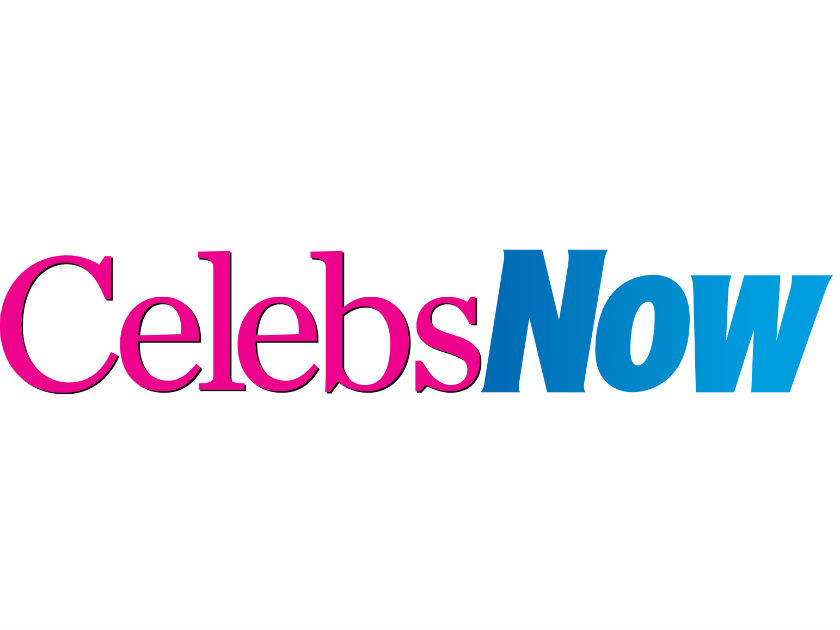 'I think Chad is super confused about what #cbb is and why he is on it. Therefore, I am excited to see his reaction to the first major fight,' one Twitter user wrote.
Another said: 'Don't think Chad knows what show he's on with way he's talking about dating n pairing up all in house #cbb or is it #LoveIsland'.
Whilst a third added: 'Does Chad know that he is on CBB? He's talking about getting a girl #CBB #CBBChad'.
And some fans were so unimpressed with his comments, they even called for the reality star to be kicked off the show.
It's only day two in the CBB house and we are certain there is a lot more to come from this character.
Watch this space.