Could this be the last we see of Big Brother?
Celebrity Big Brother 2018 has already been hit by backlash and now Channel 5 have confirmed plans to take the show OFF AIR next year.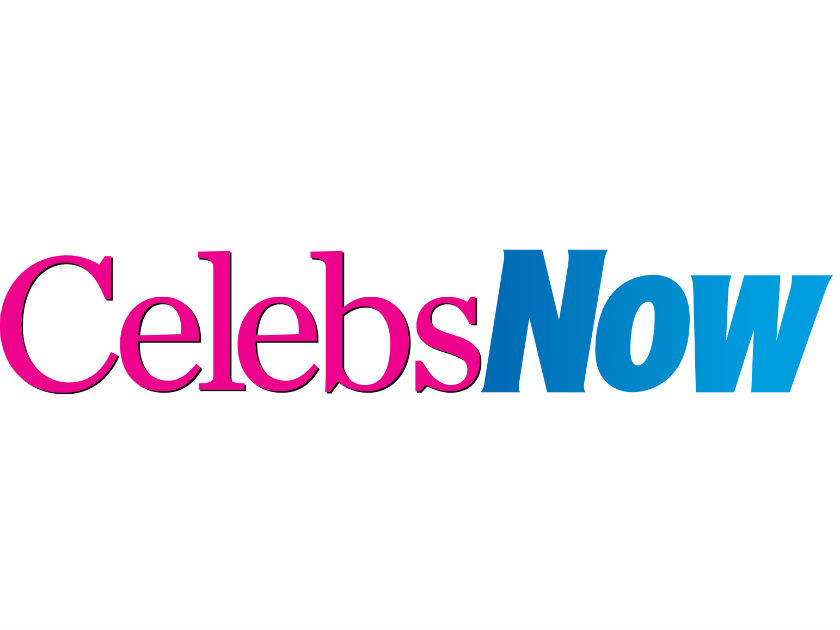 Network boss Ben Frow revealed at the Edinburgh TV Festival today that the programme could be dropped for a while when its contract expires in December.
MORE: Celebrity Big Brother 2018: Fans left 'uncomfortable' as Dan Osborne makes Gabby Allen confession
'I plan for a year without Big Brother,' he explained.
'I never say never because the world is constantly changing, and I think it would be irresponsible to not keep all options open, but at the moment I'm planning for a year without Big Brother.'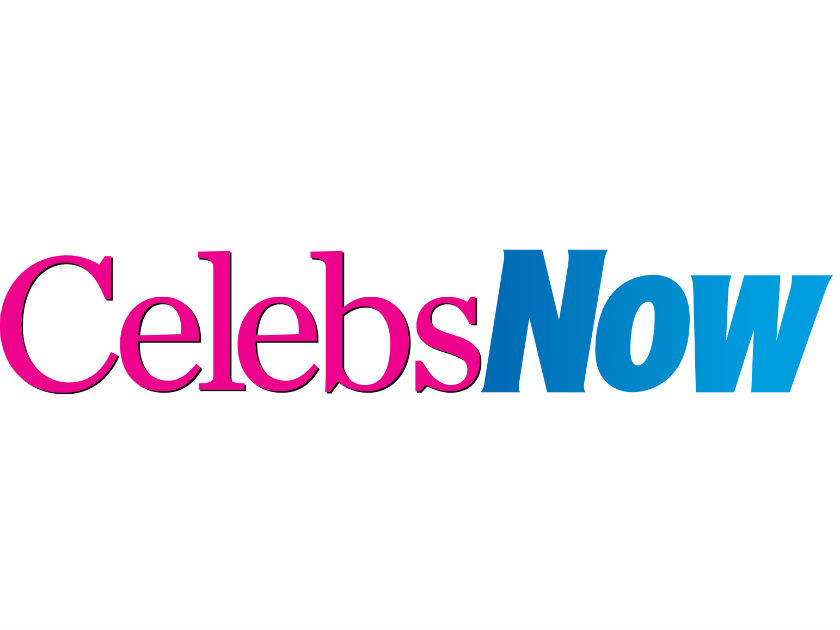 Frow argued that the channel has to 'free up the schedule' and 'open it up to try new ideas'.
He also confessed that he was left 'bloody furious' when Stormy Daniels pulled out of this series of CBB at the last minute after building the show's first week around her.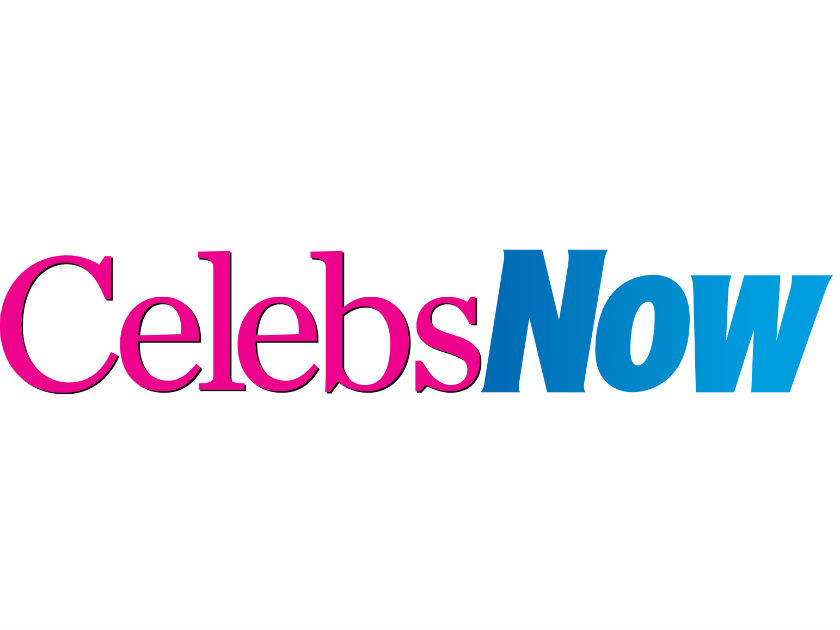 Meanwhile news that Big Brother might not return has received a mixed response from fans.
Former winner Brian Belo has been supportive of the idea, having tweeted: 'This is a good thing! They don't know how to look after the show!
'Before being a housemate in 2007, I was an ardent-fan of Big Brother since season 1. And their appeasing the casual viewer on Ch5, the real fans have not been looked after at all'
Another agreed: 'Please get rid of this cr*p !!!'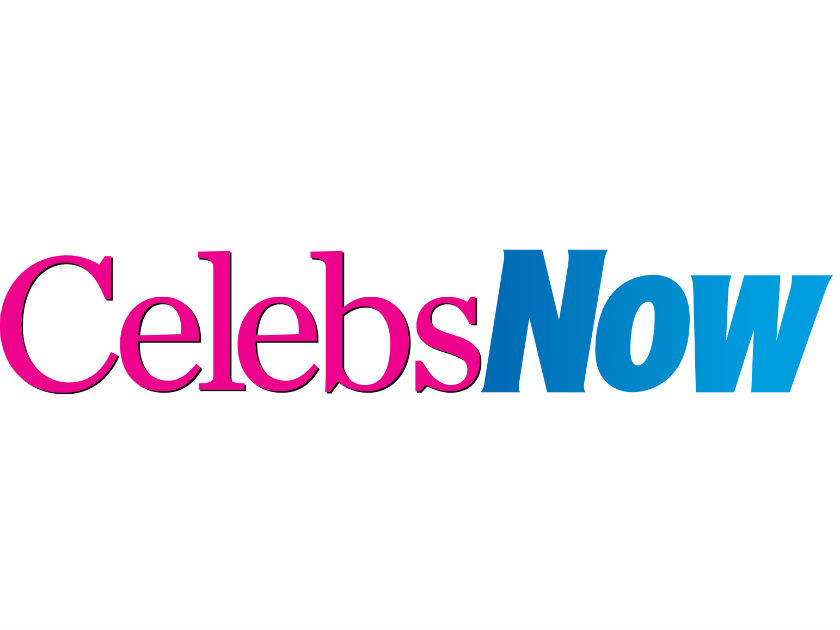 However, loyal fans are hoping that it doesn't get axed.
'Please keep big brother on TV because I look forward to watching it in the summer time and because I love it,' one tweeted, whilst another said: 'they need to see their ratings have increased since this show! and it makes me laugh so much at all the so called haters who are watching the show! well I'm so loving #CBB'
It comes as the current series of Celebrity Big Brother continues to face backlash over various scandals.
The show received over 1,000 Ofcom complaints in just the first three days after Rodrigo Alves used the n-word twice – and was given a verbal warning rather than being evicted from the house.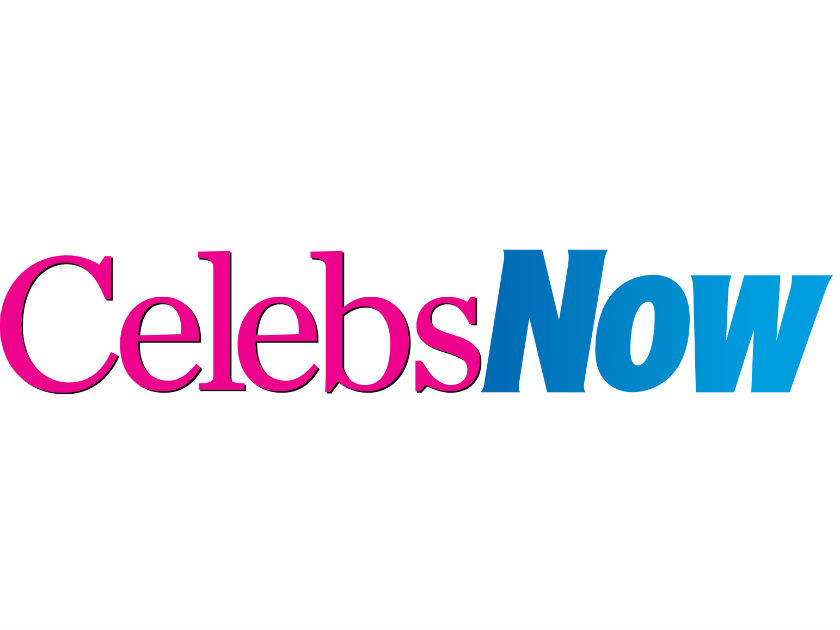 Meanwhile this week many fans vowed to boycott the programme when Natalie Nunn went on a HUGE rant about the other housemates, with some viewers accusing her of bullying.