The drama is already well underway!
Tonight is the launch of the brand spankin' new series of Celebrity Big Brother and, by the looks of things , we're set of one heck of a dramatic series…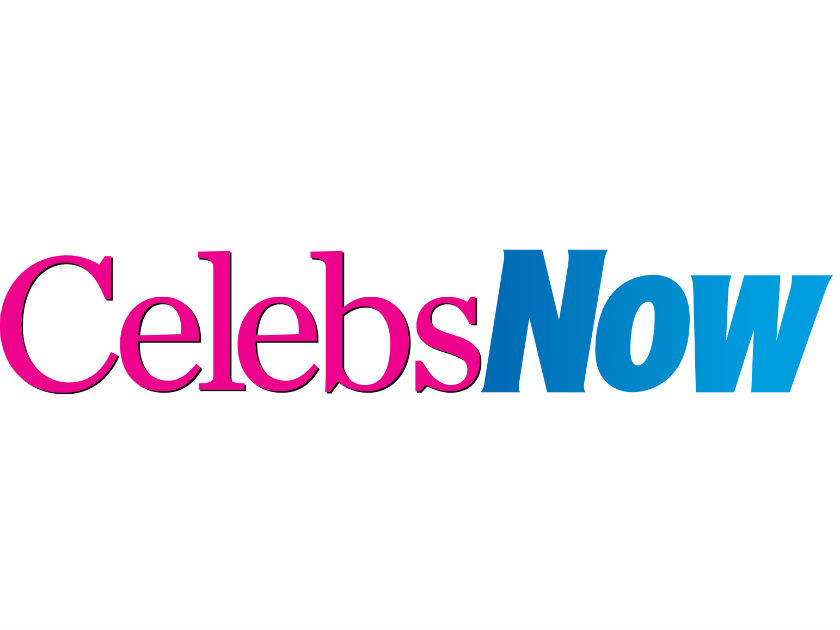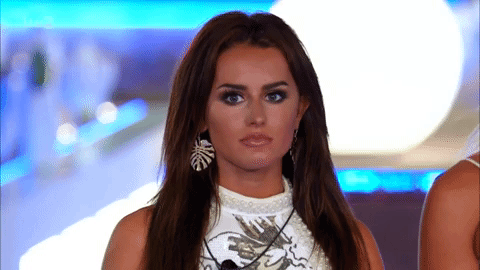 With the launch a mere matter of hours away, it would be easy to assume the new batch of CBB housemates will be all ready and set for their big night.
However, nothing in this life is *that* easy – and one housemate is allegedly still yet to sign their contract to appear on the show!
Oh the dramz!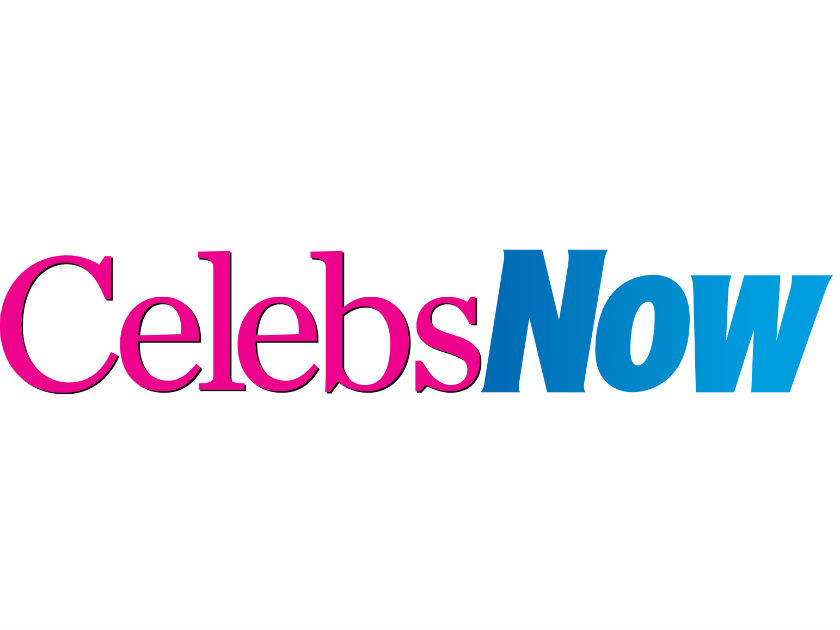 According to a report published by The Sun, the celebrity in question is a mystery male who is refusing to play by the rules ahead of the launch night.
A TV insider explained: 'The bosses have been trying to sign this person up for a while but there have been issues along the way and their contract is still very much blank'.
MORE: Dan Osborne reveals adorable way he's spending last outing with kids before Celebrity Big Brother

Adding to the panic, the source then shared: 'There are lots of frantic phone calls and emails flying around in the office. It's absolutely chaos there right now and they're pulling out all the stops to get this person into the house.'
Jeez… We're stressed even *thinking* about it.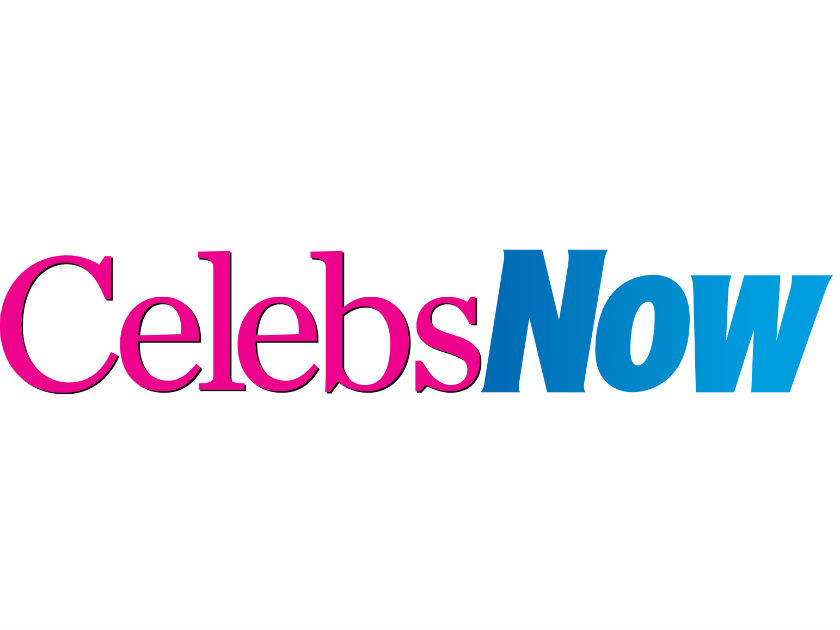 The source then went on to assure viewers that the big night will go ahead regardless, but its not out of the realms of reality that the show will be a man down…
'[The rest of the celebrity housemates are] now in hiding ahead of the show starting… but there's an empty hotel room still waiting to have someone check in.'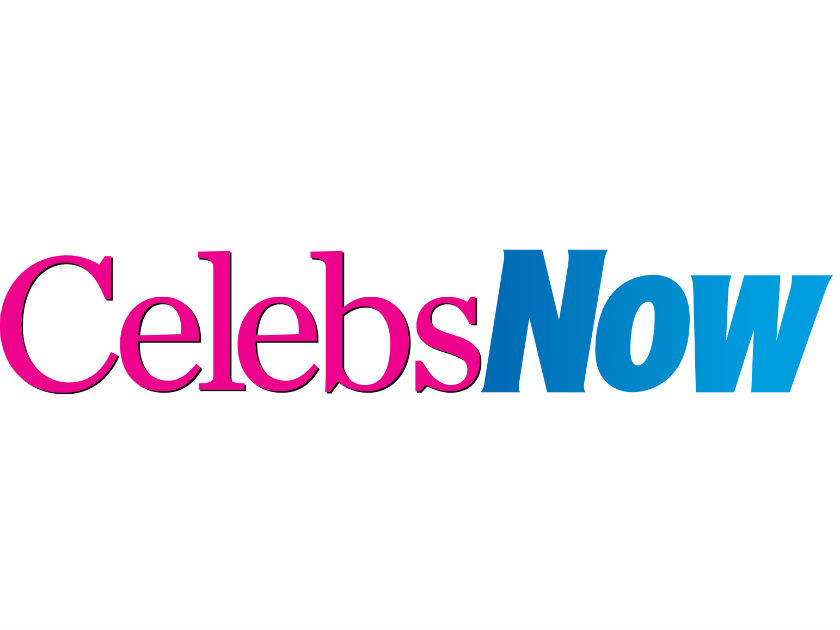 Whilst we're just dying to know who the mystery housemate could be, its fair to say the current line-up for Britain's most famous household is still looking *very* enticing.
Big names include Love Island's Gabby Allen, former TOWIE star Dan Osborne, Emmerdale's Roxanne Pallett and Corrie actor Ryan Thomas.
We'll be waiting with baited breath for tonights launch!