Dan's knowledge was put to the test last night...
Celebrity Big Brother star Dan Osborne might have made his living as a personal trainer, but it turns out he's not as clued up on fitness as we would have imagined…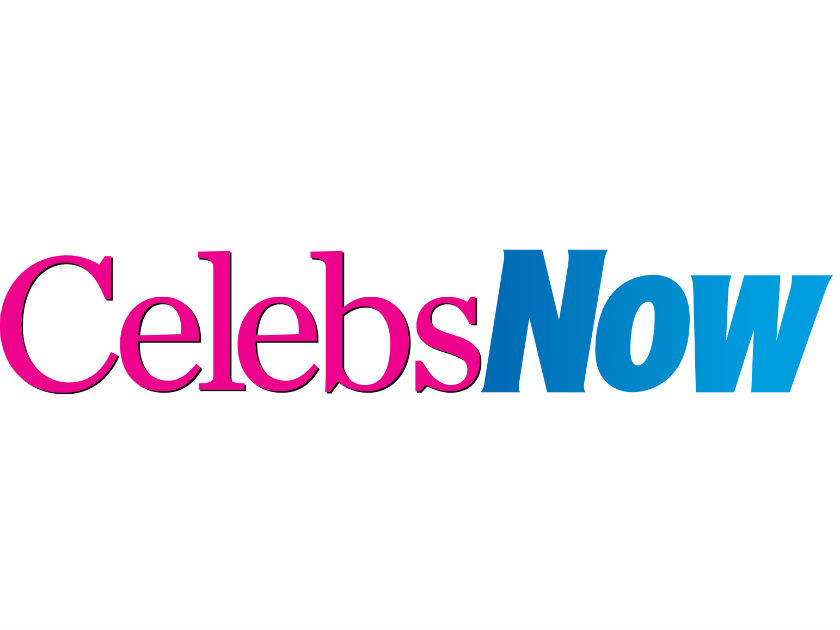 During last night's show, the former TOWIE star – who has the abs of a greek god might we add – was tasked with getting Nick Leeson to walk as many steps as he could in a secret task in order to win his letter from home.
While Nick was fitted with a pedometer in the Diary Room, Dan gathered the rest of the house to tell them about the secret mission.
But as the 27-year-old read out the task instructions, he left fans of the show totally baffled.
'Big Brother is attaching a pedometer to Nick,' the dad-of-three said, before asking: 'What's a pedometer?' Erm…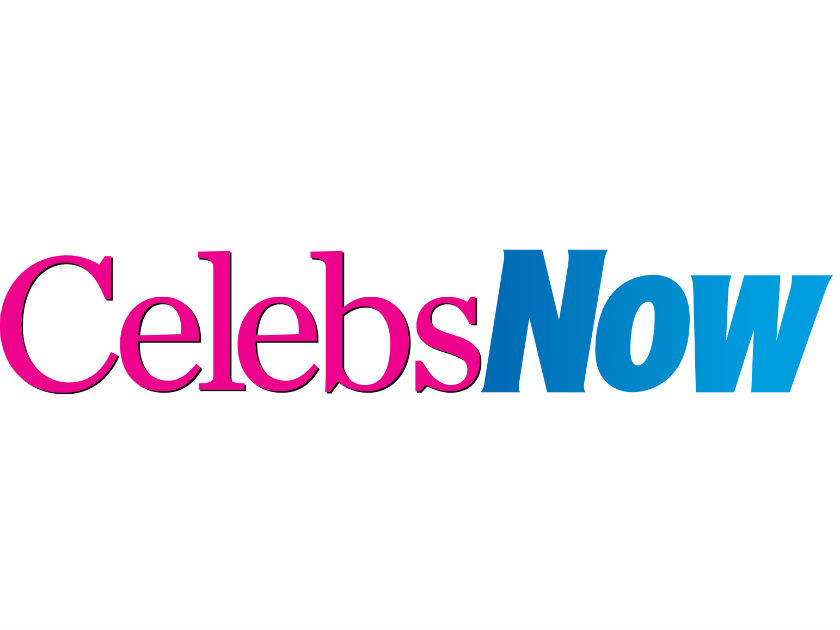 Hardeep Singh Kohli might have been kind enough to explained the device that monitors step count, but viewers at home were less forgiving…
More: Jacqueline Jossa enjoys wild hen do getaway as Dan Osborne becomes emotional in Celebrity Big Brother house
'LOL Dan is meant to be so into fitness but doesn't know what a pedometer is #cbb', said one fan on Twitter.
While another blasted: 'How does fitness freak Dan not know what a f**king pedometer is…'
And they weren't the only ones…
Fortunately for Dan – who shares daughters Ella, three, and three-month-old Mia with wife Jacqueline Jossa, and four-year-old Teddy from a previous relationship – he managed to redeem himself by working hard during the secret task.
Which meant Nick totally smashed his 1500 step target, reaching over 6000 and bagging himself an adorable letter from his kids back home.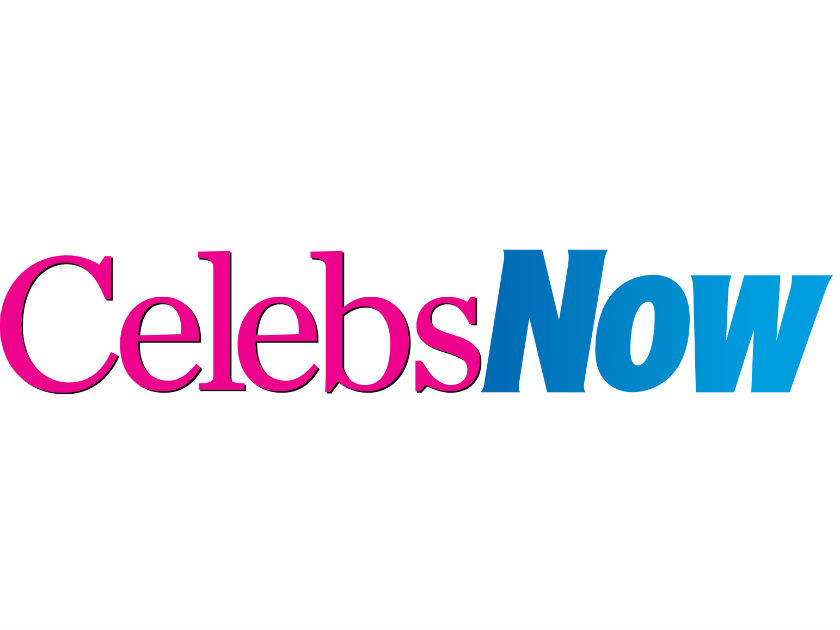 As Dan read the letter about his kids' first day back at school, Nick burst into tears, along with a few of the other housemates as well. Aww!