What will Jacqueline Jossa make of this?
Celebrity Big Brother 2018 star Dan Osborne has sparked a backlash from viewers after serenading Gabby Allen with a pretty awkward choice of song.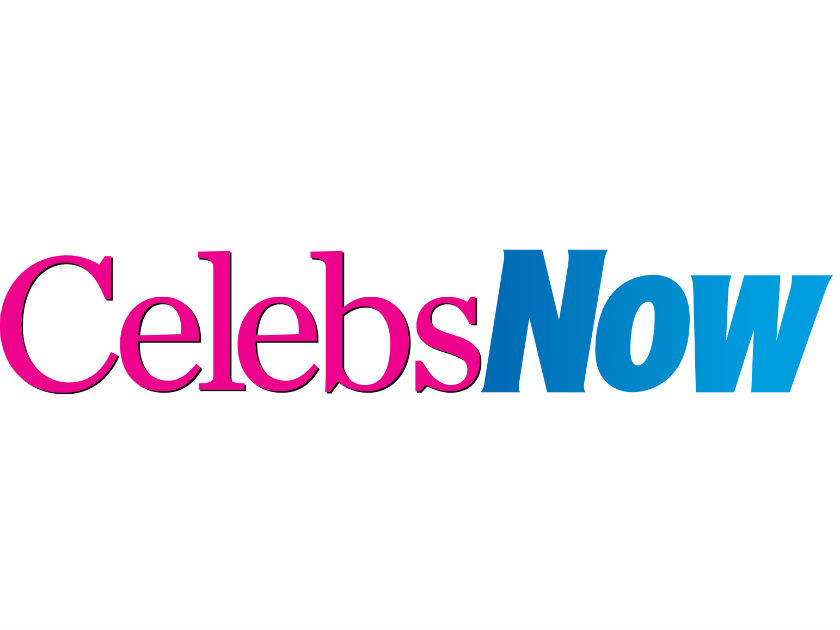 During last night's show the duo were sitting in the garden and having a chat before Gabby, 26, got annoyed at Dan for not grasping her use of the term 'sun trap'.
MORE: Celebrity Big Brother 2018: Viewers fear for Ryan Thomas as he's forced to LEAVE house with mystery illness
She then started to get up and leave, prompting 27-year-old Dan to say: 'Joking! Come back!'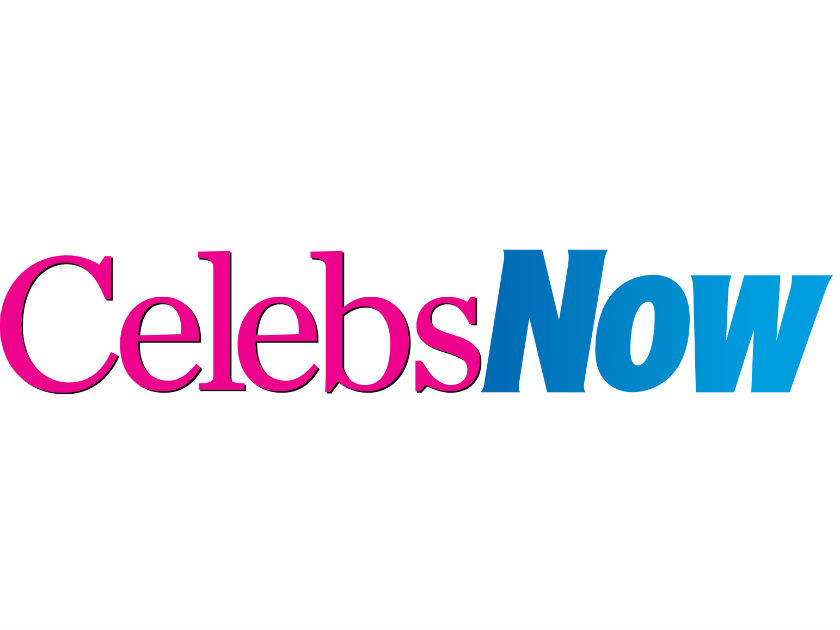 The former TOWIE star started to sing the James Blunt track Goodbye My Lover, which features the lyrics: 'Goodbye my lover, goodbye my friend. You have been the one for me.'
Many viewers picked up on this and argued that it was perhaps not the best choice of words, given that Dan and Gabby were forced to deny earlier this year that they'd slept together during a boot camp in Marbella.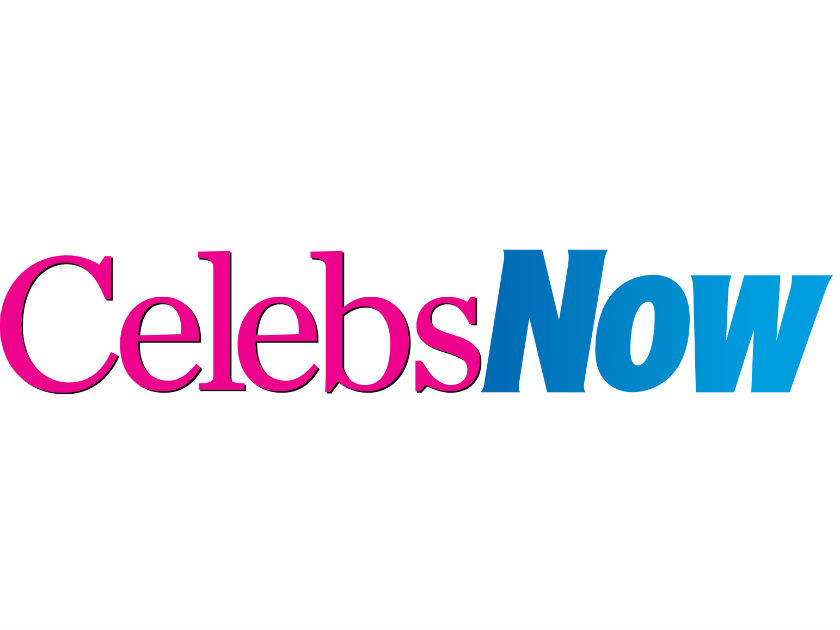 Gabby even revealed recently that she'd explained herself to Dan's wife Jacqueline Jossa following the allegations.
'Dan just sang "goodbye my lover, goodbye my friend", not sure that is an appropriate song to sing to Gabby,' one Twitter user commented, whilst another wrote: 'Probably the wrong song to sing to Gabby given the rumours Dan #CBB #GoodbyeMyLover #celebritybigbrother2018'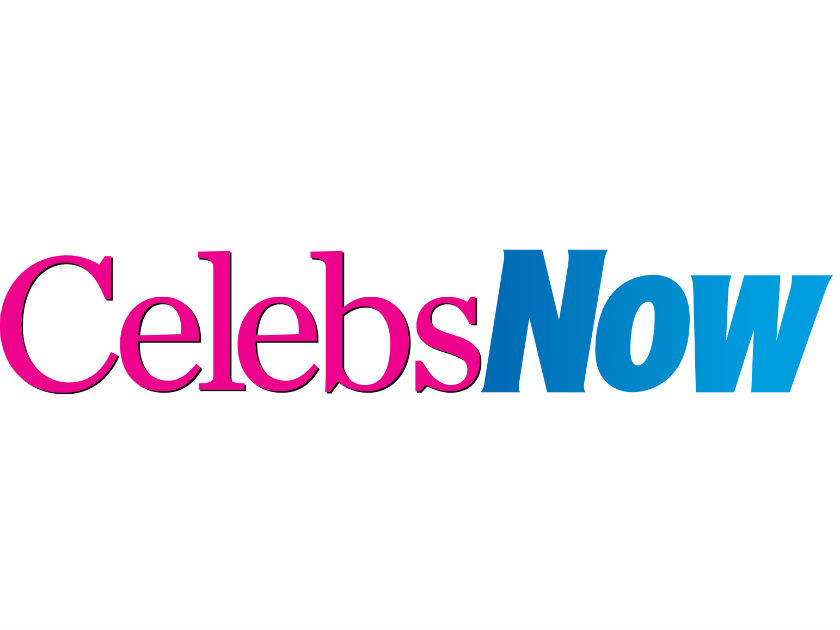 Meanwhile one added: 'That's really not the most appropriate song to sing dan #CBB #goodbyemylover'
The moment was made all the more awkward given that Dan had called the fact that Gabby stayed up to talk to him the night before 'cute'.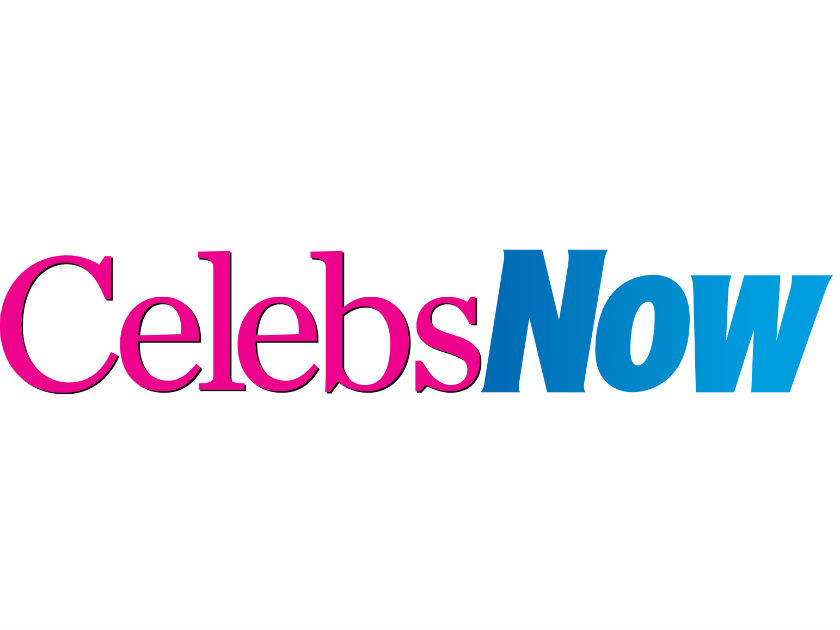 'Rather than go to bed you wanted to stay with me, which was very cute,' the dad-of-three said.
'Stop moaning and being rude and grumpy.'
It comes after Jacqueline, 25, broke her silence on her husband's decision to enter CBB earlier this week and admitted that it's been pretty tough timing given that they've recently faced a rocky patch in their marriage.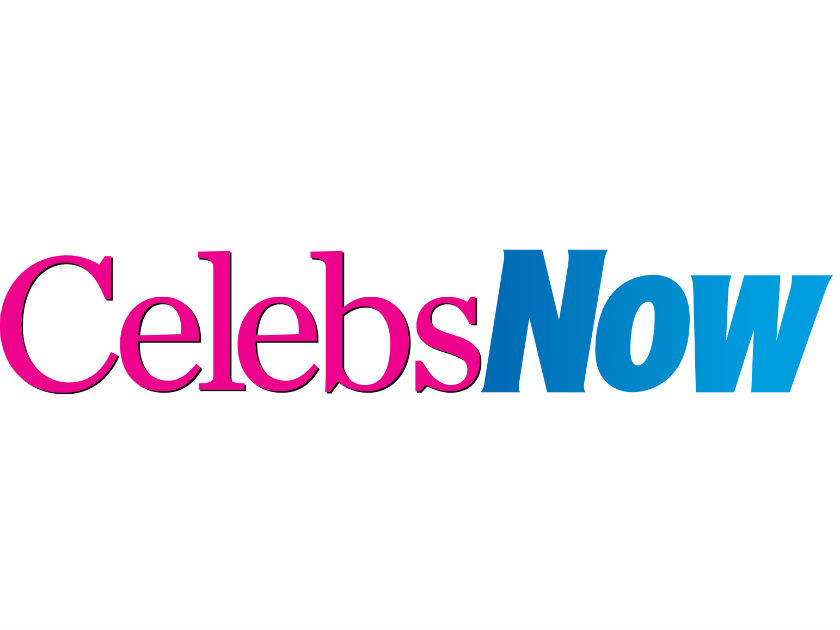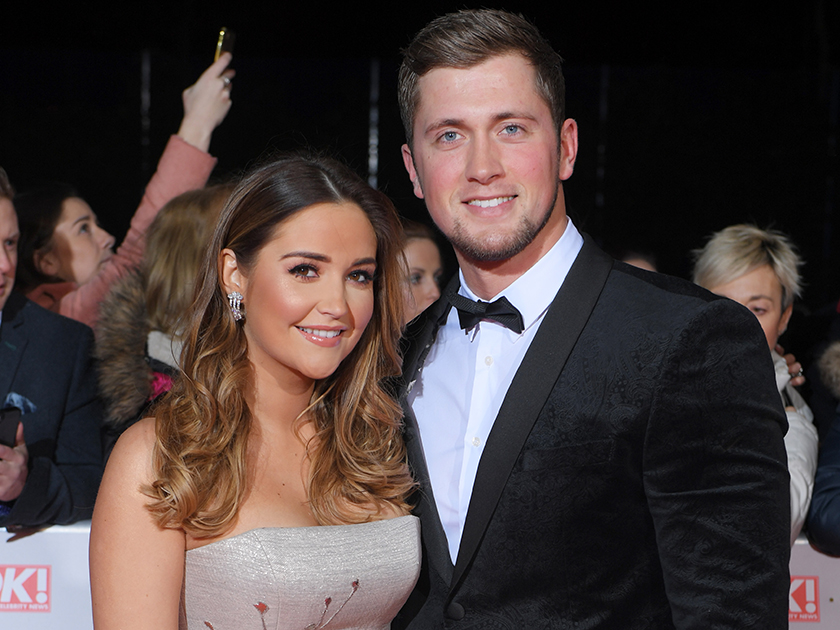 'It's been hard seeing Daniel discuss our marriage with a group of people I've never met,' she told OK! magazine. 'It's a shame he went on the show while we were still figuring things out.'
We wonder what Jacqueline will think of Dan's latest antics…