BB star admits fling while Jade drives out housemate no 2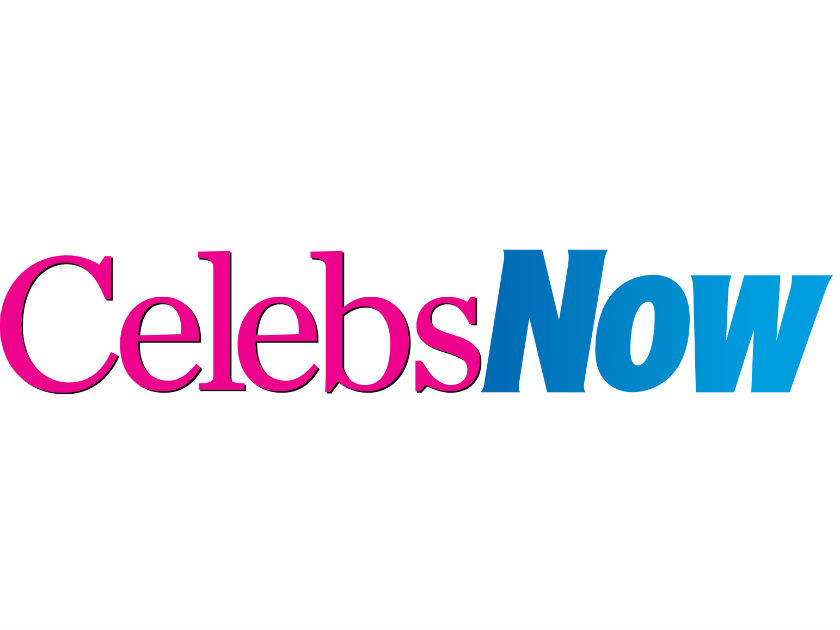 Donny Tourette has admitted sleeping with Leo Sayer's partner of 22 years.

The Towers of London singer, 25, – who left the Big Brother house on Friday after refusing to be a servant for Jade Goody – shared a drunken night of passion with Donatella, 46, four years ago.

Donatella, who is also Leo's manager, told the Sunday Mirror that she and Donny had shared a bed – but she turned down his booze-fuelled advances, and could not remember if they had sex.

'I was never going to talk about Donatella,' he tells the Daily Mirror. 'She obviously doesn't know me very well if she thought I'd speak out first – I have too much integrity and too much respect for her and Leo.

'I was a bit disappointed that she spoke first. What she said about me was quite funny, although saying nothing happened that night in her bed wasn't true. I don't know how the f*** we ended up in bed.

'But we got on really well and we did it. We had sex.'

Donny says he will apologise to fellow housemate Leo once he is evicted.

Meanwhile film director Ken Russell quit the house yesterday after being driven mad by Jade Goody and her family.

The 79-year-old told producers he wanted out and just like Donny, was allowed to leave.