We wouldn't have expected this!
Celebrity Big Brother 2018 is nearly upon us for the summer series and presenter Emma Willis is getting just as excited about it as the rest of us.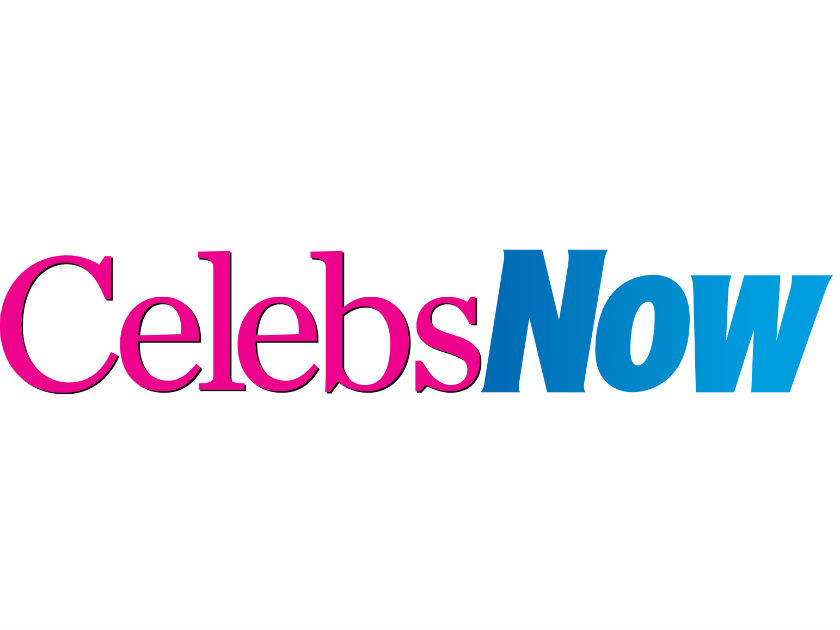 And shockingly it turns out that the 42-year-old is in the same boat when it comes to guessing who's in the line-up too as she's revealed that she actually has NO idea who's going in the house.
MORE: Celebrity Big Brother 2018: You'll never guess which soap star is heading into the house…
Yep, turns out the cast list is so secret that even Emma doesn't get to find out who's on it until just days before the show hits our screens.
Emma made the revelation when quizzed on Friday's Good Morning Britain about speculation that American porn star Stormy Daniels might have signed up for CBB.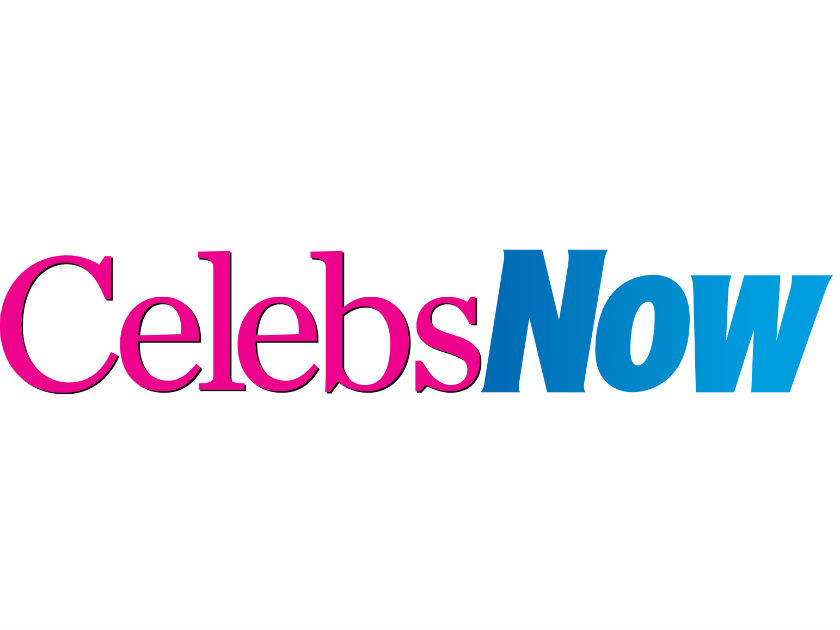 'I've literally not been able to say anything until we released the eye,' the mum-of-three admitted.
'Stormy Daniels, wouldn't it be amazing? I'm still waiting for the confirmed final list.
'You hear speculation, and you hear, "Oh we might have so and so" and you get really excited about a possibility and then it doesn't happen.
'So I just wait until the week before when I know everyone has signed those contracts.'
One thing Emma says she does know though is that having bigger names go into the house doesn't always make the show more exciting.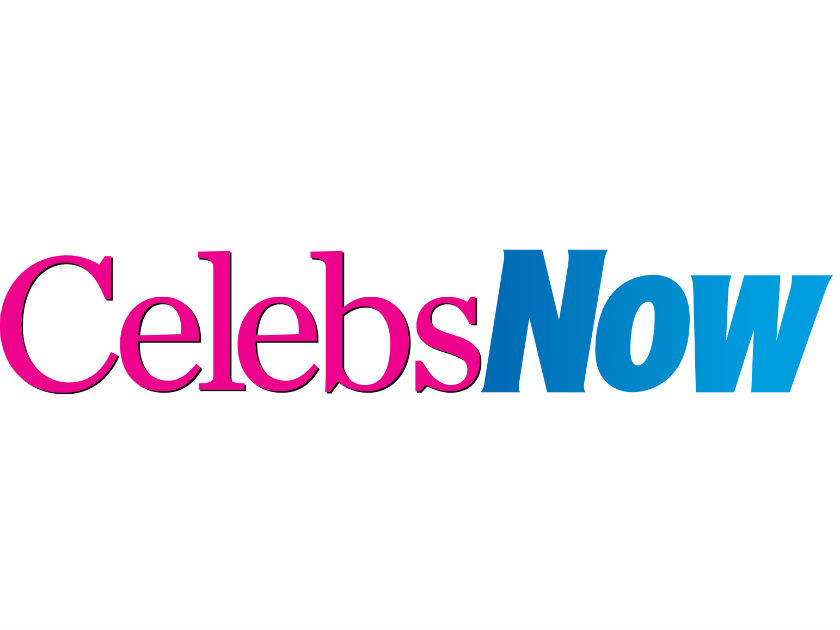 'You can never tell,' the TV star said. 'I've seen lists before and gone, "This is going to be incredible". And it's been quite normal.'
It comes amid some VERY exciting rumours about this series' line-up.
Stars linked to the programme so far include former Coronation Street actor Ryan Thomas, Love Island's Gabby Allen and Katie Price's ex Kieran Hayler.
Meanwhile Jacqueline Jossa posted a cryptic tweet this week amid reports that her husband Dan Osborne has signed up for the show.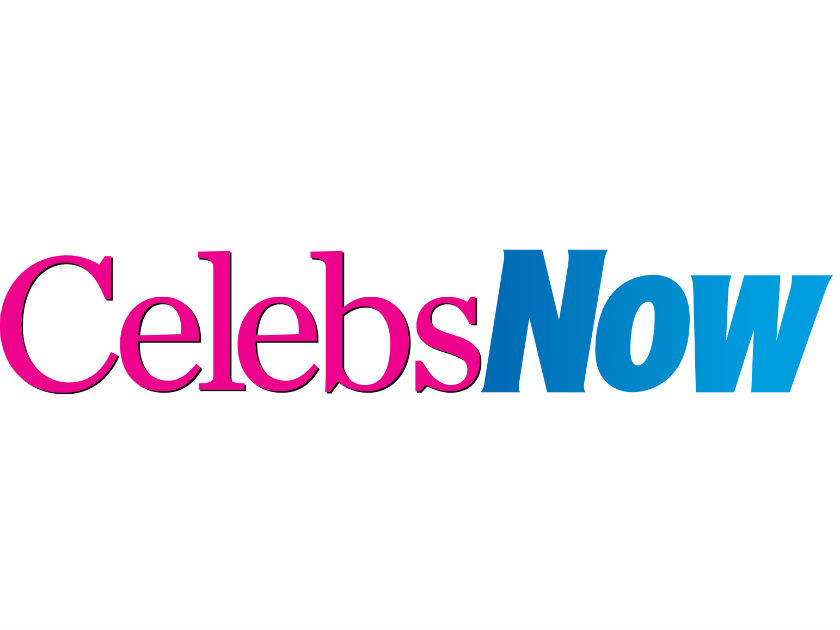 'This industry and a lot of people in it will do anything to Ruin and hurt people. I'm fully over it all. Someone get me back to acting now!' Jacqueline wrote on Twitter in a message that she went on to delete.
Intriguing…
Celebrity Big Brother is set to return to our screens on 17 August.