Things are getting seriously heated in the CBB house
Celebrity Big Brother saw one of its most explosive fights of the season on Wednesday night's show when it all kicked off between Aubrey O'Day and Stephen Bear.
And if Twitter is anything to go by, Aubrey has won a whole lot of fans with her feisty rant – and many now want her to WIN.
Is THIS the shocking person who could win Celebrity Big Brother?
It all started when Bear threw a pie in Aubrey's face during a task where only he and Katie Waissel were the ones who were supposed to get pied – oops.
Needless to say this didn't go down well with the American singer and, despite Bear making her a little apology card, she let rip at him in the bedroom later on and had to be restrained by Renee Graziano.
'You are trash bro for real,' the 32-year-old told Bear.
'In the real world you wouldn't be allowed to speak to me and Renee because you are trash… look at you.'
Ouch. She even likened Ex On The Beach star Bear, 26, to a DISEASE as the argument continued.
'You are a disease, bro. You're like herpes, you keep coming back and coming back,' she yelled.
Bear hit back by stressing that the public like him enough to keep voting him in, causing Aubrey to suggest that people just like to laugh at him.
'You're a punch line,' the US star said.
'You're gonna get 15 minutes, then it's gonna be over and that isn't gonna get you a pay check anymore.
'You should really rethink your strategy.'
Aubrey also called Bear an 'a**hole' and said the public 'need to get their head checked' if they like him.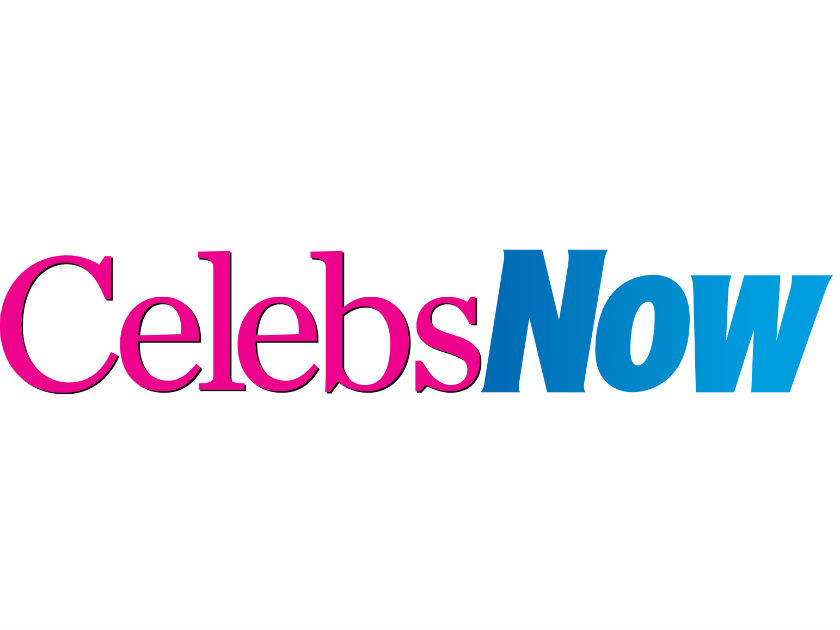 They even briefly clashed when Bear attempted to leave the bedroom by the door Aubrey was stood by, causing her to stand in his way and declare: 'I'm not f***ing scared of you.'
Renee then stepped in to keep the blonde star back before Bear eventually left the room.
Aubrey ended the row by shouting: 'Go find some alcohol so you can get your mood up, bro'
The shocking spat got everyone talking on Twitter and many viewers, especially some celeb fans watching, were on Aubrey's side and now want her to be victorious in Friday night's final.
This could make things VERY interesting as the finale fast approaches…