Did you spot it?!
Celebrity Big Brother is almost over *cries*.
Luckily, we don't need to start looking for a social life again just yet as we're in for a star-studded, glitzy finale on Friday night. Hooorah!
But fans of the show have been left wondering whether all the budget has been blown on the last eviction, after noticing something very odd about Wednesday's episode.
During the latest task, housemates were charged with hosting a panel show fronted by Ann Widdecombe called 'Year of the Woman', where they discussed controversial topics like sex on TV and the gender pay gap.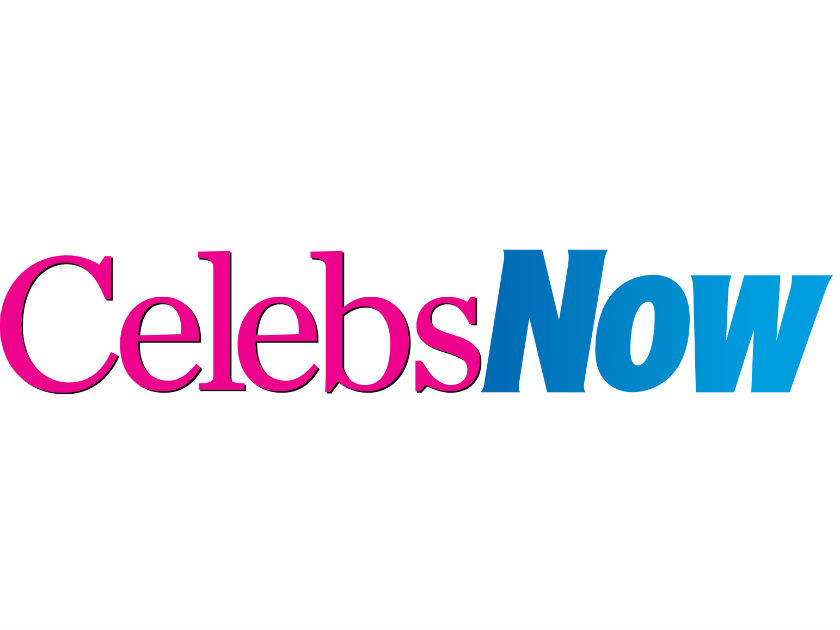 But it wasn't the intense chats that got viewers talking – but rather the use of Microsoft PowerPoint as an autocue…
More: Celebrity Big Brother 2018: Malika Haqq accidentally flashes her NIPPLE during awkward live eviction mishap
Yup, eagle-eyed fans were quick to point out that Tory MP Ann wasn't reading her instructions from a teleprompter like you would expect from a prime time show in 2018 — but instead a basic PowerPoint.
And they didn't even bother turning on full screen…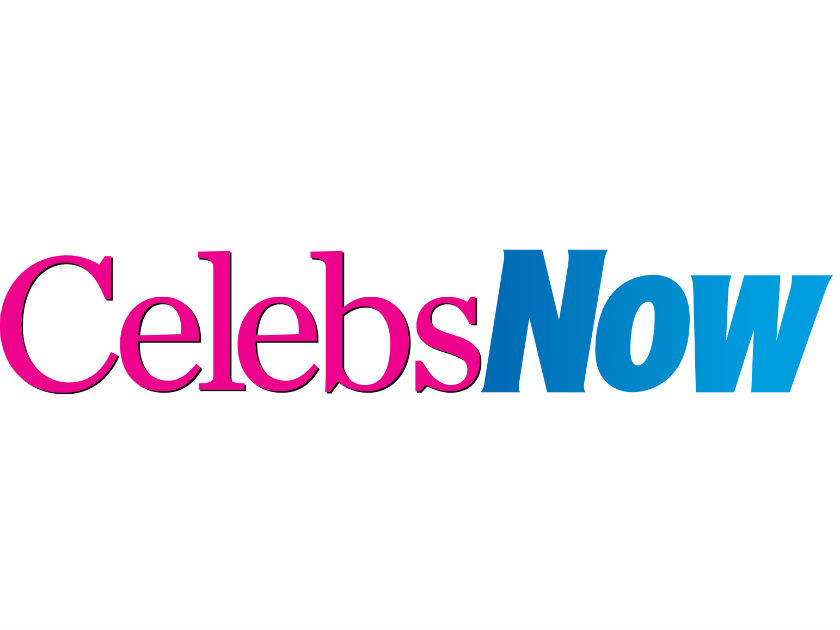 'Pushing out the boat on #CBB – using an old #Powerpoint slide show rather than a teleprompt…. #CBBAnn', slammed one.
Another added: 'Sh*t the autocue was a PowerPoint presentation, not even in fullscreen. This is not okay. #CBB'.
While a third joked: 'Nevermind PowerPoint, why are you still running Windows 7?'
And unfortunately it didn't end there…
Things got so bad even Big Brother's own social media feed started making fun of the show… Oops.
Meanwhile, following the fiesty debate Jess Impiazzi later broke down in tears over her decision to have sex with Rogan O'Connor in series two of MTV's Ex On The Beach back in 2015.
Getting emotional in the diary room, the model confessed: 'We were talking about sex on TV and how people view each other and stuff…'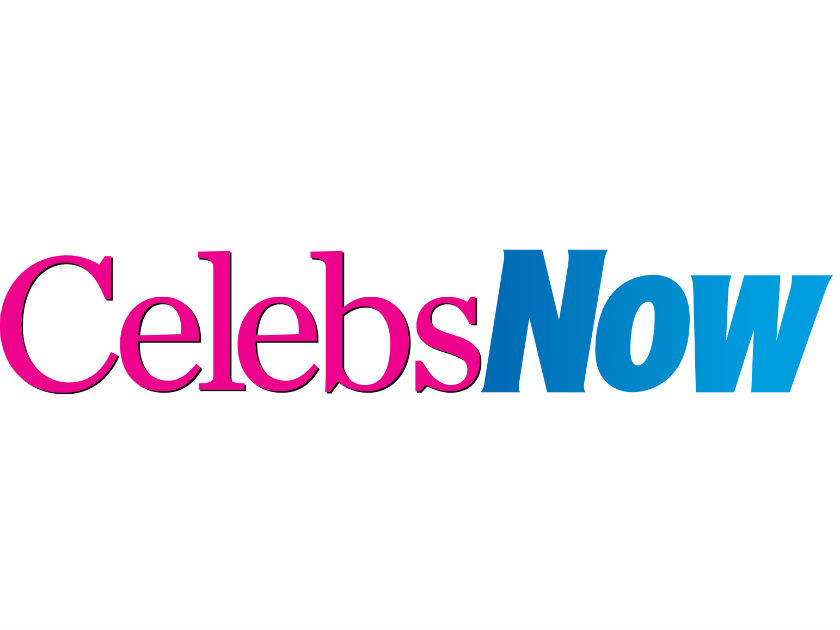 'I said women because of my experience and my knowledge and what I see over social media, they do.
'I was just a bit [taken aback] by people's comments, like is that what people think of me?'
AW! The drama continues on Channel 5 at 9pm tonight when some familiar faces will be returning to the house…