The actor has had an eventful few days
Celebrity Big Brother 2018 star Ryan Thomas has now RETURNED to the house after he sparked concern from viewers last night by falling ill following a VERY eventful few days in the house.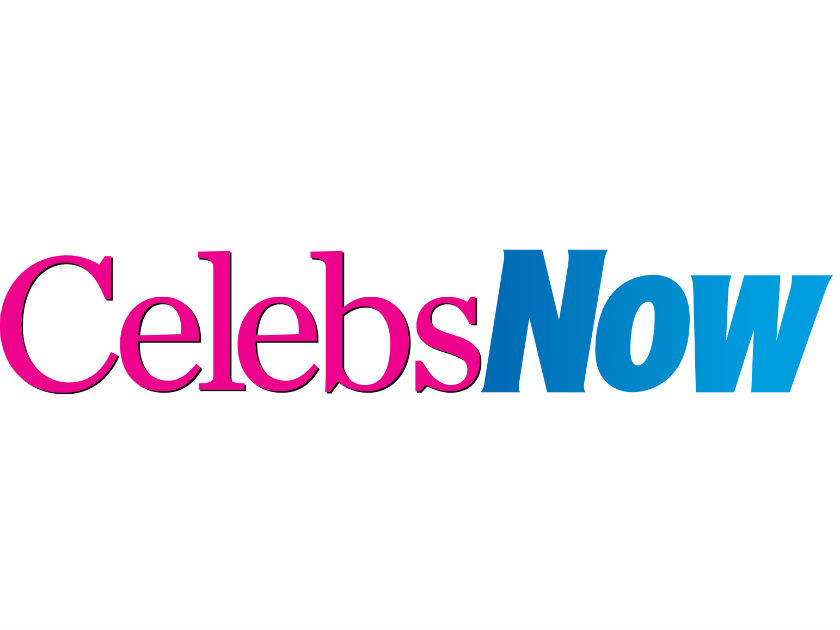 It was revealed at the start of Thursday's episode that the actor would be leaving the main house to spend the day in bed in the spare room due to a mystery illness, which had began to take hold in previous days.
MORE: Celebrity Big Brother 2018: Bosses will bring back evicted celebs to tell the truth about Roxanne Pallett
However, footage aired on spin-off show Bit On The Side showed Ryan making his way back into the house, much to the pleasure of his fellow housemates.
The other stars of CBB clapped and rushed to hug him as he emerged in the garden wearing a dressing gown after spending the previous day in the spare bedroom.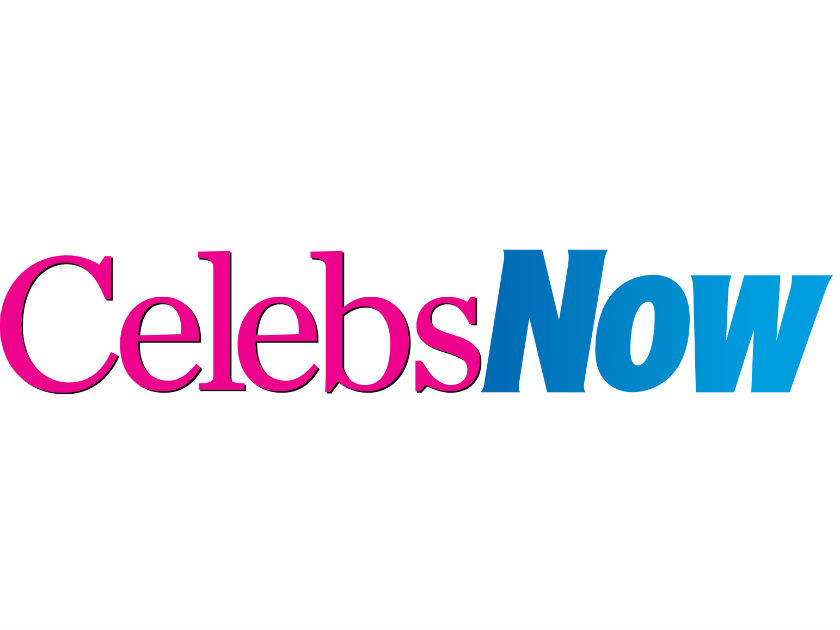 Ryan, 34, joked he had 'made it' and was feeling 'miles better'.
It comes after he was absent from the majority of Thursday's episode, with narrator Marcus Bentley explaining at the start of the show: 'Ryan is feeling unwell. On medical advice, he will be spending the day in the spare bedroom.'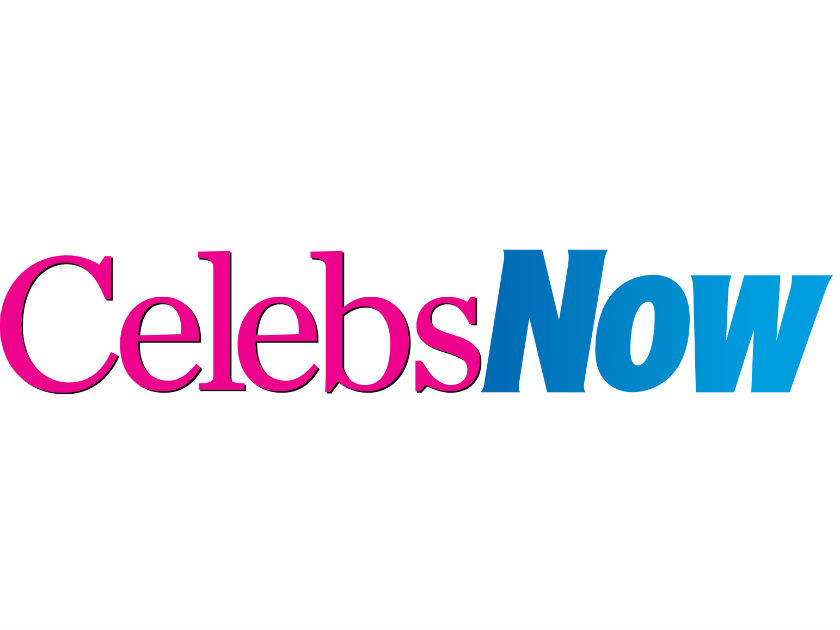 The former Coronation Street star's condition had worsened throughout the week, with Kirstie Alley seen checking on him as he rested in bed during Wednesday's show.
He explained that he'd been 'shaking then sweating' though claimed that he was starting to feel better.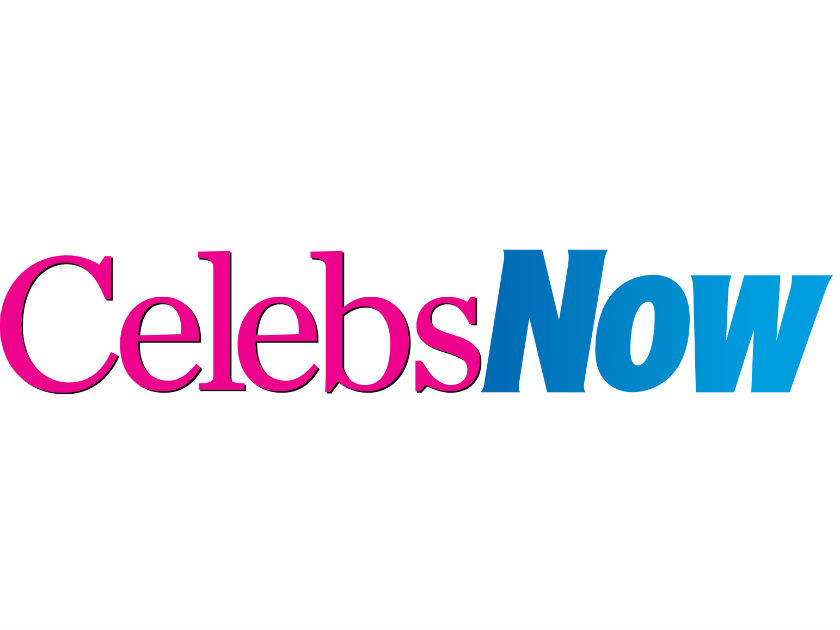 And earlier on Tuesday he had asked to see a doctor.
News of Ryan's absence during last night's show came days after THAT Roxanne Pallett row, which resulted in Roxanne leaving the house after she accused Ryan of 'punching' her.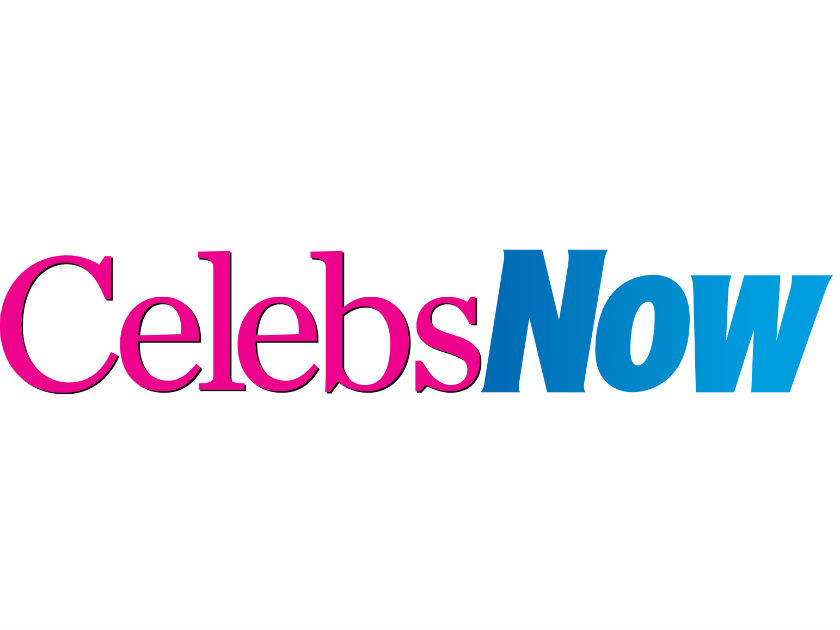 The fact that he has been unwell has left viewers concerned for his wellbeing.
'I've been wondering where #Ryan was in tonights #cbb. I've since read he's in the single room recovering as he's been unwell. No  wonder after what Roxanne put him through!' one Twitter user wrote, whilst another said: 'Poor Ryan, hope he is ok'
And one added: 'Sad how Ryan isnt in tonight show. Hope hes ok #ryantowin #cbb'
Meanwhile one posted: 'seeing ryan not well makes me sad'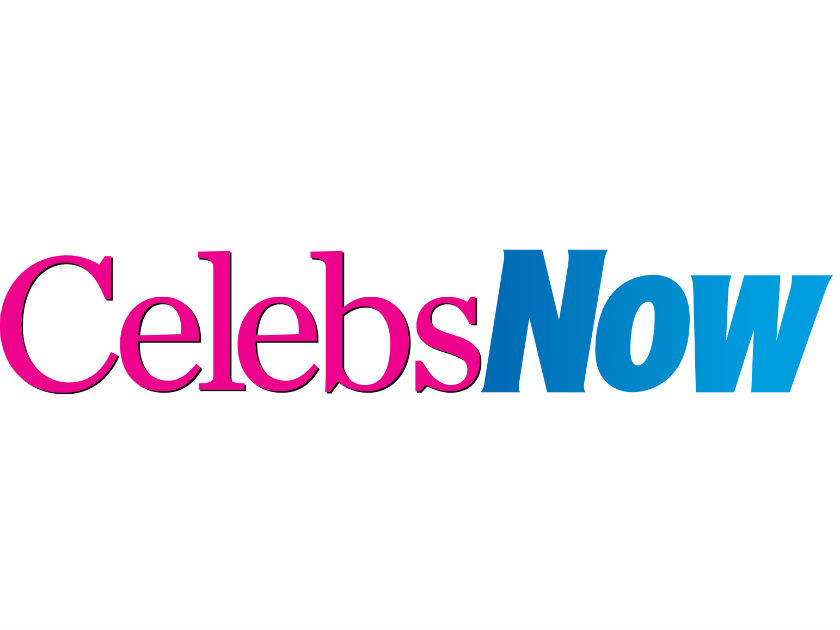 Fortunately for those concerned a preview clip of tonight's episode showed Ryan seemingly back to his usual self – phew!
The TV star is now a favourite with the bookies to win this year's Celebrity Big Brother, with fellow housemates Kirstie and Dan Osborne his closest competitors.