We can't watch... 🙈
We've all been desperate for Gabby Allen and Dan Osborne to open up about THAT rumoured fling – and on Sunday night's Celebrity Big Brother our prayers were finally answered.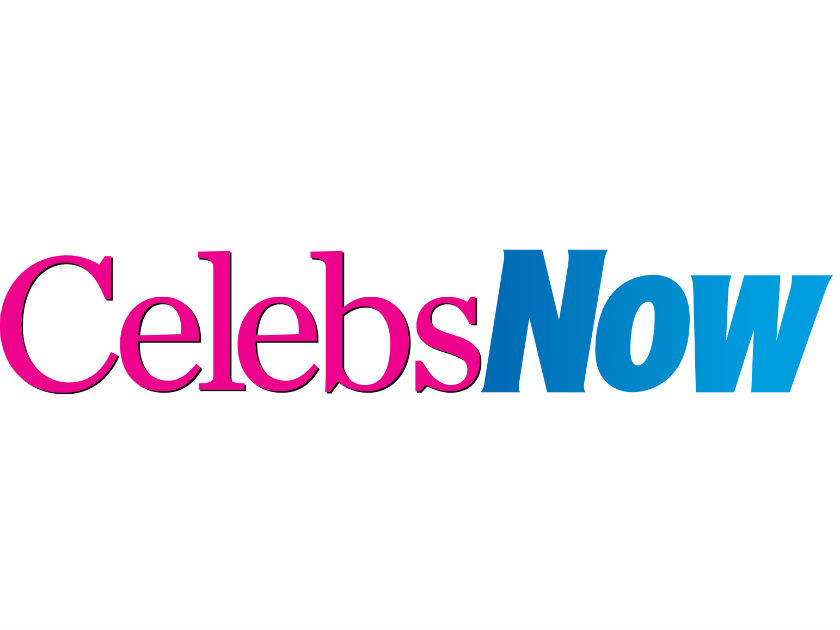 It all started when outspoken Bad Girls Club star Natalie Nunn bluntly asked the Love Island lady: 'Why did someone tell me you and Dan f**ked?' Erm… awkward.
But Gabby, 26, quickly hit back: 'That was in the press because my ex-boyfriend said we did.'
Holding back a giggle, Natalie then replied: 'I was just trying to see if it was true. Listen, I don't know, I'm just keeping it real.'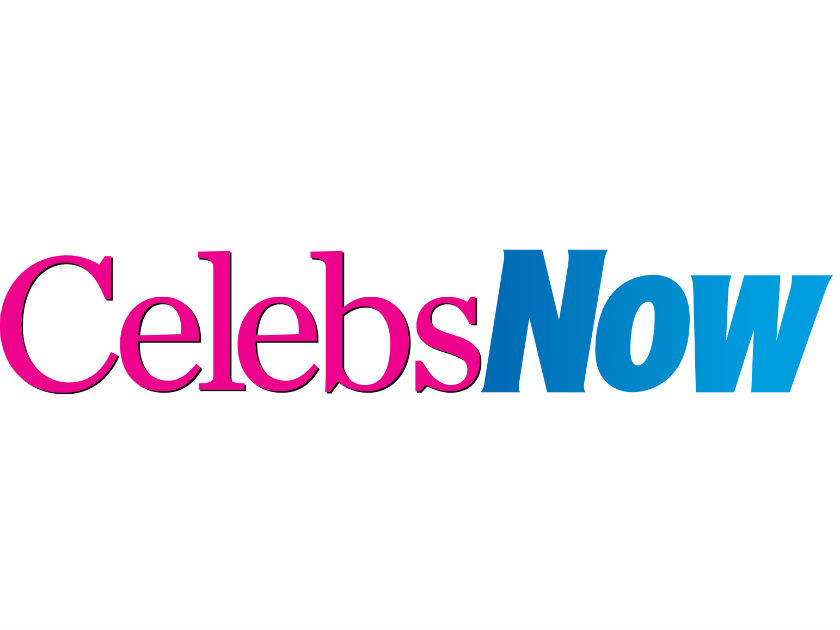 Clearly irritated by the question, Gabby added: 'Dan is married and has been ever since I've known him and they were still together when I met him.'
More: EX Corrie star Nicola Thorp SLAMS Celebrity Big Brother for casting THESE housemates
And in case we weren't all cringing enough already, former TOWIE star Dan then chipped in after his ears started burning.
Clearing things up once and for all, Gabby explained: 'They're asking if we f**ked basically. He's just had a baby seven weeks ago.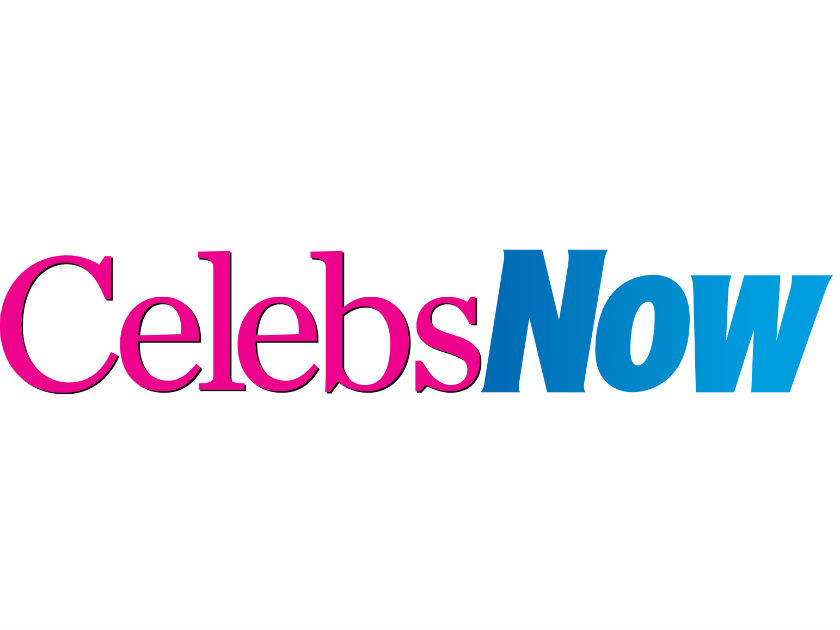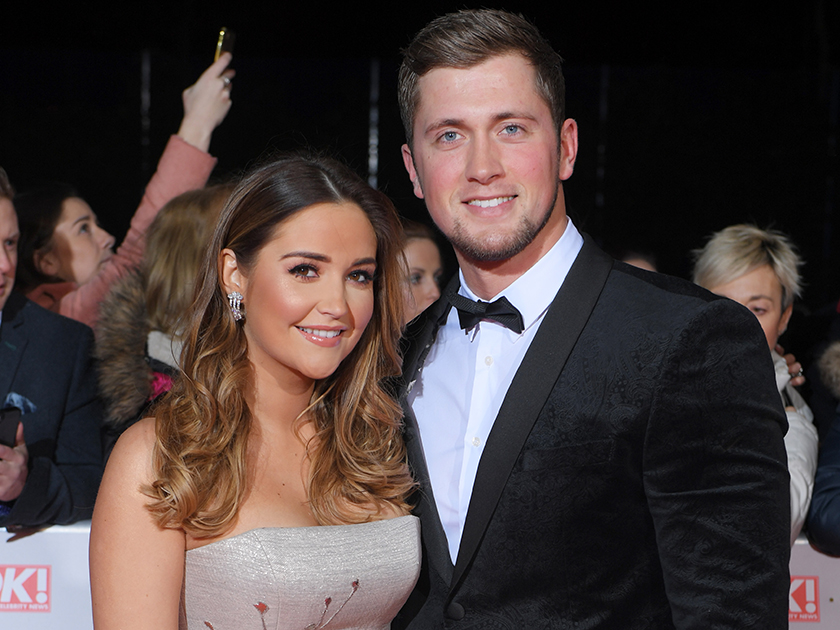 'I spoke to his wife [Jacqueline Jossa] and everything. I said to her: "I just want to let you know, nothing happened."'
A little later Dan, 27, confronted Gabby about her chat with Natalie, as he asked: 'The conversation has ended. Yeah?'
With Gabby replying: 'It was still going, it literally just ended then, to which Dan snapped: 'Good. Has it been clarified?'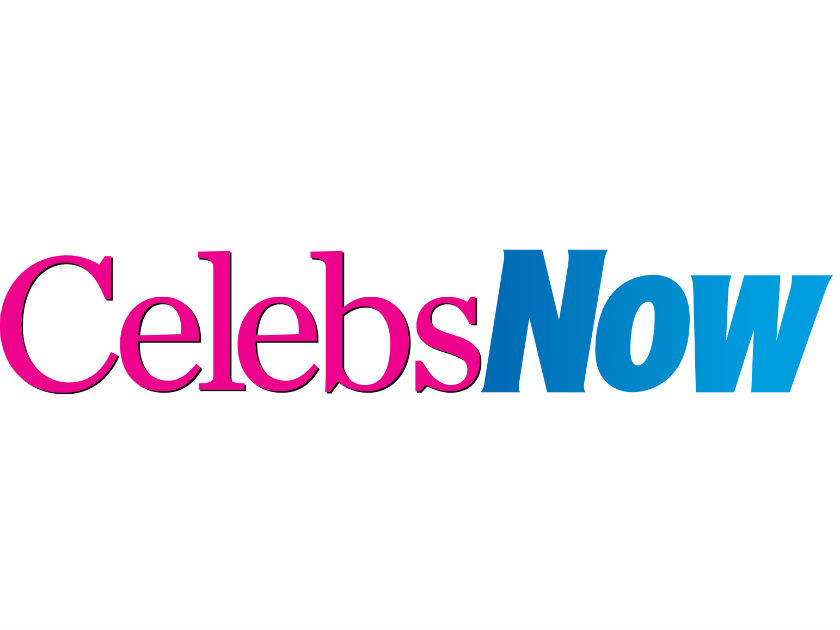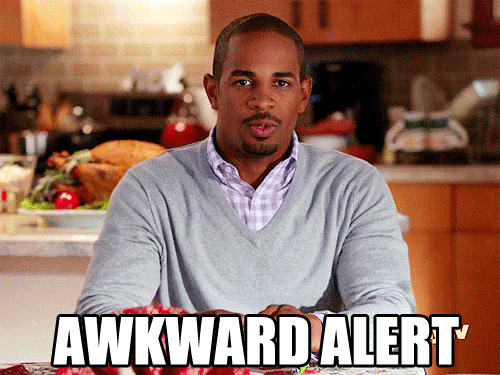 And it looks like viewers found the whole thing seriously uncomfortable, as one wrote on Twitter: 'Natalie asking Gabby the one question everyone wanted the gossip of and Dan looked more awkward then her. #CBBDan #CBBGabby #CBBNatalie #CBB'.
While another found it funny, as they added: 'Natalie trying to get the gossip out of Gabby about Dan is hilarious'.
This comes after LI star Gabby was forced to deny rumours she hooked up with dad-of-three Dan during a work trip to Marbella earlier this year following accusations by her ex Marcel Somerville.
Essex star Dan – who has now separated from wife Jacqueline – also blasted the claims as 'ridiculous' at the time.