Let's hope his girlfriend Lillie Lexie Gregg is getting off with hot blokes behind Bear's back too!
We have come to the conclusion that Stephen Bear doesn't get the concept of Big Brother.
He clearly hasn't got his head around the idea that there are cameras everywhere. Cameras that can see everything he does, including who he kisses behind girlfriend Lillie Lexie Gregg's back.
AWKS.
First he shared a peck with Marnie Simpson – who previously said she hated him FYI – and now he's had a FULL ON pash with Chloe Khan!
For a whole 10 seconds.
SEE CHLOE KHAN'S MOST EMBARRASSING MOMENTS EVER 
And yes, we are sorry if you were watching that while you were eating because there were tongues and everything.
It was all very intense and sexual and too much.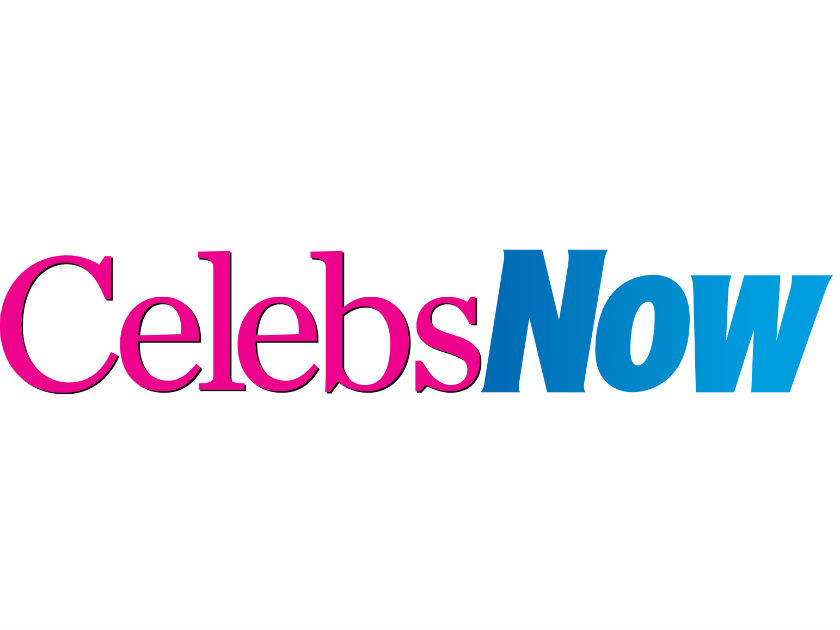 It all started when Bear and Chloe headed into the garden 'to play'. They then enjoyed a REALLY testing counting game together before Bear dared Chloe to kiss him for 10 seconds.
'Rennee will kick my face in,' Chloe mildly protested.
But the thought of a mafia gang member coming after her wasn't enough to lure Chloe away from Bear's claws and the pair went for it.
As in, proper getting-off-behind-the-bike-shed type snogging!
Erm, what about Lillie then Bear?
He clearly has a terrible memory too, as it was only three days ago that a coupled up interview with Lillie came out and he said:
'I've promised her I'll stay faithful in the house,' he said. 'All her family will be supporting me and I don't want to let them down.'
We're not sure they'll be supporting you now, Bear.
We're guessing they're more likely to be waiting for you with clenched fists instead.
As for Lillie, she has remained sophistically silent on the matter and is living it up in Marbs.
We really hope she has been snogging fit men, who own huge luxury yachts, while drinking champagne.
If you're not Lillie, get on it girl!