Is Jacqueline keen to avoid the show?
Dan Osborne might be entering Celebrity Big Brother 2018 but it sounds like Jacqueline Jossa won't be there to watch him.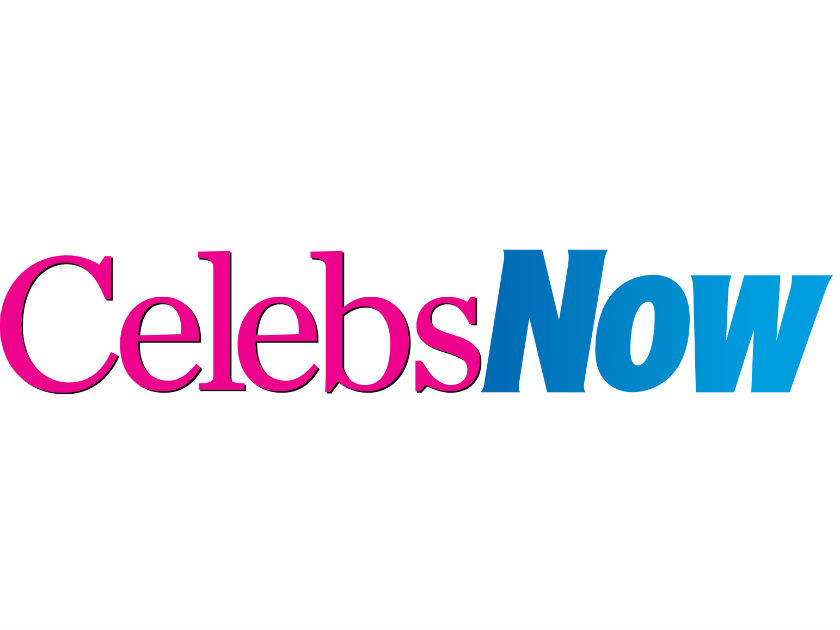 The actress has reportedly left the country to go on holiday with the couple's children Ella, 3, and new baby Mia, with The Sun claiming that she's keen to avoid the scrutiny that Dan's appearance on the show will bring.
MORE: Celebrity Big Brother 2018: THIS is how much each star is getting paid – and it will shock you!
Dan, 27, and Jacqueline, 25, have already endured months of speculation about the status of their relationship after split rumours first emerged in May when Jacqueline was still pregnant.
Things got even more dramatic in June when Dan was accused of sleeping with Love Island star Gabby Allen when they both attended a bootcamp in Marbella, allegations that both he and Gabby furiously denied.
The claims came from Gabby's ex-boyfriend Marcel Somerville.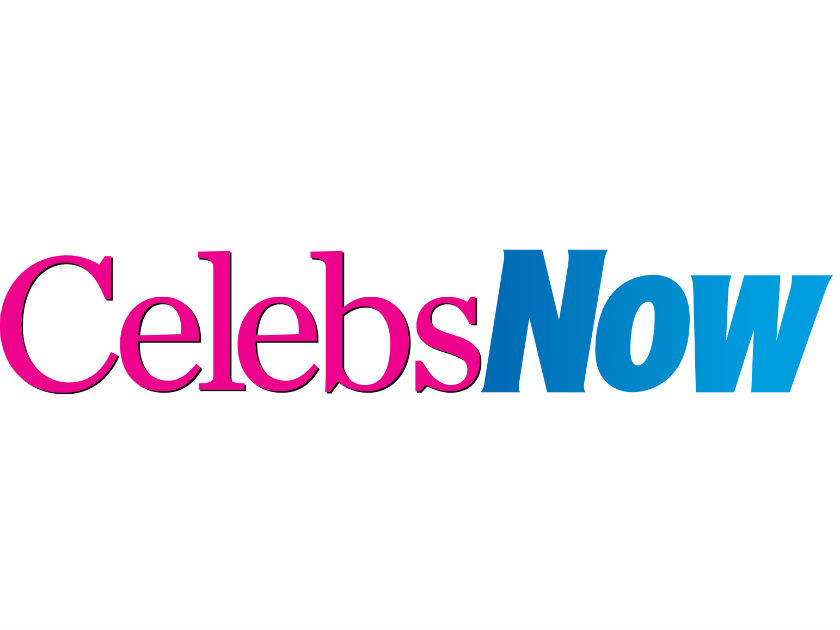 But the scandal isn't quite over, given that Gabby, 25, will also be in the Celebrity Big Brother house – awkward.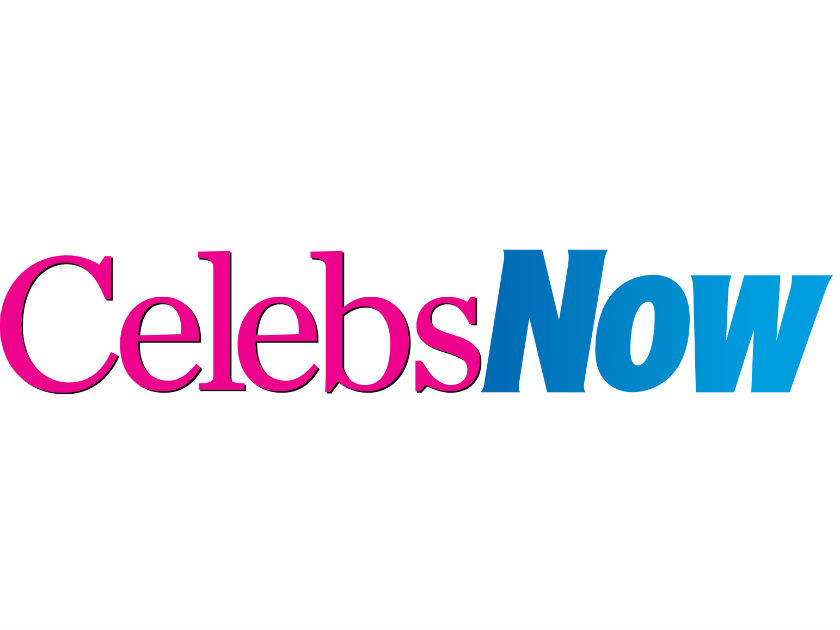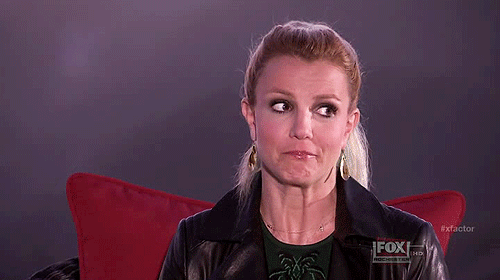 Meanwhile Gabby revealed last week that she 'explained herself' to Jacqueline after the allegations.
'Yeah I have spoken to her,' she said. 'I never thought I'd have to explain anything before because I haven't done anything wrong so why would you have to explain anything?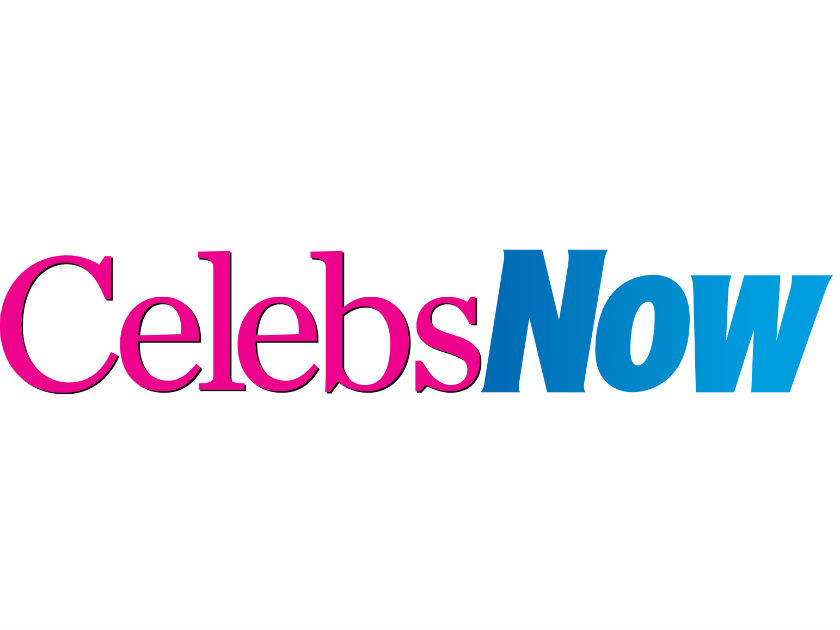 'But then we have spoken and it was fine and you know what it's a shame because we all got on so well. It would have been nice to stay friends afterwards.
'I only know Dan, I don't know Jac, so I don't know what's going on. But Dan's a really nice guy, we got on really well.'
Despite all of this drama and Jacqueline's rumoured getaway, it's also been claimed that the former EastEnders star IS backing Dan in CBB.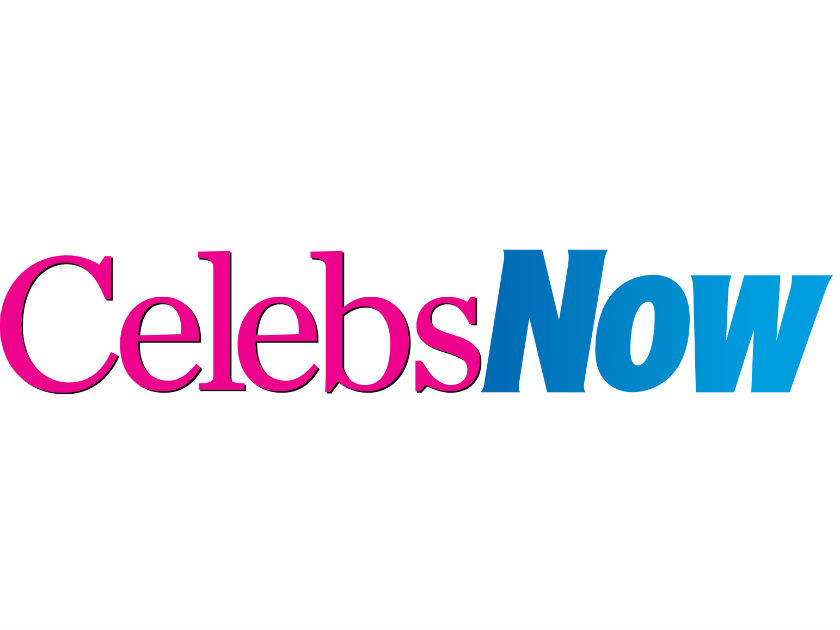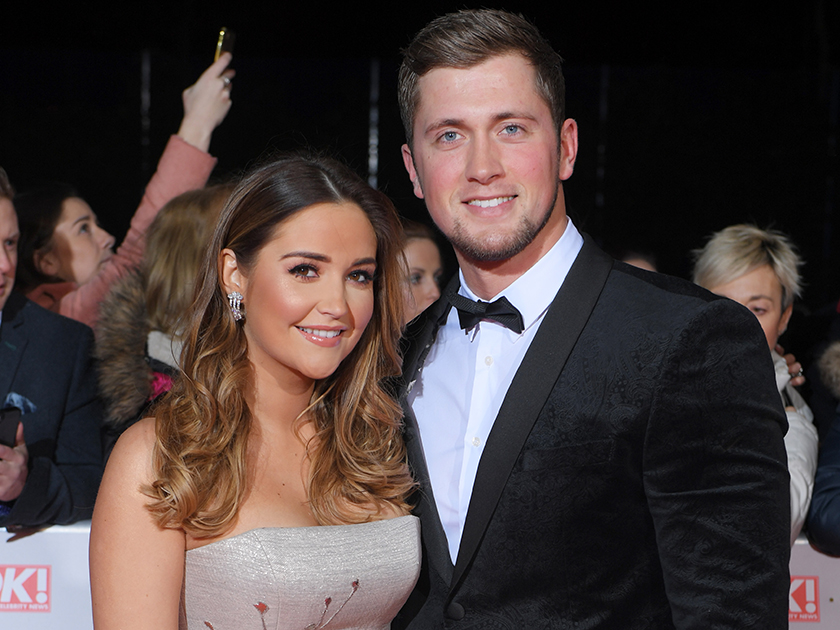 A spokesperson for the mum-of-two reportedly told The Sun: 'She will be supporting him.'
Perhaps the status of Dan and Jacqueline's relationship will become clear if Dan spills the beans during his time in the house…