Make yourself at home...
As Celebrity Big Brother launches tomorrow, we've taken a sneak peek into the house that the celebrities will be living in over the next few weeks.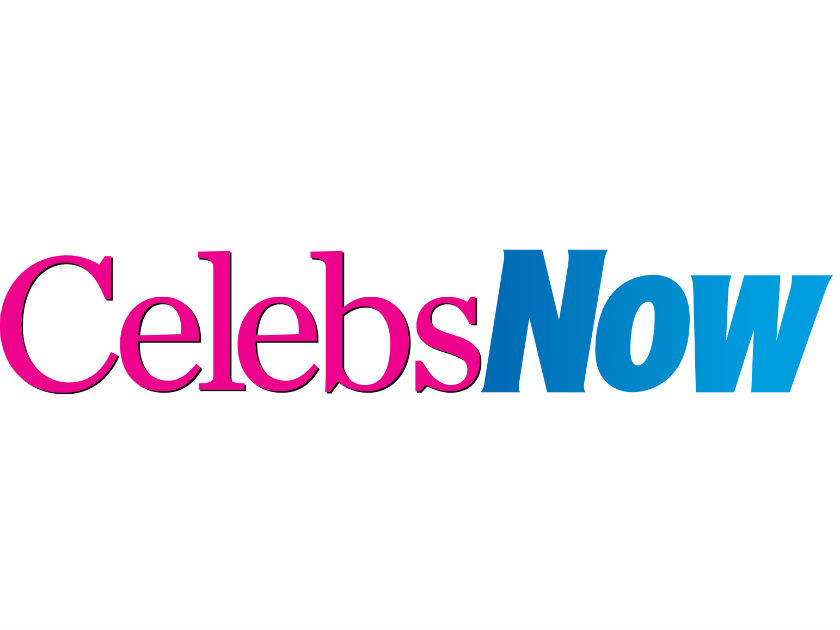 The 22nd series – named Eye of the Storm – will be full of celebs who have recently endured some kind of public drama… which is basically every star.
A few of the big names rumoured to be entering the house include Rodrigo Alves, Gabby Allen, Stormy Daniels, Ryan Thomas and model Chloe Ayling.
And the bungalow over in Elstree Studios is definitely ready to host these famous faces as it's based on a Californian getaway and is complete with sun loungers, palm trees and a lot of pineapples…
The garden boasts a huge hot tub and mini swimming pool along with it's very own beach bar.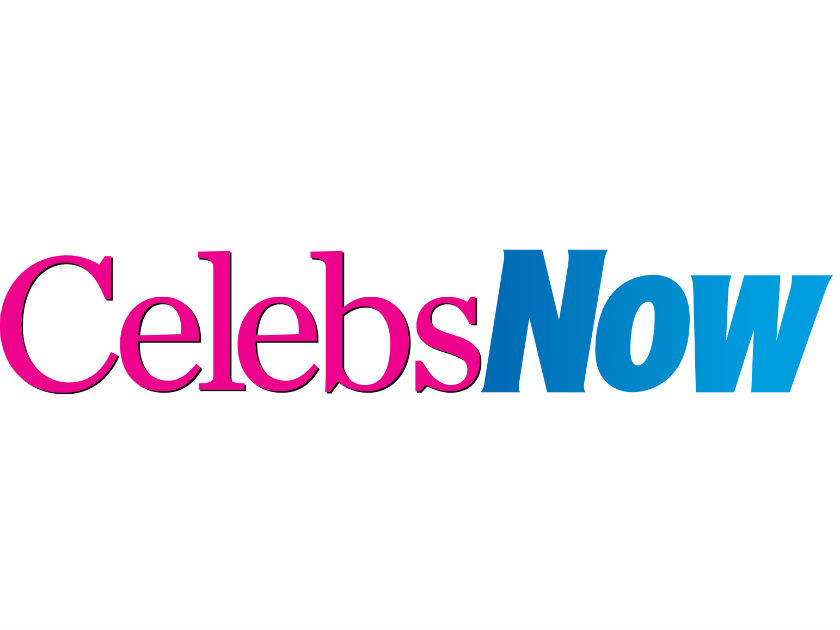 The tropical print theme runs throughout the house with succulents and modern accessories in every room and the huge open plan kitchen/diner is no different.
With golden pineapples, shelves full of cactuses and bird ornaments in every corner, this really is a tropical paradise.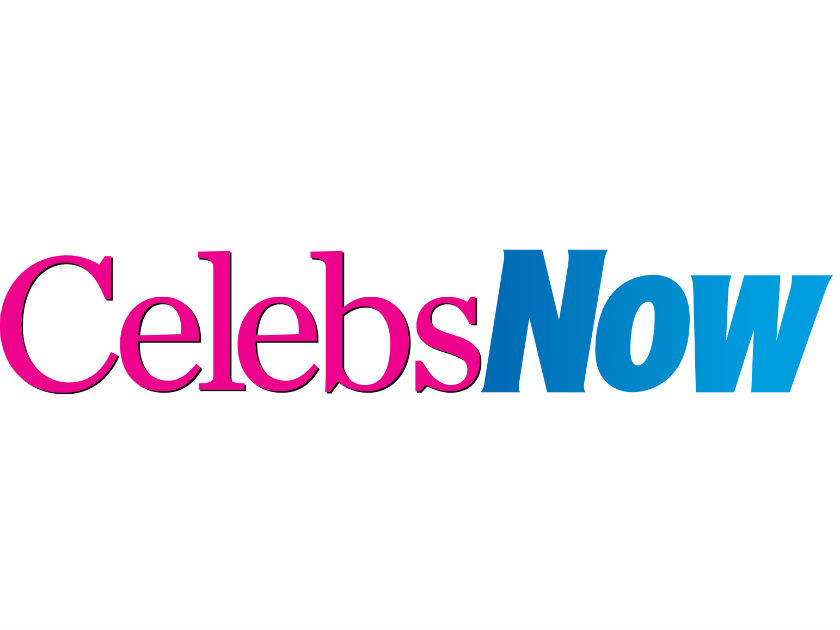 With all the neon lights outside you can't miss our favourite room in the house – The Diary Room.
Some of the best Big Brother moments happen in here and we can't wait to see what unfolds…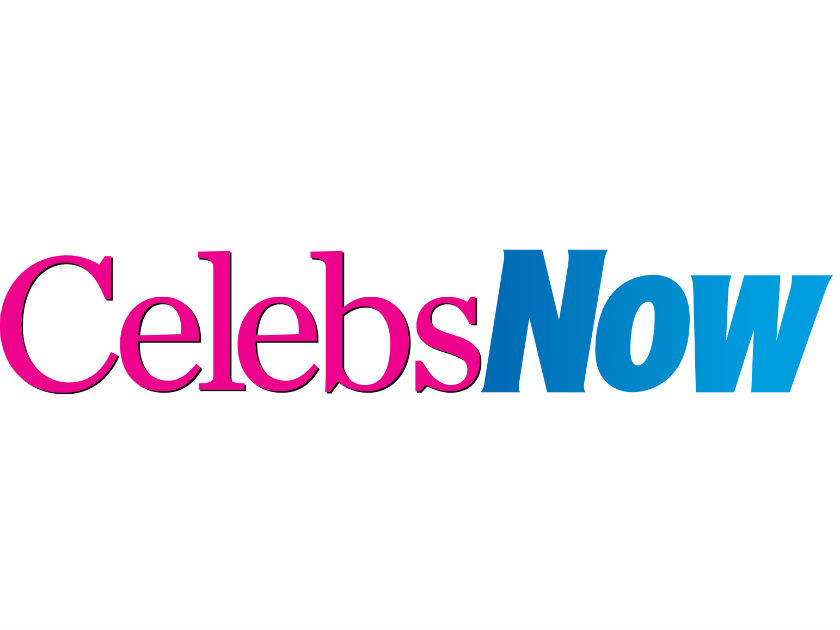 This all pink lounge area screams Hollywood glamour….. and it's also a great place to gossip about the other housemates.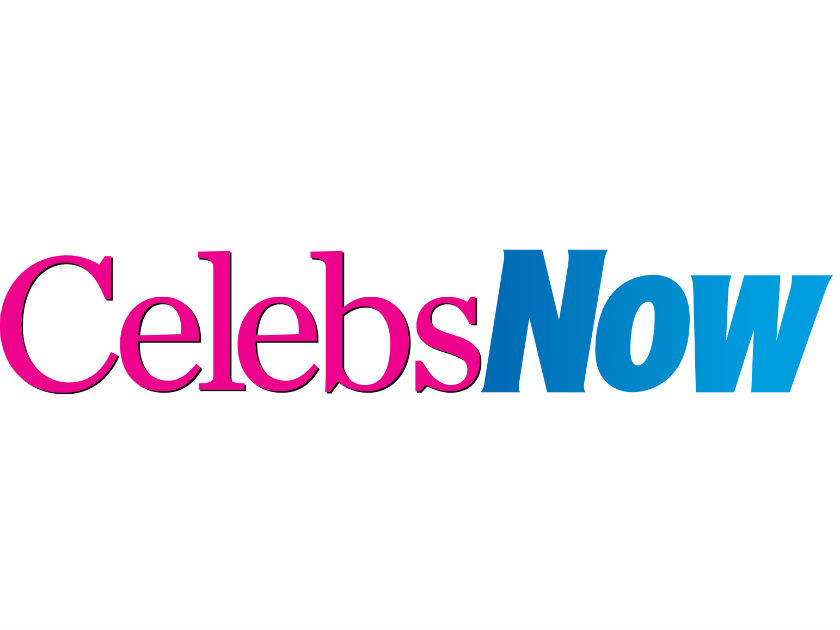 More: Celebrity Big Brother 2018: The 'official' line up has been revealed – and it's amazing
Look at that bath tub! With rumours already flying around about who are potential love matches in the house, we wonder if the tub is big enough for two? Watch this space!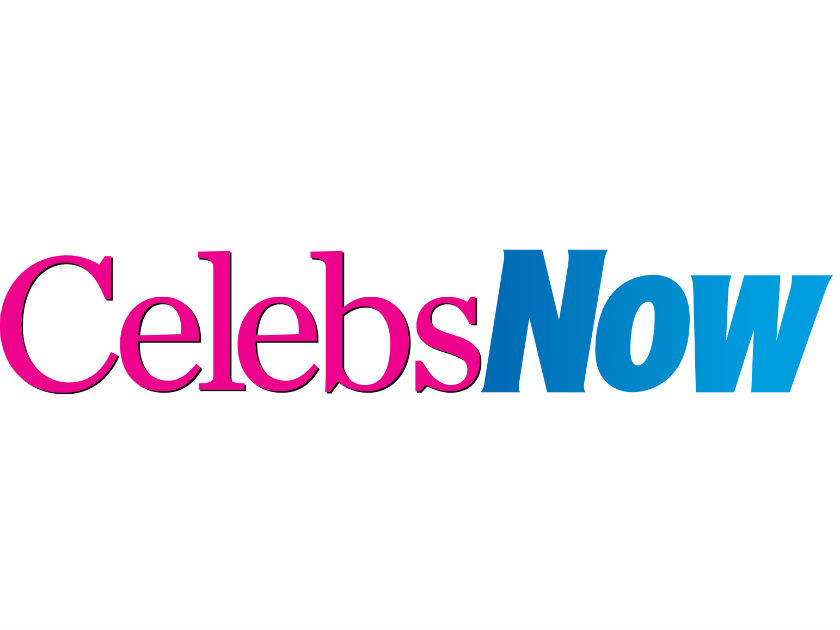 'You are live on Big Brother, please do not swear!' There's plenty of room on the multi coloured sofas for all the celebs to gather during eviction night.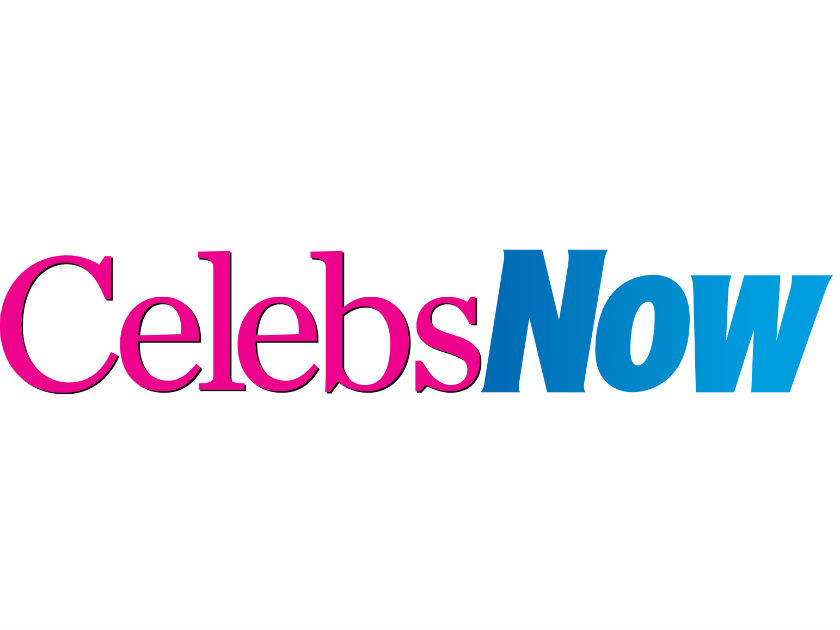 And with a mixture of single and double beds in the plush bedroom, it will be interesting to see who shares and who demands the biggest bed.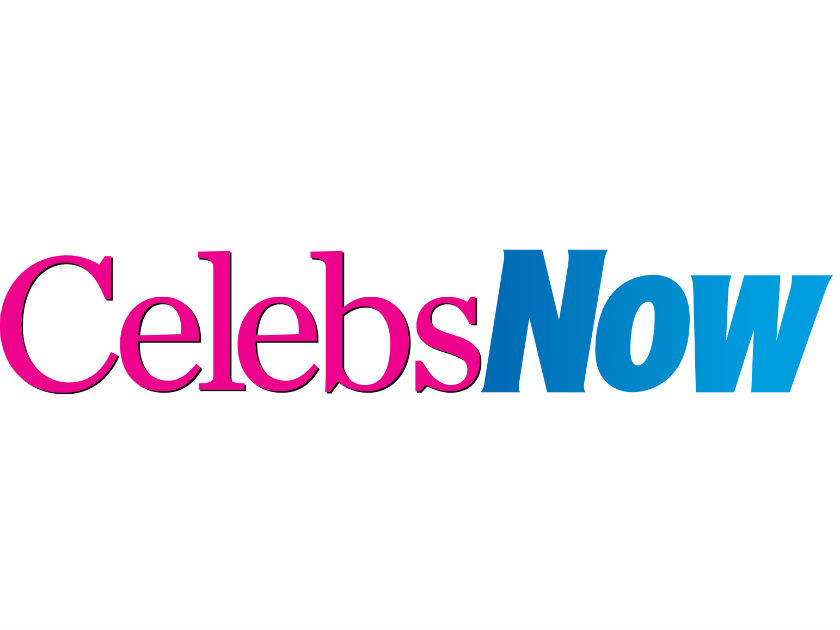 Celebrity Big Brother launches tomorrow (Thursday), 9pm, Channel 5
Words by Leanne Carr