Nikki seemingly isn't a fan of the former Made In Chelsea star...
Celebrity Big Brother 2018 is officially underway and certain members of the line-up have already attracted controversy…
Former Big Brother star Nikki Grahame lashed out at contestant Ashley James during Tuesday night's launch show – which featured an all-female cast – by posting a series of critical comments about her.
MORE: Celebrity Big Brother 2018: Viewers NOT happy with launch show after MAJOR change
'Who did she sh*g to get on here #CBBASHLEY,' Nikki, 35, tweeted about the ex-Made In Chelsea starlet.
Her remarks didn't end there as she later said of Ashley as she entered the house: 'Ashley doesn't even know what she does herself'
Ashley had described herself as a 'social influencer' when being introduced ahead of her entry.
Nikki's comments drew a mixed response from her followers, with many Twitter users criticising her for not sticking to the female empowerment theme of this series of CBB.
'Don't know her at all but that's not in the spirit of woman power Nikki,' one fan commented, whilst another said: 'What a way to show female empowerment Nikki… isn't really positive to be shaming her.. she got fame from a reality show.. sound familiar?'
Meanwhile others responded by sharing Nikki's famous 'Who is she?' gif from her famous rant during her time in the house in 2006. You know the one…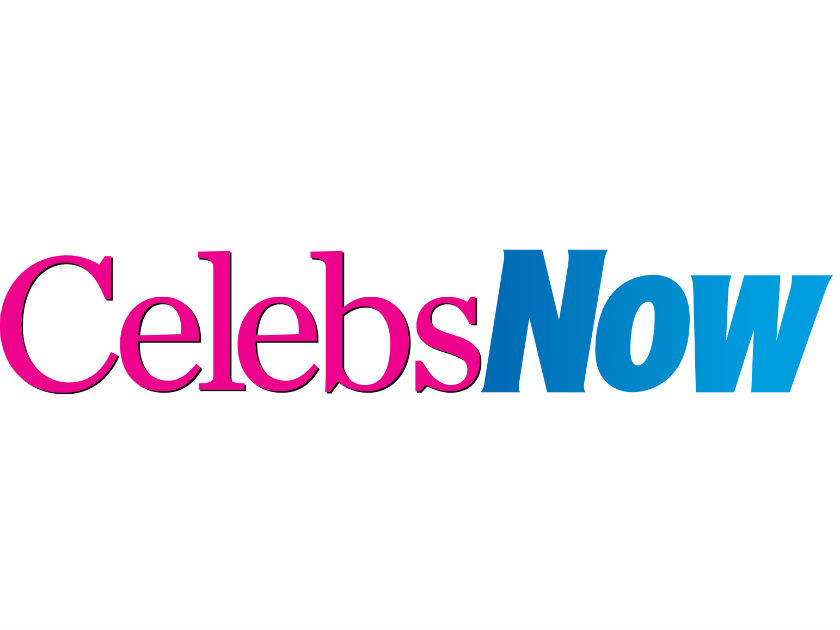 Ashley found fame when she appeared on MIC in 2012 as Francis Boulle's date. She's since landed her own radio show, has a blog and recently launched her own range of unisex t-shirts based on female empowerment and equality.
Whilst Nikki doesn't seem to be a fan of Ashley, she admitted that she was curious to see how the dynamics in the house would work.
'Only one under 30 in the house.. shocked but pleasantly surprised, interested to how that plays out with the sacred 18-34 viewer.. #cbb,' the reality star tweeted.
Ashley was one of eight women to enter the house on Tuesday, with the other ladies including Ann Widdecombe, Jess Impiazzi and India Willoughby.
The all-female theme won't last for long though as male contestants will join the group in just a few days' time.