The show has already caused a stir...
Celebrity Big Brother 2018 might have only started a few days ago but the show has already sparked controversy with viewers – so much so that Ofcom has received more than 1,000 complaints.
The programme came under fire when Rodrigo Alves, aka the 'Human Ken Doll', used the n-word twice when talking about housemate Dan Osborne.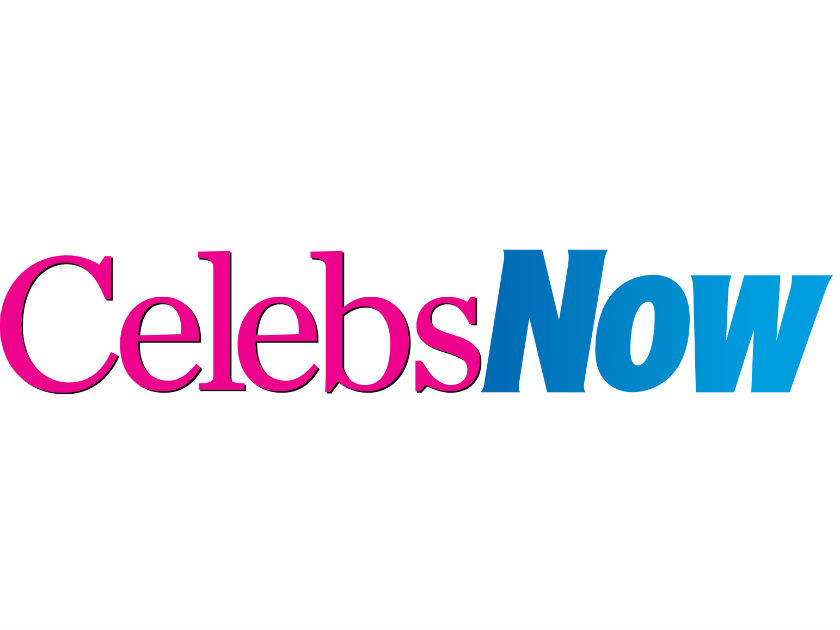 'I like a n***** boy. He's too white for my taste,' Rodrigo, 35, was filmed saying. "I like a n***** boy."
Rodrigo was given a final warning from Big Brother about his language and apologised.
MORE: Celebrity Big Brother 2018: Ryan Thomas admits he pursued Lucy Mecklenburgh for a LONG time before dating
'Last night I was very excited to be here, and I had quite a lot to drink, and I was intoxicated,' he explained afterwards. 'Today I'm very hungover, and obviously I regret that, using the n-word, that was not necessary at all. It was just excitement.'
Despite his words of apology, the incident resulted in 985 viewers making a complaint to Ofcom.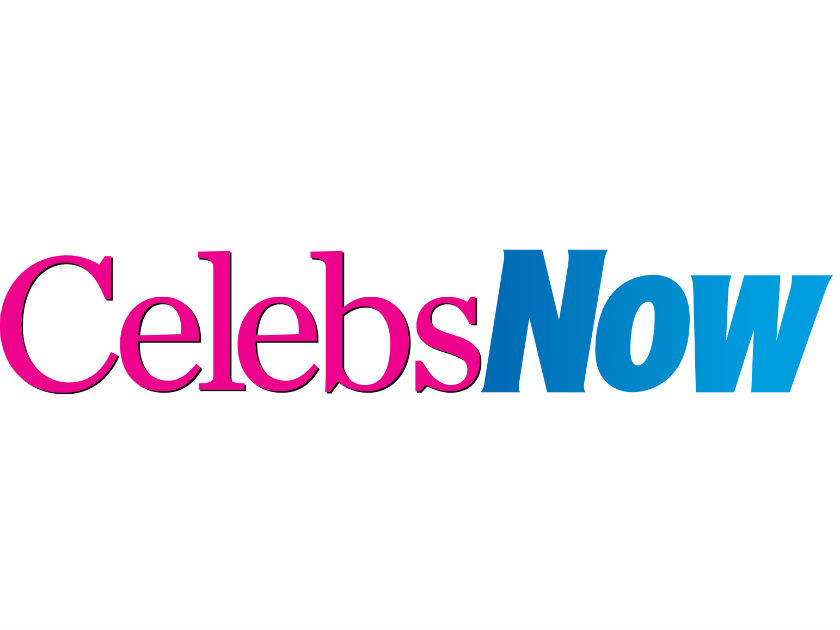 Meanwhile another 16 complained last night when Kirstie Alley – who is president of the CBB house – announced plans to build a wall in the garden, seemingly inspired by the US President Donald Trump's proposal.
Fans watched as Natalie Nunn voiced her anger at having to take part in the task.
'There's the biggest controversy in our country right now, and she's a f****** Trump supporter,' American reality star Natalie, 33, said.
'The president is disgusting. I officially don't like the Big Brother House president.'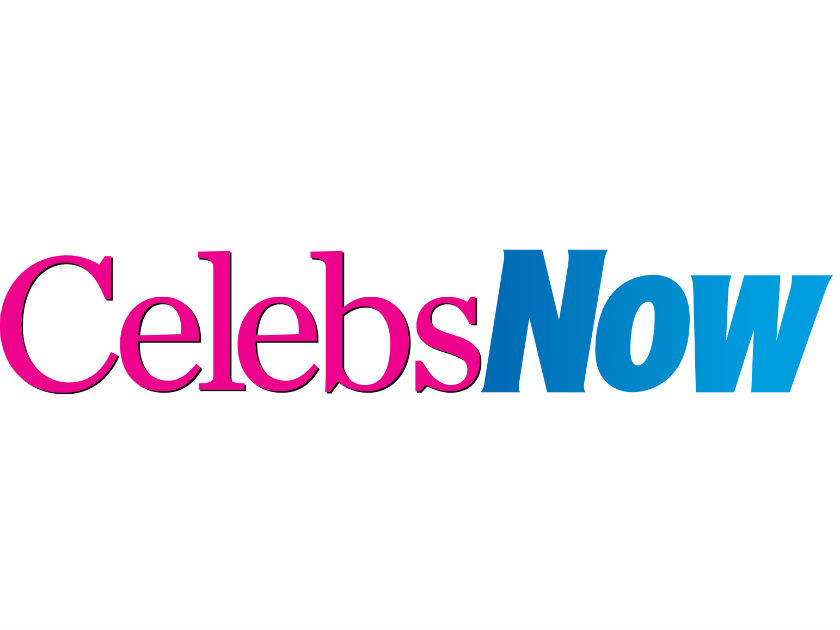 Ofcom told Metro.co.uk of the complaints over the show: 'We will assess these complaints against our broadcasting code before a decision is made whether to investigate.'
The controversy doesn't show any sign of dying down either after another incident sparked backlash during last night's show.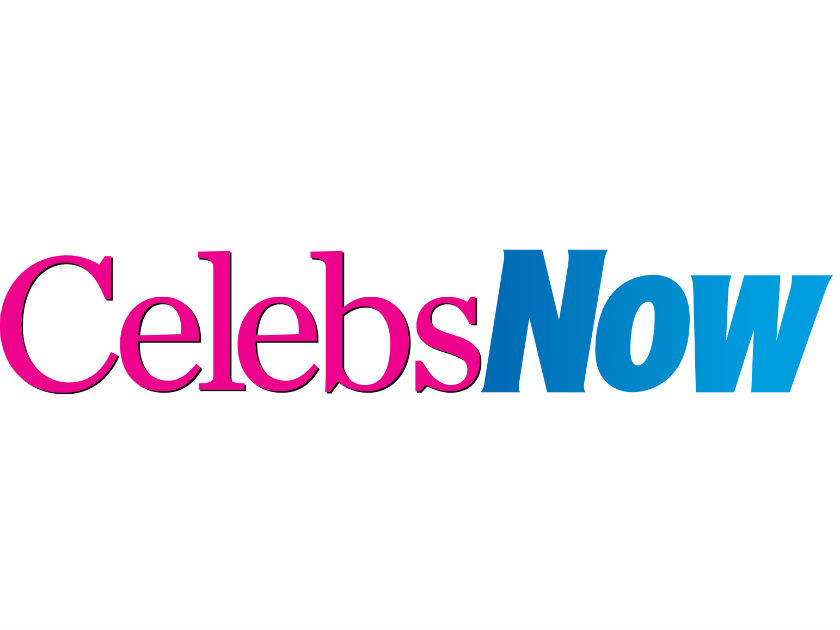 Rodrigo came under fire again when he asked Ben Jardine to show him his penis whilst in the bath and then tried to move the Married At First Sight star's hand away when he refused.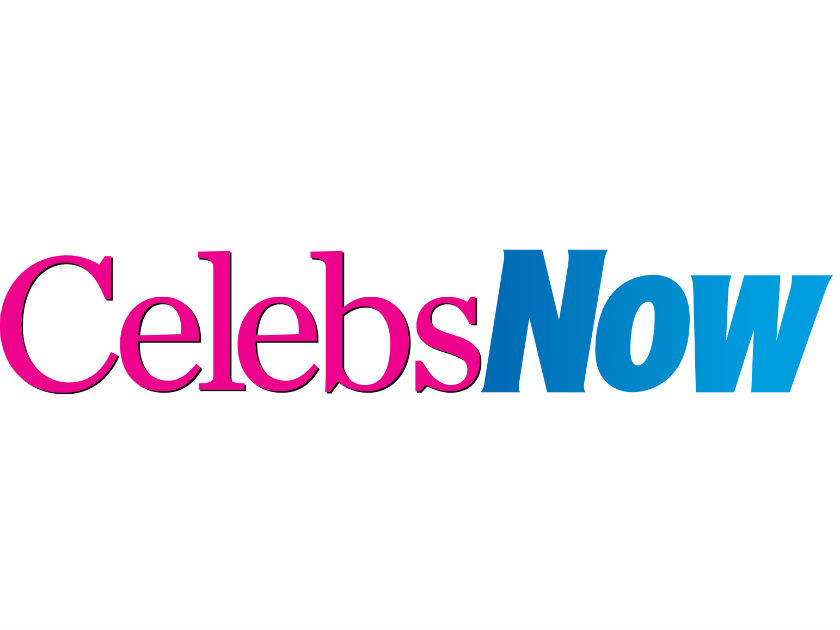 Whilst Ben, 36, laughed and pinched Rodrigo's bum in response, many viewers didn't find it funny and questioned whether Rodrigo should be removed from the house for his behaviour.
'I find Rodrigo utterly vile. Constantly pestering Ben to see his private parts, etc. Get a grip, and remove him from the house,' one tweeted, whilst another wrote: 'Omg!! Rodrigo is asking Ben to see his d***?!?!?! Are you having a laugh!!?? If that was one of the girls asking to see that then they'd be getting called into the diary room'
Sounds like this series of CBB could be a pretty controversial one…