This incident has proved hugely controversial
Roxanne Pallett has found herself at the centre of a huge controversy on Celebrity Big Brother over an incident with Ryan Thomas – and now Ryan's girlfriend Lucy Mecklenburgh is calling for her to be removed.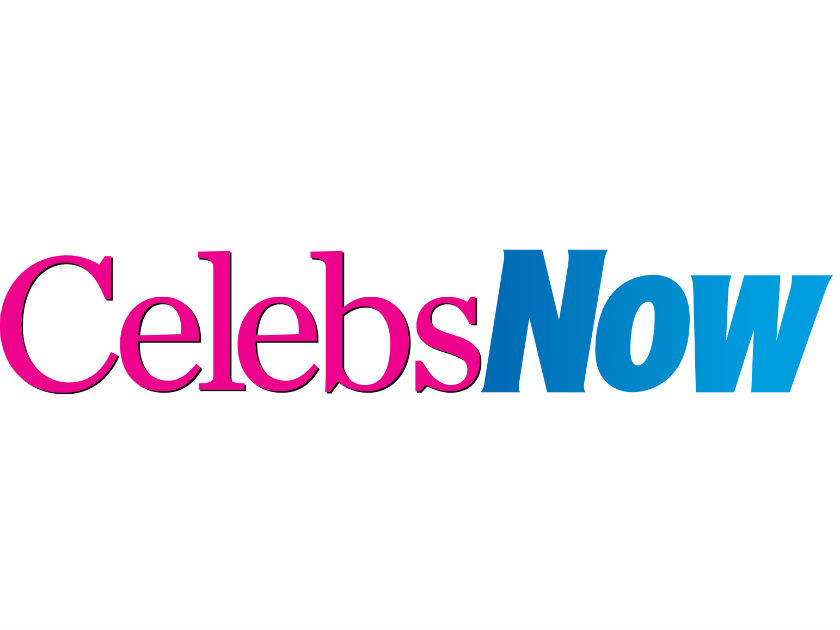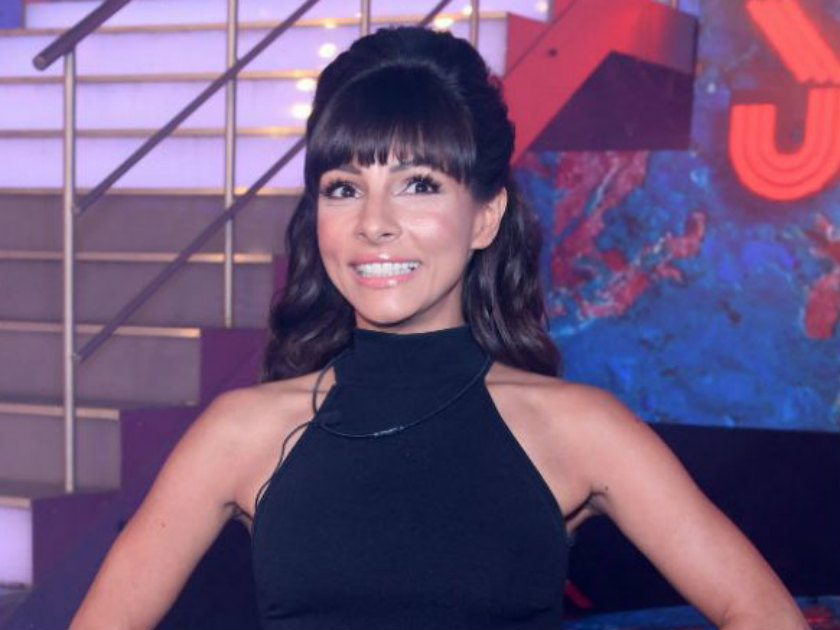 The former Emmerdale star accused Ryan, 34, of 'punching' her 'in the ribs' after he was seen appearing to play fight with her in the living room, leading her to say that it 'really hurt'.
MORE: Celebrity Big Brother 2018: Dan Osborne emotionally reveals REAL reason behind marriage breakdown with Jacqueline Jossa
Roxanne, 35, later went into the Diary Room to complain that the alleged altercation had left her feeling 'uncomfortable' and 'in shock'.
'A boy has punched me repeatedly, unprovoked, deliberately,' she said.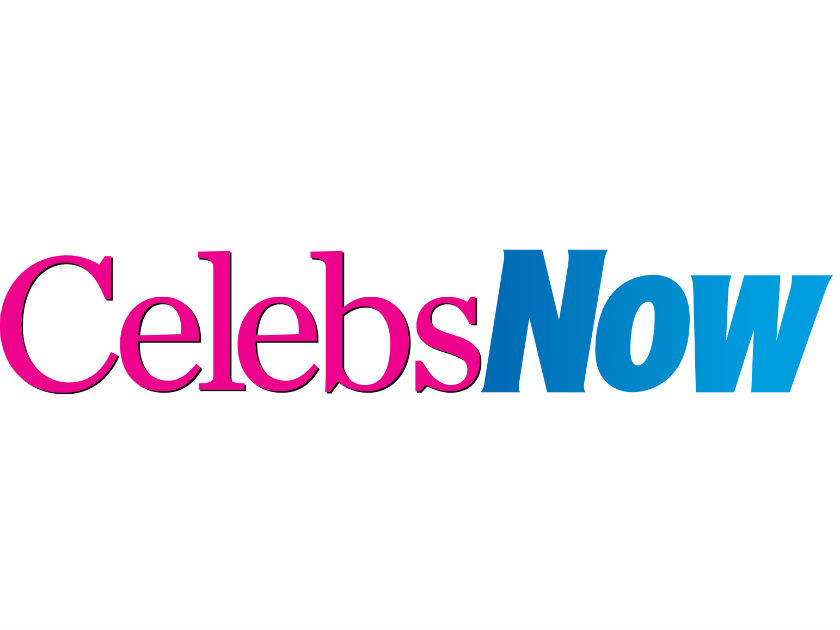 Big Brother went on to call Ryan into the Diary Room where they gave him a formal warning.
'I think that we both know and Roxanne knows that there was no malice and hurt, or anger, in anything that I did during this time,' the ex-Coronation Street actor responded.
'But from your point of view, while doing this show, I am sorry and I understand.'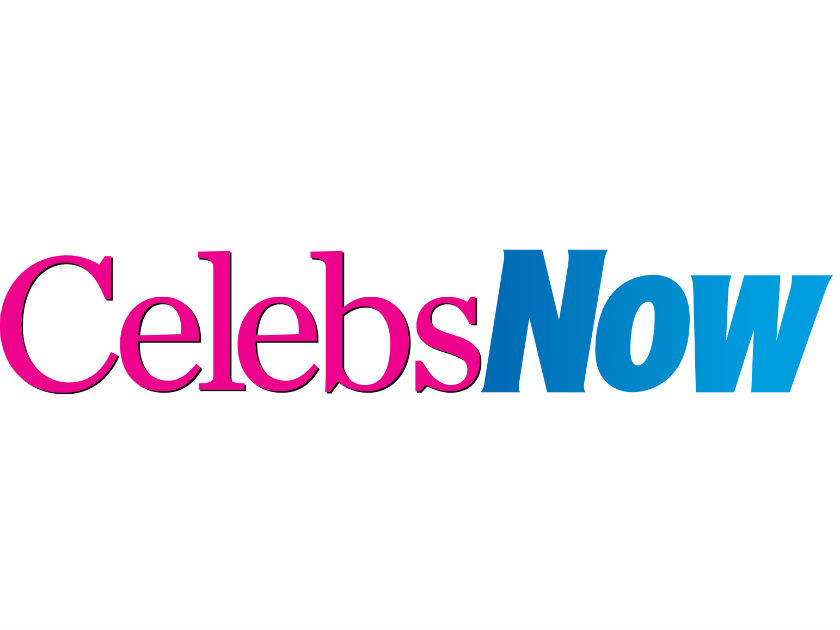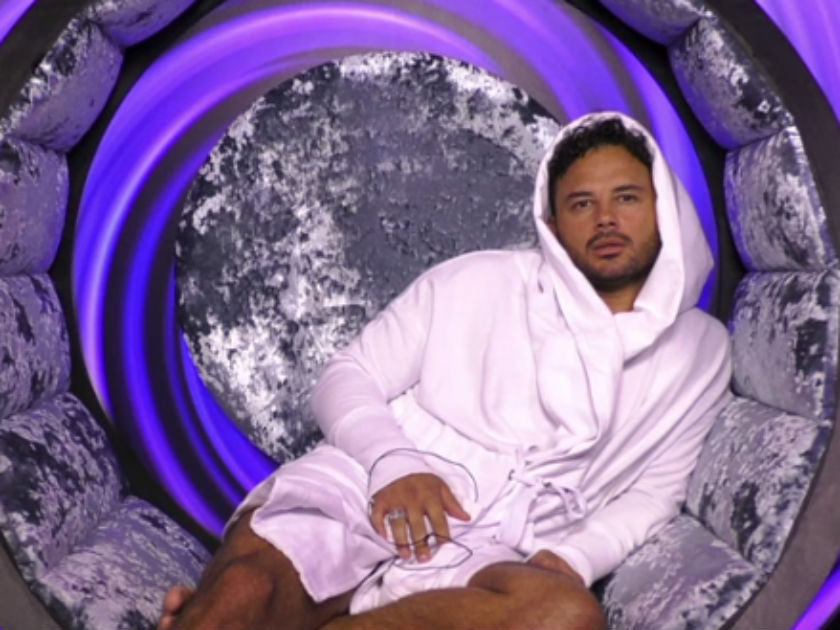 Later on Roxanne broke down in tears in the Diary Room and said: 'I can't believe you're letting somebody stay that's done that. It's not okay.'
And when it was time for bed the actress told Big Brother that she wasn't 'comfortable' sleeping in the same room as Ryan and ended up heading to the spare bedroom instead.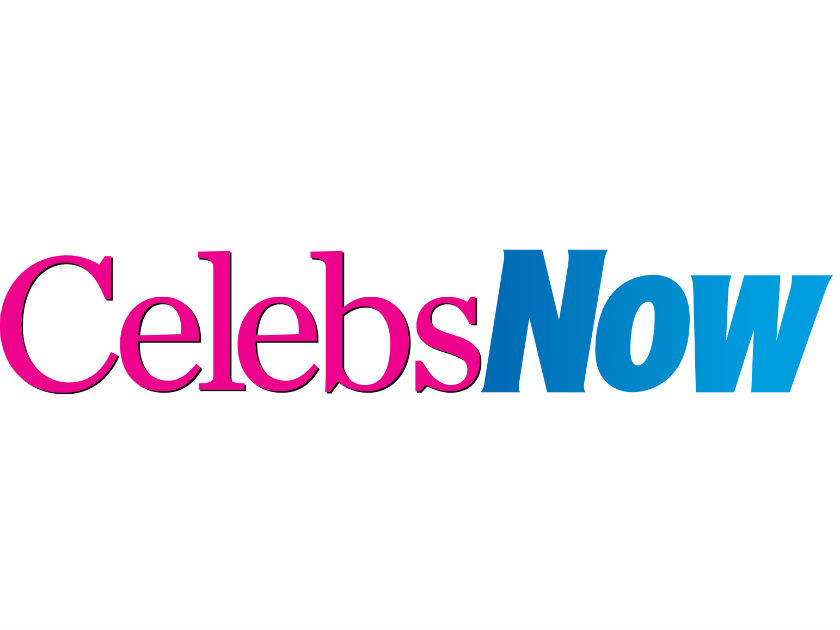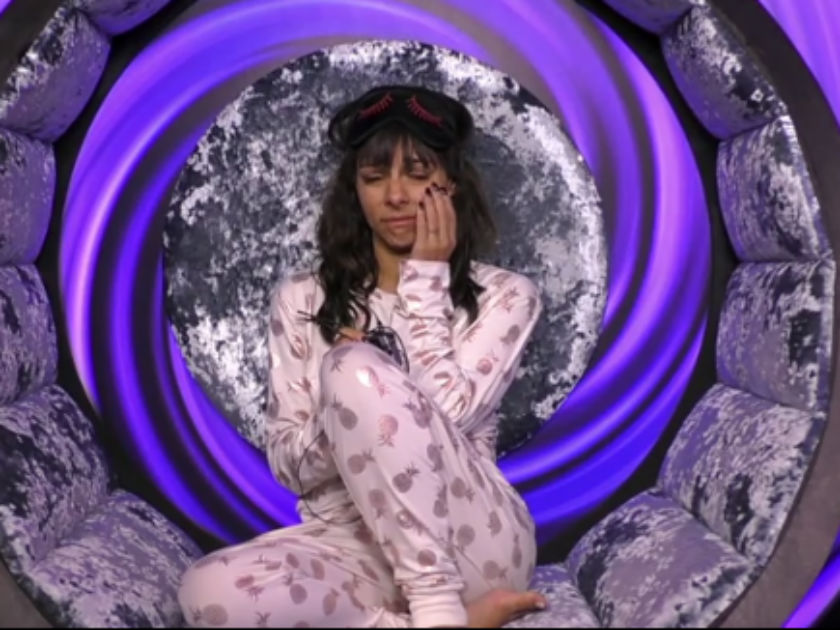 The incident has sparked a huge reaction on social media and Ryan's girlfriend Lucy, 27, has questioned whether Roxanne should be in the house at all.
'Please RT or like if u want Roxanne removed. I don't think she is mentally fit to be in the house. #cbb #getroxyout,' the former TOWIE star tweeted.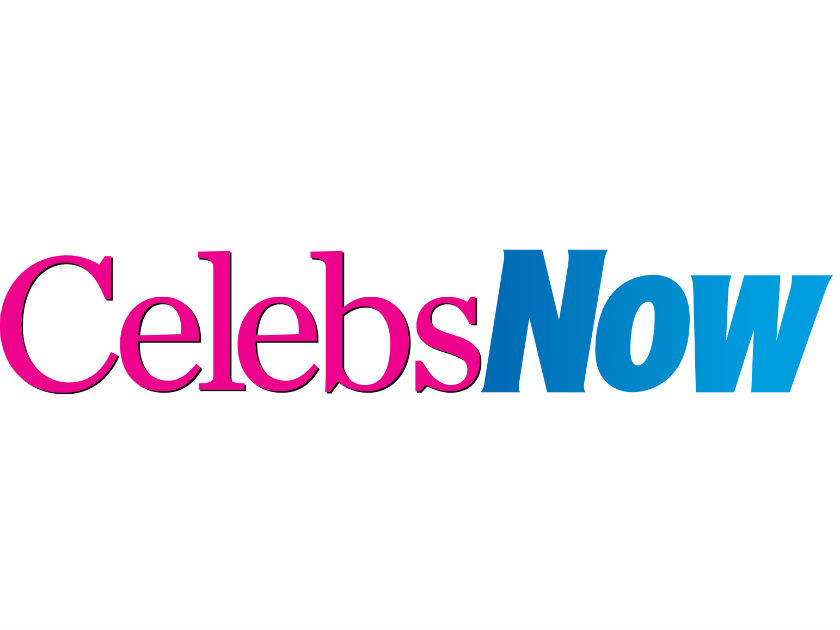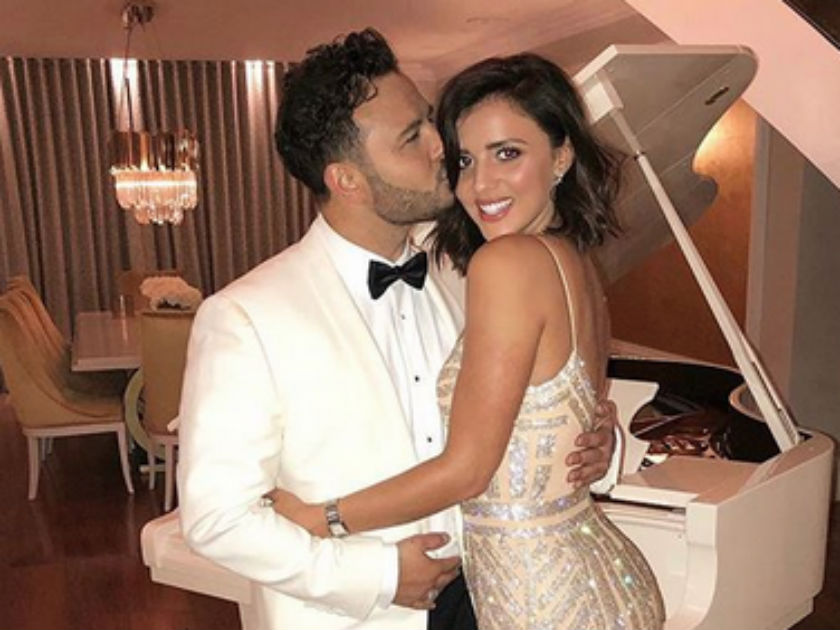 She also posted a link to a form allowing viewers to complain to Ofcom, which several Twitter users claim to have done.
Lucy's not the only one to back Ryan, with the actor's Love Island star brother Scott Thomas tweeting: 'I have now seen it all ! Women like that are so dangerous! Trying to damage my brothers reputation over what was blatantly some harmless play fighting.
'Be a drama queen all you want but don't try and ruin someone in the process! Nasty that !'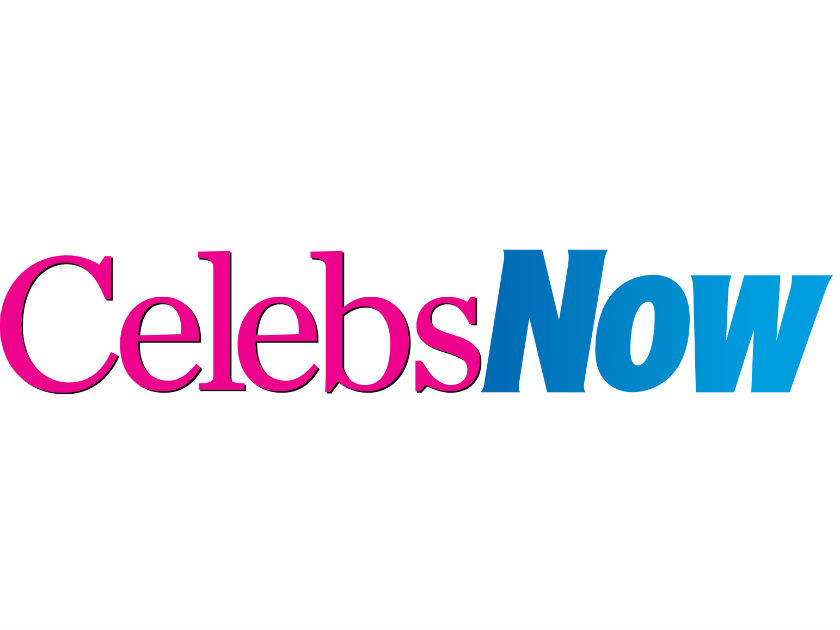 Controversial stuff…