Really, Roxanne?
Celebrity Big Brother 2018 is full of stars who've experienced scandal – but Roxanne Pallett wishes hers was MORE dramatic.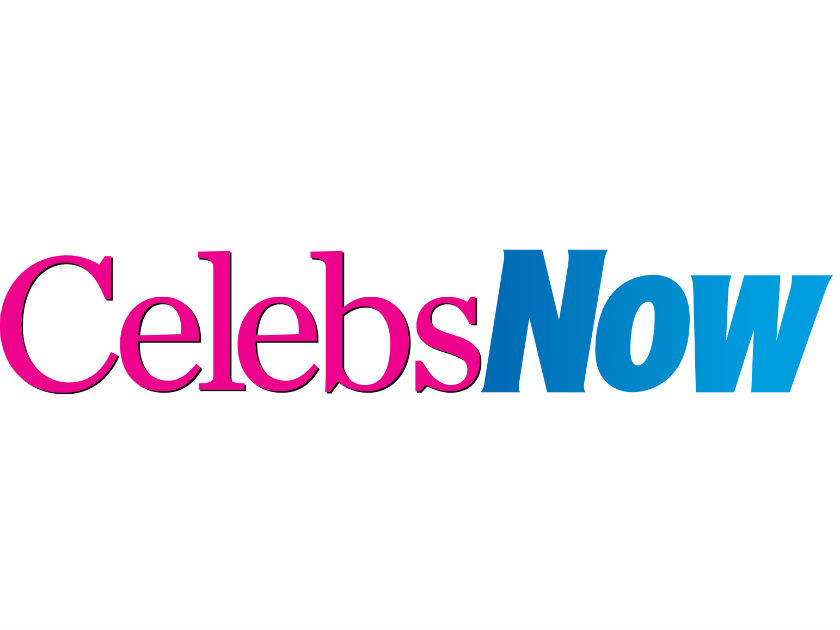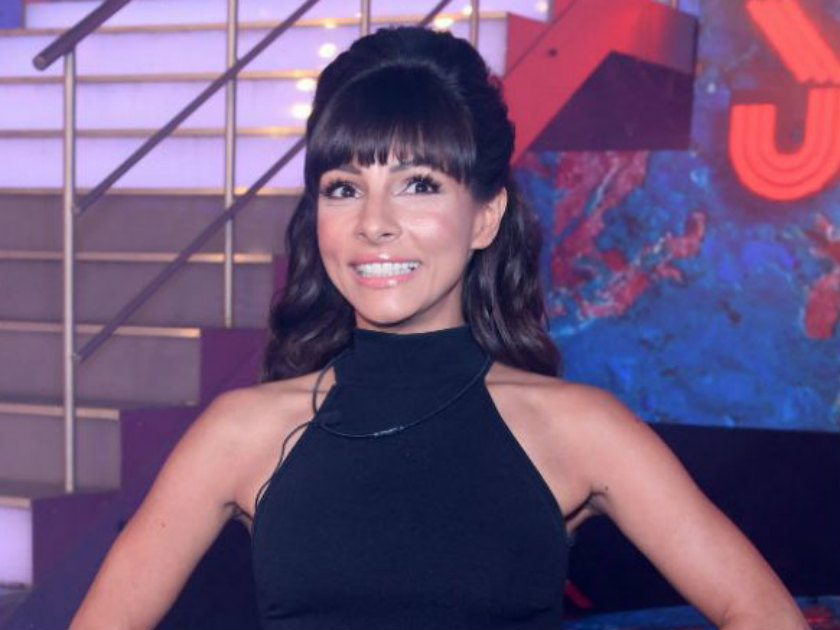 In fact the former Emmerdale actress has confessed that she regrets not having made a sex tape in the past as she believes it would make her more memorable and less 'boring'.
MORE: Celebrity Big Brother 2018: Outraged fans vow to boycott the show after SHOCK Natalie Nunn moment
'When you're on shows like this, all sorts of things come out about people like sex tape scandals,' Roxanne, 35, told the Daily Star. 'I don't have a sex tape. I wish I did. I think I'm boring. I'm more Mary Berry than Halle Berry.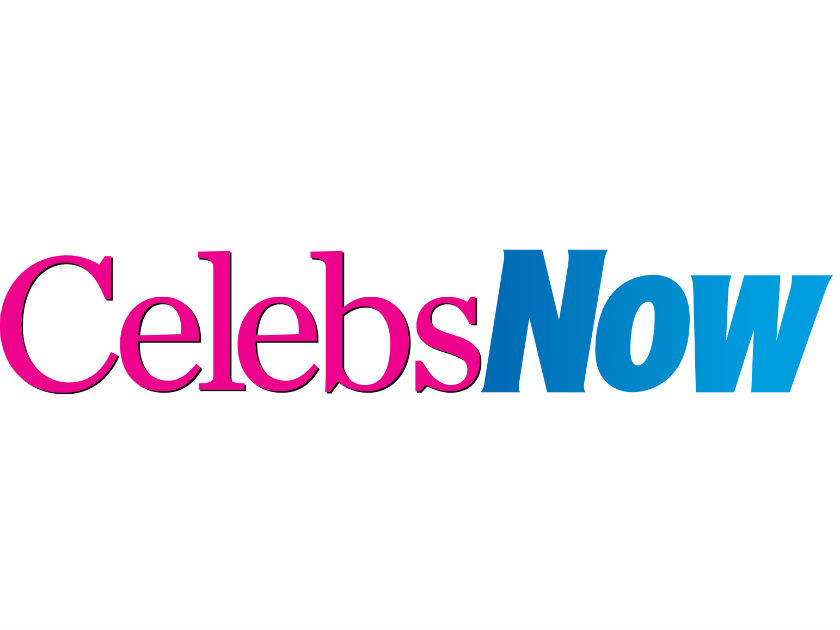 'I said to my mum, "People are going to have to make up stuff about me". I've got no scandals or skeletons in my closet.
'I don't think I'm scandalous. I mean I don't drink. I don't smoke. I'm in my pyjamas with tea and biscuits by 9pm. I have been thinking "I'm going to make great TV, aren't I?"'
Roxanne's scandal upon entering the house was the fact that she was involved in a car crash just last month which involved her being cut from a race car and airlifted to hospital.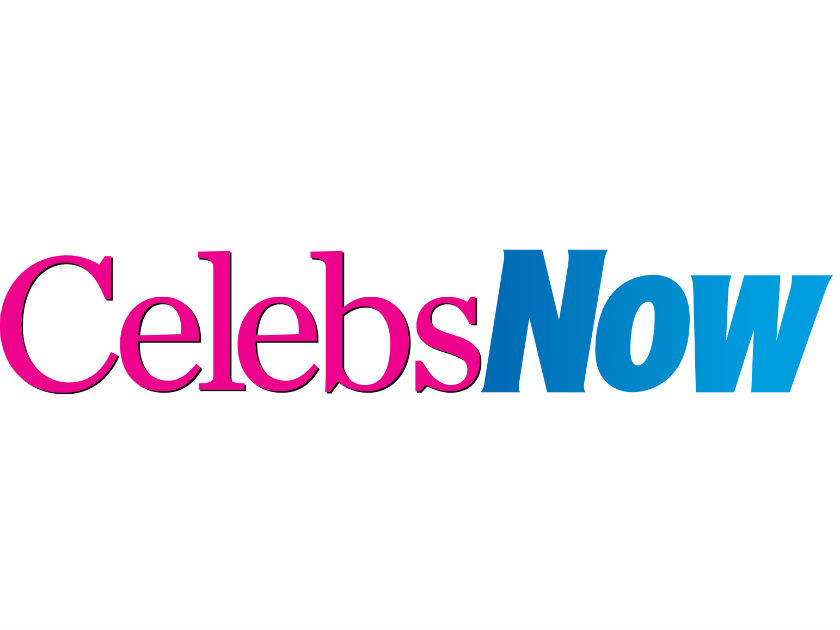 The TV star had been racing her Minster FM breakfast show co-host Ben Fry at the time as part of a stock car race.
Following the accident Roxanne got engaged to boyfriend Lee Walton – just one week after they'd first met – and insisted before entering the house that she wouldn't be tempted by any male housemate.
'I won't be doing anything. No-one can turn my head,' Roxy said.
'Six-packs won't make me turn and make me forget about my Yorkshire lad! I need more than that. Banter and brains over brawn.'
Roxanne might not consider her past to be very scandalous but she's certainly had viewers talking since entering the house.
Many have said that they're not convinced by her and have debated whether she's being 'fake'.
However, others are enjoying watching Roxy in CBB…
What do you think? Let us know @CelebsNow!