Things got very emotional last night
Ryan Thomas has faced a tough week after he was accused of 'punching' former Celebrity Big Brother housemate Roxanne Pallett.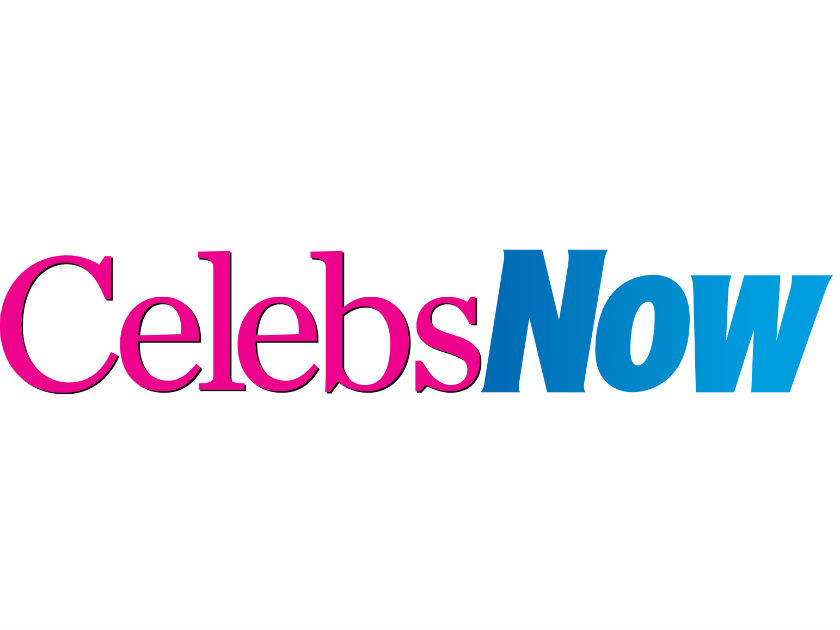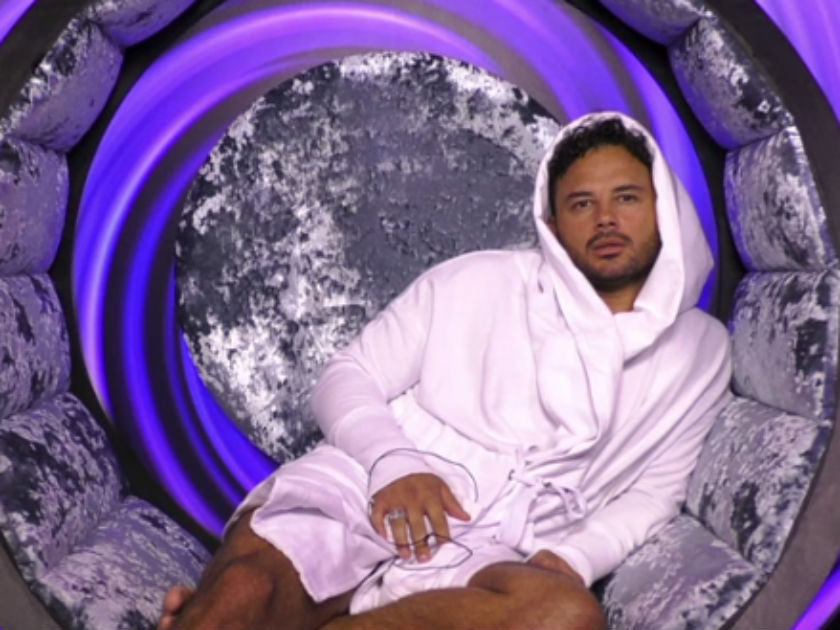 So fans of the show were delighted last night when the Coronation Street actor was sent an emotional letter from his brother Scott following the drama.
After the group selected Ryan to receive a note from home, the 34-year-old was seen breaking down in tears as Scott assured his older bro he had absolutely nothing to worry about on the outside world.
'I know you've been out of your comfort zone, but trust me it's been well worth it. You've shown the nation just how amazing you really are', the note started.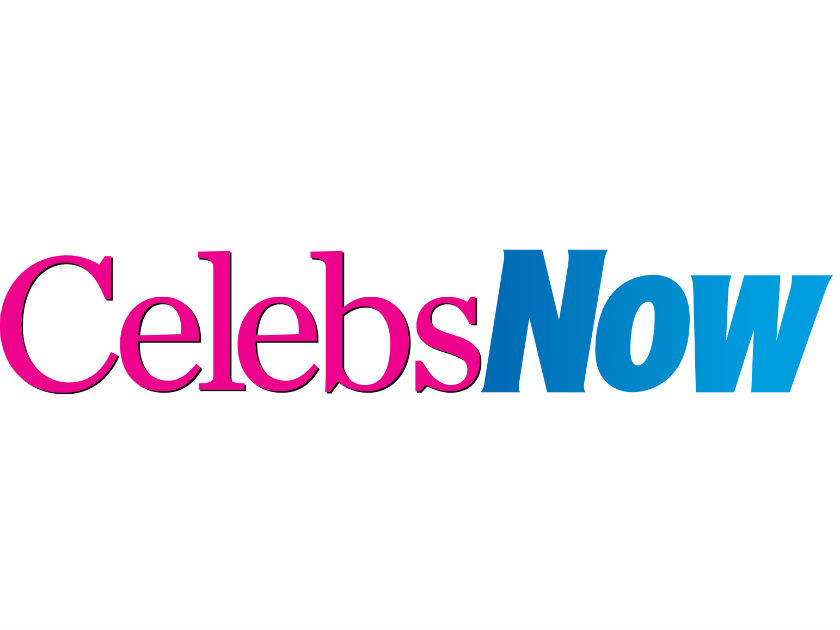 Referring to that Roxanne incident, he continued: 'You have absolutely nothing to worry about. Everyone has seen the real you.'
More: Celebrity Big Brother 2018: Roxanne Pallett makes public apology to Ryan Thomas: 'I overreacted'
Speaking about the star's little girl, he wrote: 'Scarlett is missing her daddy so so much. We have been showing her clips from your challenges.
'She smiles from ear to ear to see you having fun.'
The message went on say that Thomas' girlfriend and former TOWIE star Lucy Mecklenburgh is supporting her beau from the outside.
'Lucy is more than proud of you and she is so happy everyone gets to see the Ryan she knows and loves', he said, before adding: 'Honestly bro, just keep being you and keep shining.'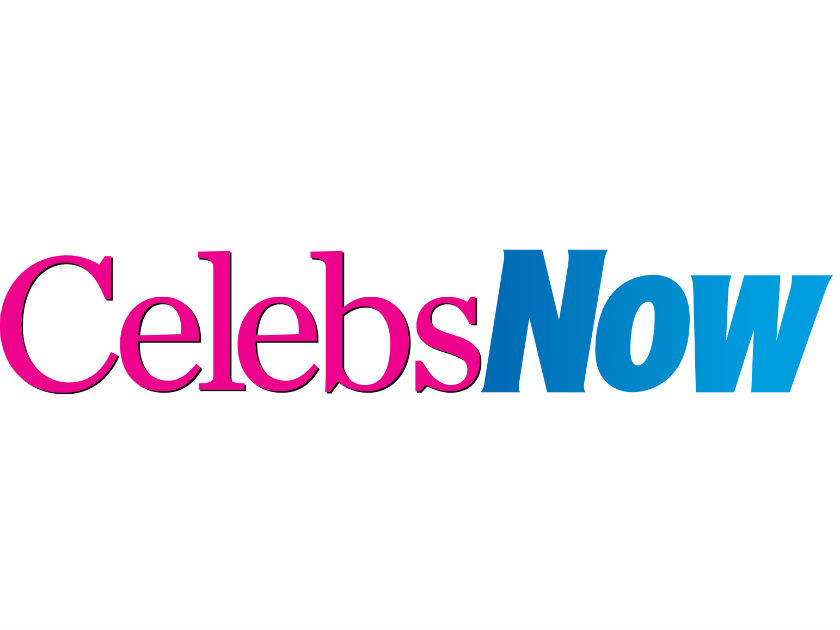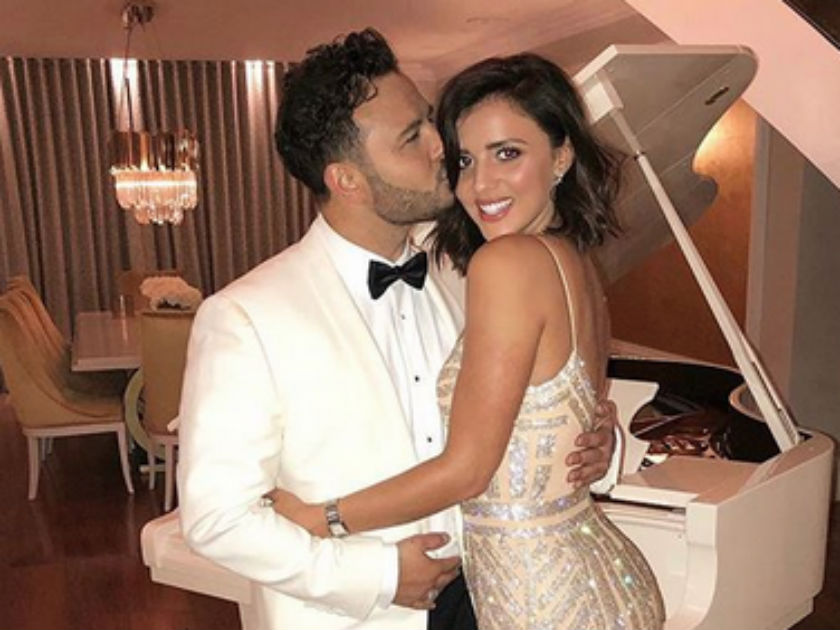 And fans of the star flocked to Twitter following the emotional scenes, with one writing: 'Wow @ryanjamesthomas letter from @scottyspecial balling my eyes out #CBB #CBBRYAN #ryanthomas #ryantowin'.
'Full on in bits at @scottyspecial letter to @ryanjamesthomas #cbb #ryanthomas #inbits', said another.
And they weren't the only ones…
This comes after 35-year-old Roxanne sat down for an intense interview with Emma Willis earlier this as she tried to explain herself following allegations Ryan 'punched her in the ribs'.
 'I'm the most hated girl in Britain right now, its a lot to deal with', she admitted.
'It's the title I feel everyone's giving me at the moment and all I can do is own it, accept it and apologise and try and take each day now bettering all of those things I'm realising.'
Roxanne also confessed she'd 'got it wrong' and wanted to 'massively apologise' to Ryan and his family in an interview with Jeremy Vine on Monday.