Is CBB following in the footsteps of this rival show?
It's that time of year again – where Channel 5 throw a load of famous people into a luxury house and let the drama begin…
Yup, Celebrity Big Brother is BACK and if the rumoured line up is anything to go by, it's going to be a cracker.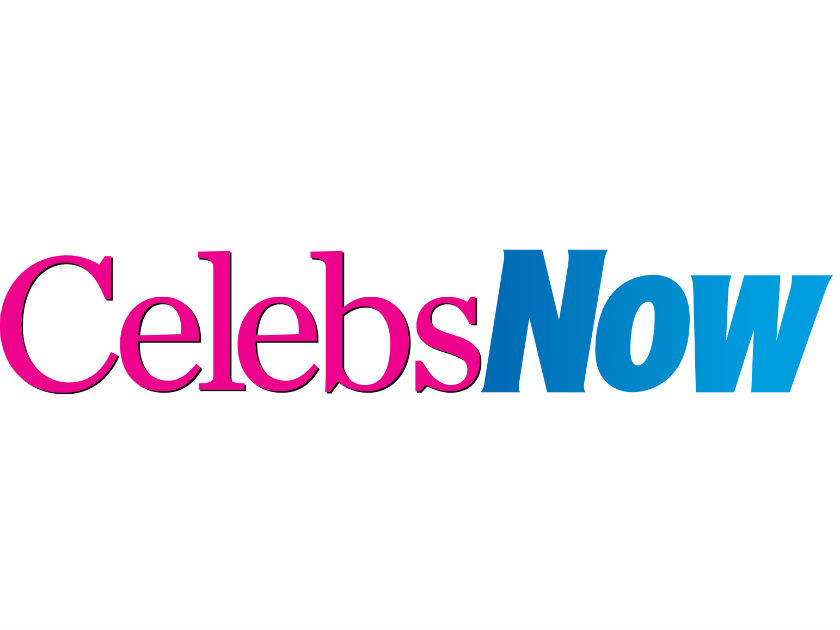 But while we've still got to wait a whole five days for the launch on Tuesday, ahead of the first show a short clip has been released teasing the excitement to come.
And fans have freaked out…
Read: All the Latest TV news 
The opening scenes of the video show stars posing for pictures, popping champagne and running away from a load of crazy fans before the shot quickly pans to the tranquil setting of a calm spa.
Keeping the identities of this year's housemates a secret, there are question marks everywhere before the footage ends with an inflatable '#CBB' floating in a pool as a voice over declares: 'It's a tough gig being a celeb.
'They deserve a place to unwind away from the cameras and where is this season's hottest star retreat – Celebrity Big Brother.'
And after hosts Emma Willis and Rylan Neal-Clark Tweeted the teaser out to their followers, it didn't take long for fans of the reality show to have their say.
But while hundreds of people can't contain their excitement, a few suggested that this year's programme looks a little too much like ITV2's smash hit Love Island.
More: The rumoured Celebrity Big Brother line up has been leaked… and it looks INCREDIBLE
And with the luxury setting and beautiful pool, we kind of see where they're coming from…
One follower blasted: 'Just seen the new cbb advert why cant you stick to the normal format its bb not love island stop theres a reason ratings are down #cbb #BBUk'.
Pointing out the Scottish narrator sounded a little like comedian and LI voice over Iain Stirling, another said: 'Trying to copy #LoveIsIand @IainDoesJokes voiceover'.
While a third agreed: 'Omg the desperation to ride on #LoveIsland's coat tails they've even hired a Scottish voiceover bloke like LI  give up!#bbuk #cbb'.
And a fourth added: 'Looks a lot like Love Island…' Ouch!
Well, fans might be baffled by the seemingly similar format – but having been without Love Island for almost four days, we can't wait for CBB to fill the reality TV shaped hole in our lives…