This has caused serious confusion
Celebrity Big Brother fans have been left angry and confused after footage of a backdoor eviction WASN'T aired on Wednesday night's show.
Despite Emma Willis previously revealing on Tuesday evening's Big Brother's Bit On The Side that one housemate would be leaving the following day, viewers were baffled when the full show and spin-off went by without any reference to this.
MORE: CBB's Sarah Harding talks 'savvy' Cheryl
Fans were quick to air their disappointment on social media, with one writing on Twitter: 'What happened with the back door eviction then? #cbb #celebritybigbrother'
'Really confused by #cbb tonight. Was there not meant to be a back door eviction?!' another asked, whilst one Tweeted: 'WTF have i missed ??@ wasnt' there a live eviction tonight:??? #CBB'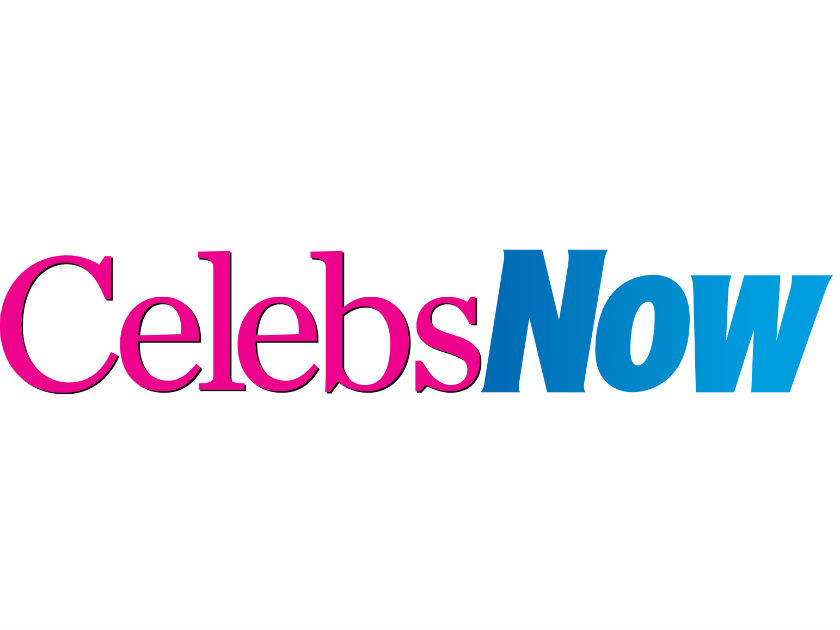 Others even speculated whether something could have disrupted the plans.
'Maybe something unexpected went down & we'll never know?! Just see edited version 2m?! #cbb,' one Twitter user pondered.
However, many have clarified that it appears the eviction HAS happened but that it won't be broadcast until Thursday night's show.
'The backdoor eviction is happening tonight. We'll just see it tomorrow. To everybody asking #CBB,' one fan told fellow viewers.
Another added: 'The black door eviction must happen tonight and be shown on tomorrow night's show #CBB'
Still, many are a bit annoyed that the shock moment wasn't shown live.
Fans were clearly gutted about not seeing the footage as this eviction promised to be particularly juicy according to what Emma had previously revealed.
The presenter explained that it would involve ex-housemates returning to 'hijack' the house and a big party would end in one of the contestants having to leave.
Despite there being no sign of the footage in Wednesday night's show, it didn't stop viewers from speculating about who might have been given the boot.
The eviction will be pretty tough for whoever leaves too given that Friday night's final is SO close.
Should make for interesting viewing…