The twins are certainly very close...
Jedward have always been pretty inseparable but some Celebrity Big Brother viewers think they might have taken their closeness a bit too far…
Many fans were left shocked when the 25-year-old twins – otherwise known as John and Edward Grimes – were seen enjoying a bath together on the show.
CBB's Jedward call out Bianca Gascoigne and Jamie O'Hara's showmance!
The pair stripped down to their undies to take a wash and even placed bubbly foam onto each other.
Whilst Jedward's fans thought their antics were quite amusing, many viewers weren't so sure about the footage…
'Watching jedward take a bath together is the most uncomfortable thing I've ever seen,' one watcher wrote on Twitter.
Another said that it 'wasn't normal' for brothers to do this while one remarked: 'so so so wrong'
Yikes. Others felt that the boys' behaviour was pretty harmless though.
'Loving these funny @planetjedward gifs/clips! The other chain smoking HMs not quite so entertaining!! #CBB #CBBJedward,' one fan said, whilst a fellow admirer Tweeted: 'Oh my it's amazing they do everything together 🙂 I could watch them all the time & never get bored these guys are amazing'
Jedward certainly seem to like causing a stir as it didn't end there – they even invited Kim Woodburn to JOIN them in the tub when she burst into the bathroom.
Perhaps unsurprisingly Kim declined, telling the lads: 'You filthy beggars! I'm not getting in the bath with two 25-year-old boys.' LOLS.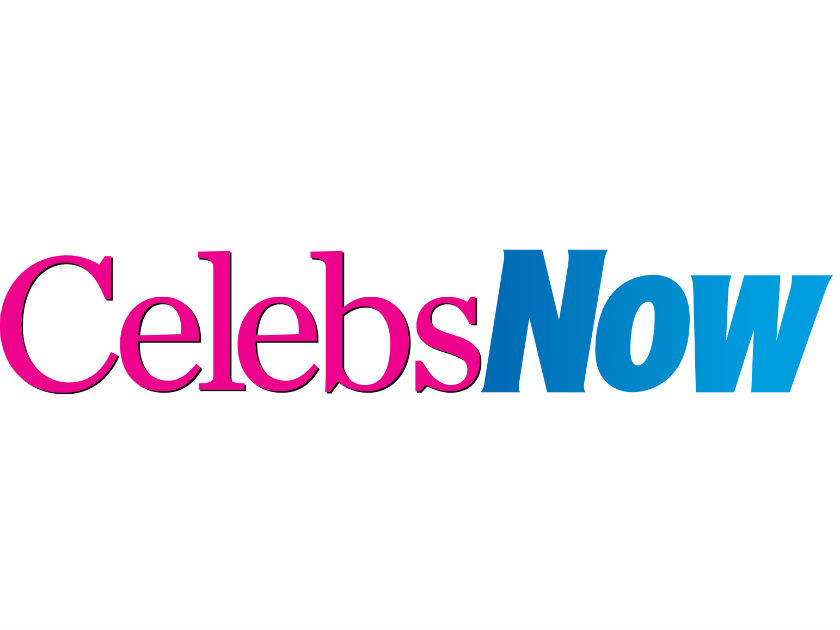 Jedward also got everyone talking when John ended up putting on one of Bianca Gascoigne's thong after claiming he'd run out of clean underwear.
Edward took the tiny pants to his brother and John struggled to, ahem, get comfortable in them.
'They're going into no man's land, there's no support,' he moaned after putting the undies on.
Edward then added: 'We have all these amazing clothes but no underwear, it's like the biggest tragedy of the whole entire show.'
These boys might be divisive but many bookies have got them down as favourites to WIN when the programme reaches its final on Friday night.