This 'joke' backfired for Aubrey - but Bear's reaction is surprising
Aubrey O'Day has landed herself in hot water in the Celebrity Big Brother house thanks to a pretty stomach-churning prank.
The American reality star SPAT in a sandwich and drink she prepared for fellow housemate Stephen Bear, who then unknowingly started tucking in. Ewww.
Everything you need to know about Aubrey O'Day
In the scenes to be shown on Wednesday night's episode, Aubrey is seen having a giggle as she watches Bear eat the snack containing her saliva.
Soon the pop star is taken to task by Big Brother though and gets called to the Diary Room, where she's told that her actions have been 'wholly unacceptable'.
Despite apologising for what she's done, the 32-year-old is issued with a formal warning for her bad behaviour.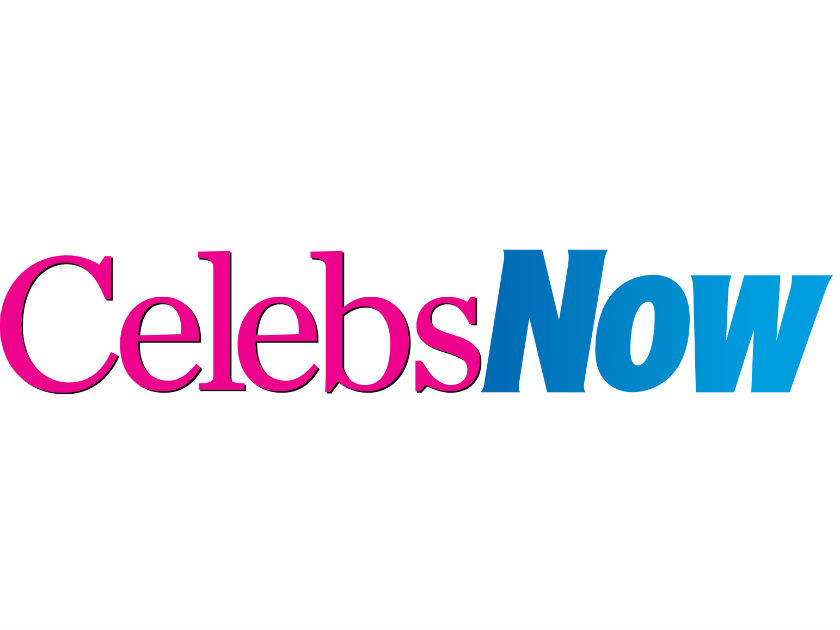 Bear, 25, might not have been prevented from eating the food but he's told privately about what went on.
Surprisingly though he doesn't seem too fazed by it and says: 'She spat in my tea, big deal!
'I'll probably put her up for nomination every single week. I've had worse in my mouth!'
Erm, thanks for that info, Bear. He also seems to totally forgive Aubrey when she tells him she's sorry for what she did.
'I'm sorry. It was not done in a malicious way,' she explains to the Ex On The Beach star.
Bear gives her a hug in response and jokes: 'If you want to kiss me that bad you can!'
So all's well that end's well for Aubrey and Bear – but the incident does seem to affect Bear's friendship with Renee Graziano.
The Mob Wives star, 48, admits to Bear that she knew about Aubrey's prank and this seems to upset the London lad, who says he feels like Renee 'lied to him'.
Renee later tells Aubrey about all of this and says she's siding with her over Bear.
'He doesn't trust nobody!' she says. 'My alliance is with you.'
Yikes. Bear's certainly getting himself involved in quite a few dramas in the CBB house.
Not only did he cause a stir by kissing Marnie Simpson earlier this week – irking Lewis Bloor, who she'd snogged just 24 hours earlier – but he's also been rowing with Heavy D over a prank to his bed as this preview clip shows…
Anna Francis