Calum - who shared the CBB house with Kim's ex Ray J - might be hiding something...
Calum Best has dated many a famous lady – but is there one HUGE name he's been keeping quiet about?
Shock reports have emerged suggesting that the 35-year-old reality star once had a secret romance with none other than Kim Kardashian.
CBB's Chloe Ferry lays into Jessica Cunningham in Calum Best row
Yep, apparently Calum – who was born and raised in the United States – dated Kim, 36, when they were both at school in Miami and long before the Kardashians came to fame.
'Kim and Calum dated when they were a lot younger,' a source says. 'They weren't in the public eye back then.
'The pair used to hang out in the same social circles and shared a lot in common as they both had famous fathers.'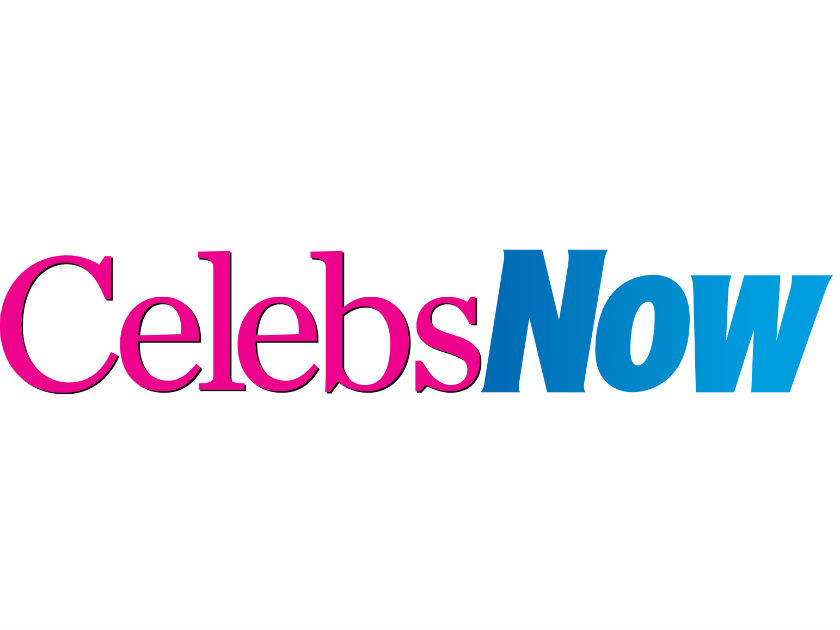 It's thought that Kim was introduced to Calum through her step-brother Brody Jenner.
'Calum was close pals with Brody and is still friends with him and Scott Disick today,' the insider tells The Sun. 'Kim is obviously married now but Calum still keeps in touch with the family when he's in the States.'
The romance reportedly took place before Kim's first marriage to music producer Damon Thomas in 2000, and many years before her sex tape with former boyfriend Ray J was leaked in 2007.
And speaking of THAT video, Ray J was of course a fellow contestant in the Celebrity Big Brother house alongside Calum before he made an early exit last week due to tooth pain.
Whilst Ray spoke of his time with Kim on the show, Calum hasn't said a word but Ray is said to be aware of what allegedly happened between them.
'Ray J knows all about it,' a source tells MailOnline. 'He's met Calum before and they get on really well.'
However, a representative for Kim – who is now married to Kanye West and has two children – has denied that any romance with Calum ever took place.
'The story is false,' the rep says. 'They never dated however, he was in her 5th grade class.'
Calum, who found fame as the son of Irish footballer George Best, has previously been linked to stars including Lindsay Lohan, Jodie Marsh and rather awkwardly his fellow CBB star Bianca Gascoigne.