It's that time of year – CBB is in full swing and the housemates are being driven stir-crazy. We take a look 
at some of the show's most outrageous moments ever in celebration…
Jasmine vs Lee 
and Casey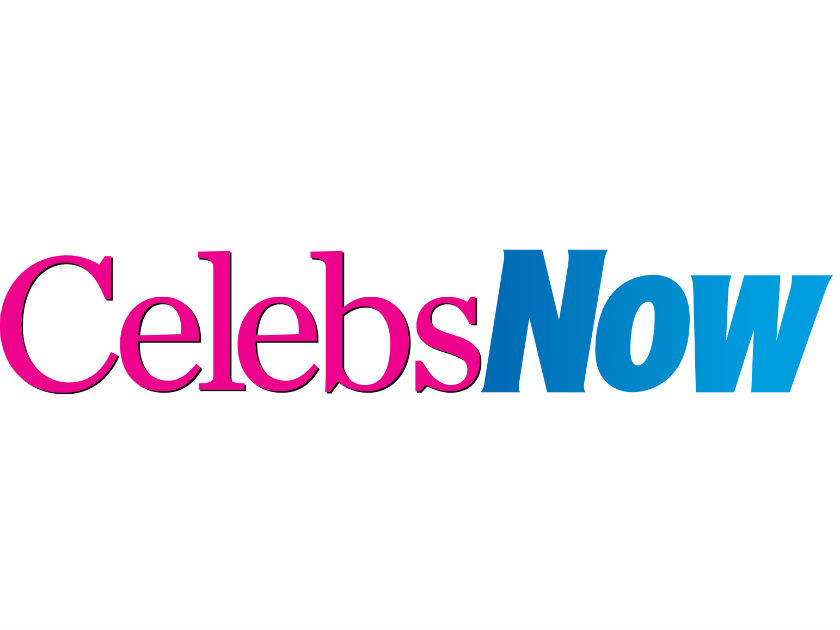 Back in 2014 we saw one of the most controversial CBB romances ever when Lee Ryan couldn't decide between Jasmine Waltz and Casey Batchelor. After his romance with Jasmine was cut short when she was evicted, Lee got together with Casey. In true CBB style, Jasmine was sent back into the house to confront the lovebirds. 'You deliberately went out to hurt me,' she said to Casey. 'I've had to sit 
at home and watch this, putting your tits in his face and saying you can't wait to have sex with 
him.' Love rat Lee was eventually evicted through the back door.
READ THE LATEST CELEB GOSSIP HERE
Perez LICKS Katie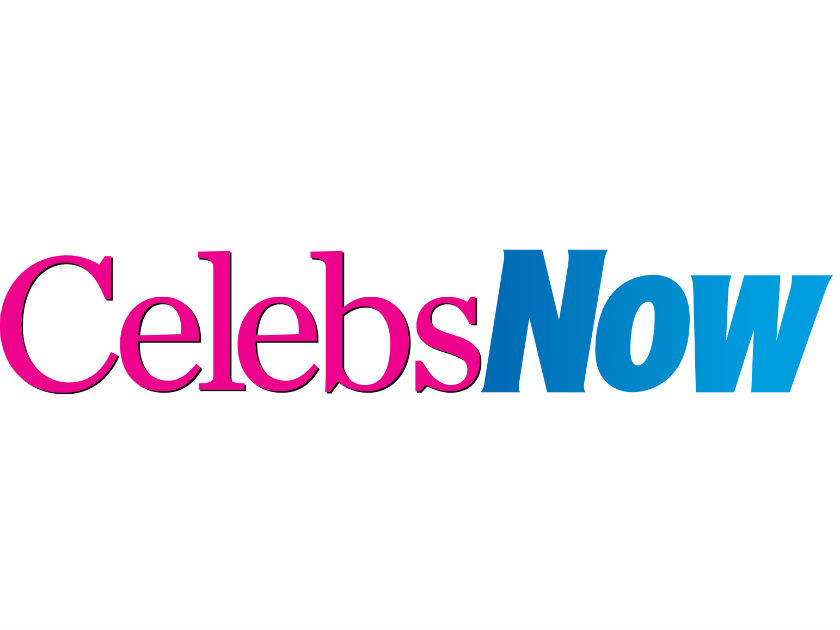 A full-on war raged between celebrity blogger Perez and her-of-the-big-gob Hopkins. They hated each other. But viewers finally had enough when it became physical. Perez – who Katie had dubbed 'walking anthrax' – returned to the house after a short time away when he'd been able to watch the housemates, and he wasn't happy with Hopkins. He thrust his hips at her, tried 
to lick her and said: 'Lick it good, suck this dick like you should.' Nice. 
The behaviour prompted over 2,000 complaints 
to Ofcom.
Vanessa loses the plot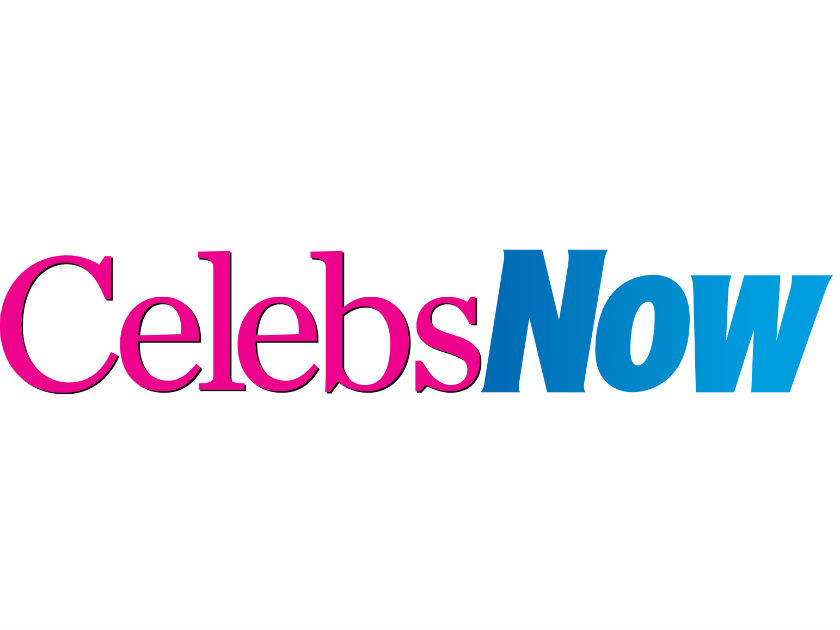 The early-morning radio host was on the 
first-ever series of Celebrity Big Brother – and she didn't handle it very well at all. Van wasn't happy with the fact that she'd been nominated 
for eviction and took to the dining table with 
some chalk to express her anger. While wearing leopard print. Donning a pair of sunglasses, 
she scrawled words like 'incarcerated' 
and 'frustrated', while the likes of 
Anthea Turner and Claire Sweeney looked on in shock. Well, can 
you blame 'em?
Charlotte wets the bed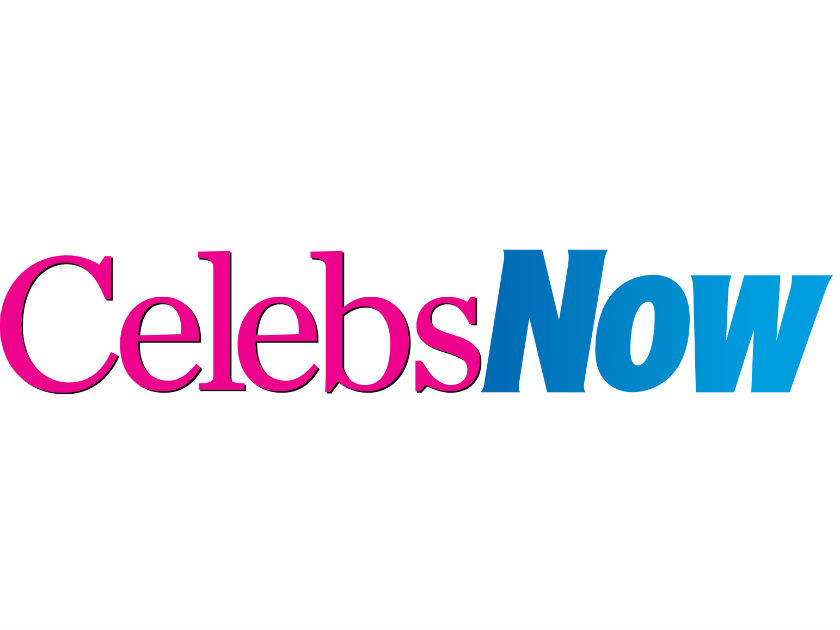 We all know that Charlotte Crosby liked to wee in, er, creative places while she was on Geordie Shore back in 2013. But how about CBB? Yep, after a night of heavy drinking, a hungover Charlotte discovered she'd had an accident during the night – and told a bemused Courtney Stodden all about it. 'I've weed myself in the bed… I'm so damp. And 
I still need a wee now – how much wee is in there?' Only you know the answer to 
that question, Char.
Rylan wins the show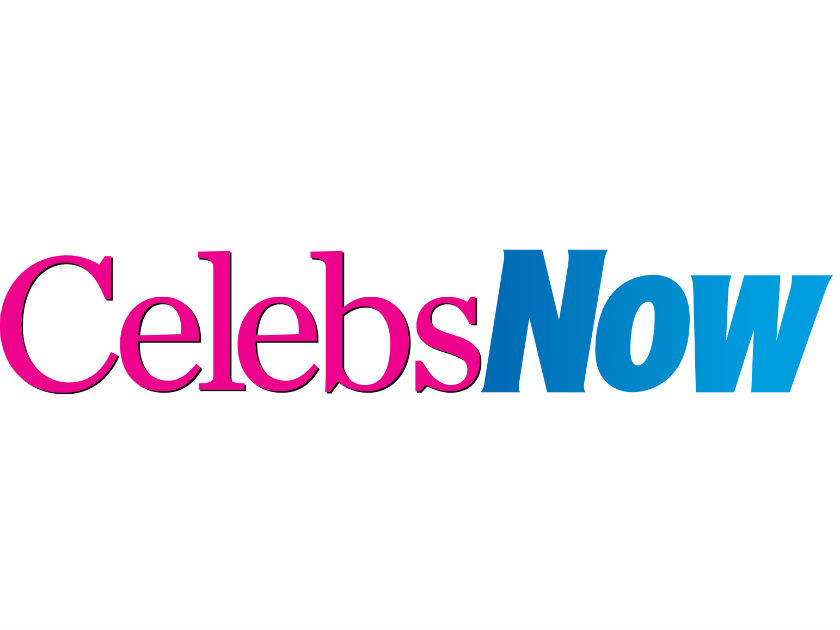 Aww! We all shed a tear when Rylan Clark, one of the ultimate reality stars ever, 
won the show in 2013. And Rylan couldn't believe it himself, either, pulling all manner of faces as it was announced he was the champion (which we'd definitely seen 
on The X Factor before – remember when he made it through to the live shows from the judges' houses? After winning the show, Rylan got the job as presenter of Big Brother's Bit On The Side, pretty much coming full circle. 
Well done you, Rylan.
'Yeah, Jackie'
A legendary moment was made when Jackie Stallone rocked 
up on the third series of CBB 
in 2005. It was a huge shock to Brigitte Nielsen, as Jackie's her ex-mother-in-law, being the mum of her ex-husband Sylvester. You don't want to get locked in a house with your ex-mother-in-law, now do you? Especially one who swears and calls people names. As Jackie (who was 83 at the time) entered the house, Brigitte exclaimed: 
'Oh my God, Jackie!' Jackie replied simply: 'Yeah, Jackie.'
Farrah vs Aisleyne and Janice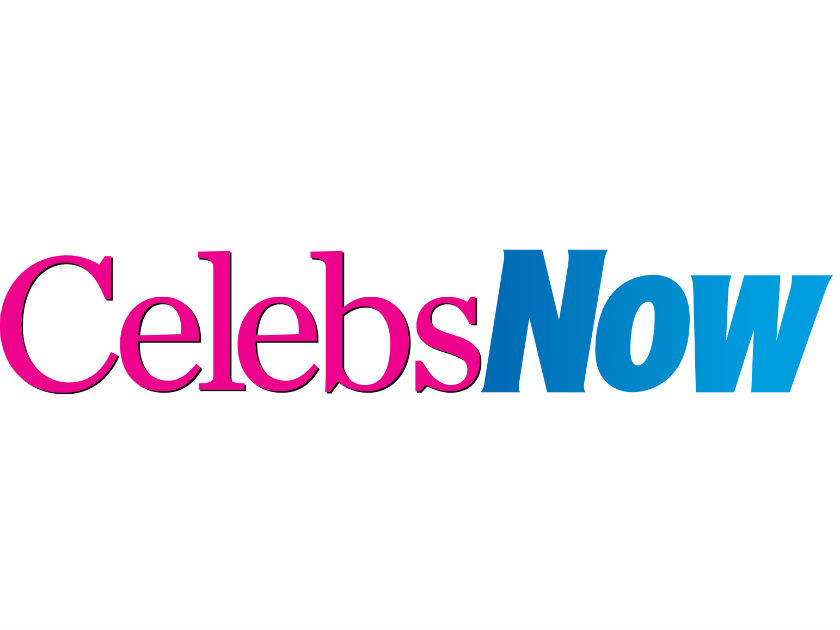 Ex-Big Brother star Aisleyne Horgan-Wallace and Janice Dickinson faced actual criminal charges when they got involved in fisticuffs with Teen Mom star Farrah Abraham on Celebrity Big Brother's Bit On The Side. CBBOTS was even briefly taken off air when the two became embroiled in a war of words, shortly before it got physical. Although the footage was never aired, Farrah claimed Aisleyne threw a champagne glass at her while the show was filming after they got into an argument. The glass then struck fellow panellist Vicki Michelle. Aisleyne denied the claim, tweeting: 'I did not throw any glass. Ever. Get your facts right. It's boring now.' We'll probably 
never find out what really happened…
'David's dead!'
When Flavor Of Love star Tiffany Pollard gets her wires crossed, she gets them very crossed. She was in the CBB house in 2016 alongside David Gest – who was poorly for most of the show. When Angie Bowie was called into the diary room to be told her ex-husband David Bowie had died, she confided in Tiffany – who thought she meant David Gest. It escalated into a fight with the housemates, who eventually deduced David Gest was still, er, alive. Stranger still, Gest sadly did die, from a stroke, a few months later.
Stephanie and 
Jeremy get close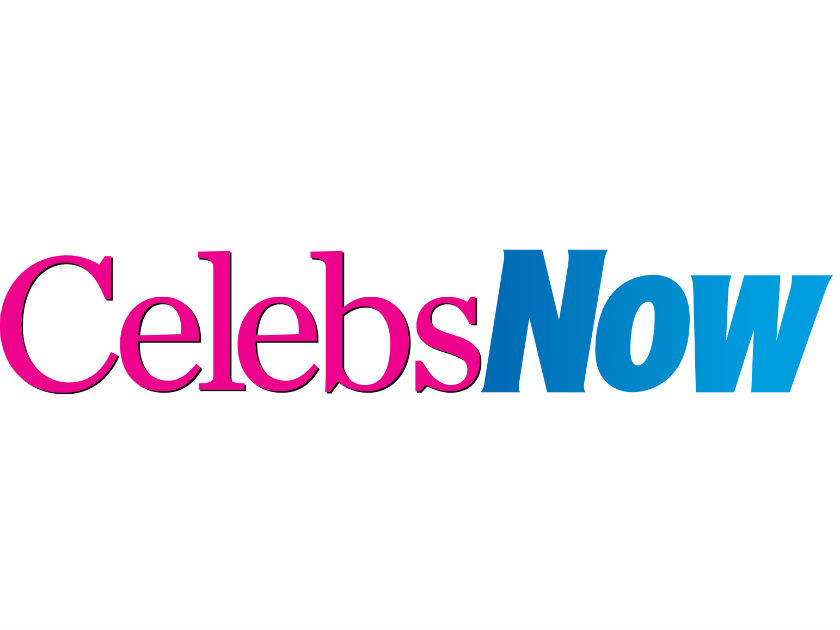 The world's most toxic celebrity relationship ever 
was born via CBB last year when Stephanie Davis and Jeremy McConnell were thrust together. The ins and outs of their relationship played out on screen as they grew closer – despite the fact that Steph was dating Sam Reece at the time. Steph went on to dump Sam 
for Jez, but things took another turn when Jez allegedly cheated on Steph shortly after he was evicted from 
the show. The pair now have a baby together, Caben-Albi, but things are far from smooth sailing with Jez being found guilty of assaulting Steph just last week.
That racism row 
Big Brother's most famous star, the late Jade Goody, appeared not just once but twice on the show. During her second appearance, on the celebrity version of the show in 2007, she was accused of racist comments against Bollywood actress Shilpa Shetty after she labelled her 'Shilpa Poppadom'. Fellow contestant Danielle Lloyd was caught on camera telling Shilpa to 'f**k off home' and remarking that she 'can't speak English properly'. Upon leaving the house, Jade released a statement that read: 'I am sincerely sorry for the pain and hurt 
I've caused to Shilpa's family. 
I am wrong and I know that my words and my actions were wrong.' Jade sadly died in 2009.
'Would you like me to be the cat?'
We cringed more than we ever have before when politician George Galloway did a spot of roleplay with EastEnders actress Rula Lenska. Asking Rula: 'Would you like me to be the cat?' he then paraded round on all fours and rubbed his 'whiskers' on Rula, as well as drinking 'milk' out of her hands. Rula cooed in response: 'Good girl, good girl, you've got cream all over your whiskers.' Bleurgh! The whole disturbing charade wasn't great for George's political reputation, with one of his constituents fuming: 'It's an insult to local people that we've got our MP acting like a fool pretending to be a cat.'