The star of THAT tape opens up to his CBB housemates
Ray J said he was happy to spill the beans on Kim Kardashian shortly after entering the Celebrity Big Brother house and now he's gone and done just that.
In scenes set to be aired on Thursday night's show, the singer is seen opening up about the relationship to his housemates and makes a pretty big revelation about her…
Who is Ray J? Everything you need to know about the CBB star
Ray, 35, calls his ex – who he infamously appeared in a sex tape with – a 'player' and explains that they've not spoken since the romance ended.
It all kicks off when Stacy Francis recalls a moment she saw Kim, 36, styling Ray's clothes when she was at his sister's house and admits she thought the Kardashian sibling was 'really in love' with her then-BF.
'She was a player though,' Ray answers back. 'You don't really know what happened.'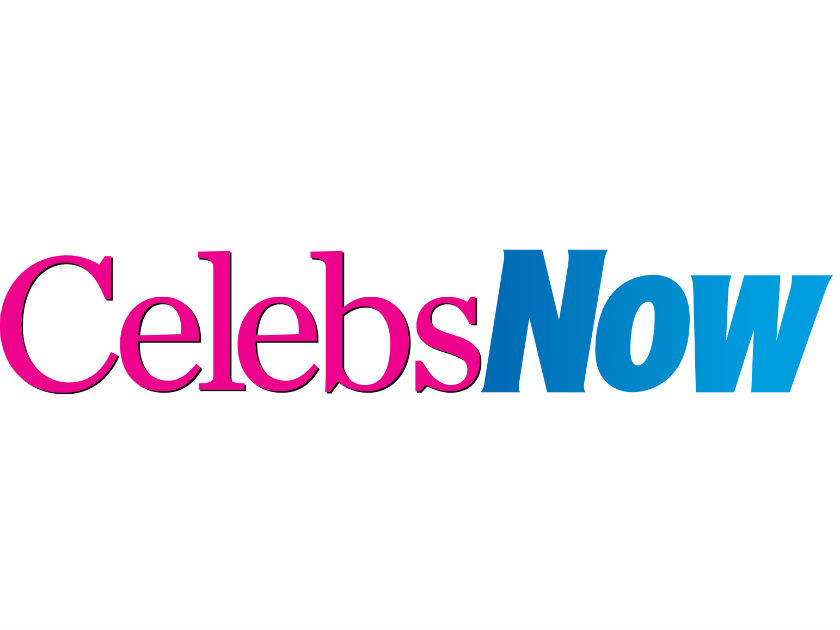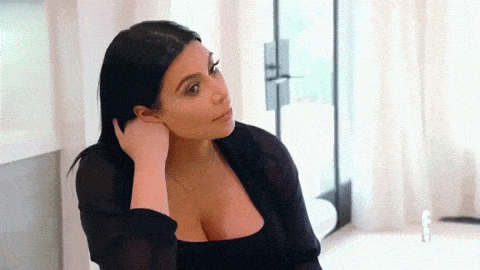 This leads the other housemates to want to know more and Ray happily divulges.
'Put it like this, we were both players,' he explains. 'We were both cheaters.'
Stacy, 47, tells him she doesn't believe that about Kim, prompting Ray to respond: 'But you're only looking at it from a window. People think a lot of things.
'We loved each other. Every relationship I was in I've loved the girl, it's just the moral values and standards was off. I was loving and lying.'
It doesn't end there either. Ray – who made THAT tape back in 2003, four years before it was leaked publicly – says he's actually never 'crossed paths' with Kim since. Intriguing…
He's also avoiding any beef with her hubby Kanye West by saying that he 'listens to his music' but doesn't really know him.
These days Ray seems far from being a player – he's now happily married to fashion designer Princess Love and has said he wouldn't feel right sharing a bed with any of the housemates.
Watch the drama unfold in Celebrity Big Brother at 9pm on Channel 5.