Steph is surprised people still want to hear about when she dated former One Direction star Zayn
After keeping relatively quiet about it for a long time, Stephanie Davis has finally 'fessed up about dating former One Direction star Zayn Malik.
The actress – who entered the Celebrity Big Brother house last night – seems to have fond memories of her 2011 liaison with Zayn, 22, which she claims lasted for an impressive five months.
Stephanie Davis: Everything you need to know
'Zayn is a good guy and I've not a bad word to say about him, and I know he's not got a bad word to say about me,' says 22-year-old Steph.
'It lasted 5 months – is that even a relationship? It ended well.'
Despite the fact that Zayn – who left 1D last March – seems to be busy hanging out with model Gigi Hadid in the US, Steph has got her fingers crossed that he might help her out during her time on CBB.
'I hope he's happy now he's left – I think that's the best thing he could have done for himself,' she says. 'I hope he votes for me!'
Anyone expecting to hear intimate details of Steph and Zayn's time together whilst the former Hollyoaks star is on CBB will be left disappointed though.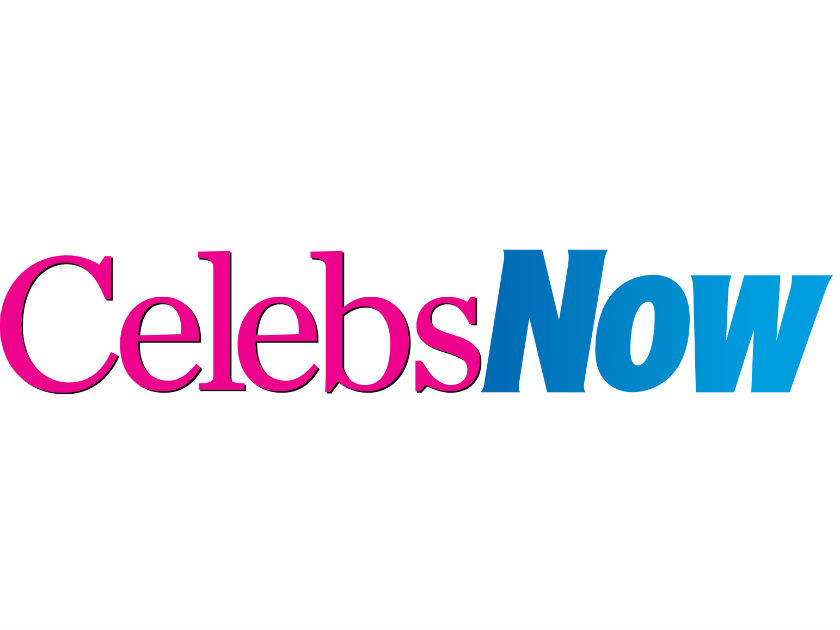 Steph has no intentions of talking about her old flame and is surprised that people still want to know about it.
'I'm not about to spill beans, [on Zayn],' she explains in a Channel 5 interview. 'It was years ago.
'I don't know why people are still bothered.'
Following their relationship Zayn went on to date Little Mix's Perrie Edwards, who he was engaged to for two years, and has recently been spending lots of time with Gigi.
Meanwhile Steph is seriously loved-up with model Sam Reece and she admits she's going to find it hard without him in the house.
'When I said goodbye to him, it was like someone died,' the TV star says. 'Even if I go for a poo, we speak to each other – there are no boundaries.'
Er, bit too much information there Steph, but we get the gist. Something tells us this lady's going to be very entertaining to watch!
Anna Francis