Tiffany Pollard, take a bow - you've been amazing!
We were told to expect fireworks when US reality star Tiffany Pollard entered the Celebrity Big Brother house – and boy, has she delivered!
After entering to a chorus of heavy boos, Tiff quickly managed to turn it all around, surviving eviction after eviction and becoming a true favourite.
More: Who IS Tiffany 'New York' Pollard?
Read: More Celebrity News and Gossip
Describing herself as 'Head Bitch in Charge', we just knew that she'd be ruffling feathers and creating comedy gold all the way through the series – and in celebration of all things Tiffany, we've put together her best moments, in and out of the CBB house in GIFs and videos – enjoy!
Inside look: The 2016 Celebrity Big Brother House
When Tiffany gave that EPIC Gemma Collins rant in the CBB diary room
Gemma Collins gave Tiffany a pair of Dolce and Gabbana shoes for her birthday – how sweet! Unfortunately, the relationship soon soured, and Gemma took the shoes back in secret. Awkward.
In short, Tiffany was less than pleased, and ended up giving the most hilarious of rants in the Diary Room… Beware – the language is VERY spicy.
Beyoncé?! Beyoncé?! BEYONCÉ?!
In this classic clip, Tiffany has a face-off with fellow Flavor of Love contestant Hottie (yes, her name is 'Hottie'). After Hottie accuses Tiffany of being jealous of her 'Beyoncé-like looks', Tiff gives her the most epic of takedowns:
'Beyoncé? Beyoncé? Beyoncé?! You know who you really look like though? Luther Vandross.' MAJOR burn.
When she told poor Deelishis how it is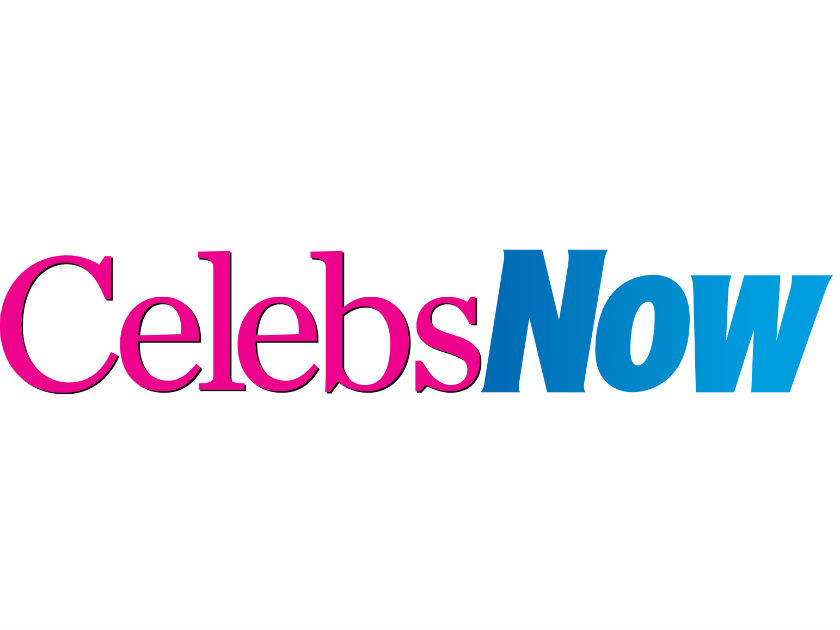 When she showed us the only way to play it cool when no-one wants you at the party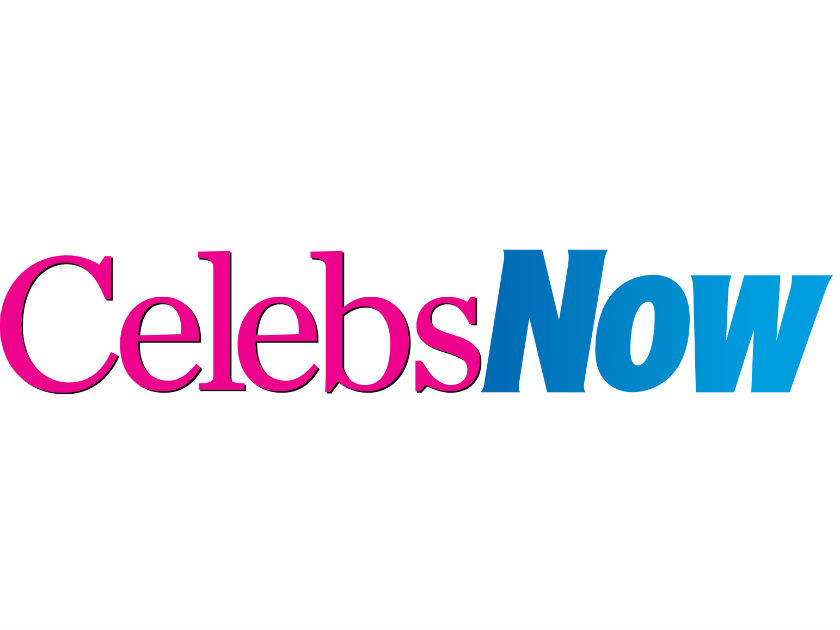 When she gave a beautiful birthday speech to Gemma Collins – and only spoke about herself
In fairness, it was part of a task – but we could listen to this speech for hours…
When she was completely overwhelmed by the *atmosphere*

When she showed us how to enter every room in style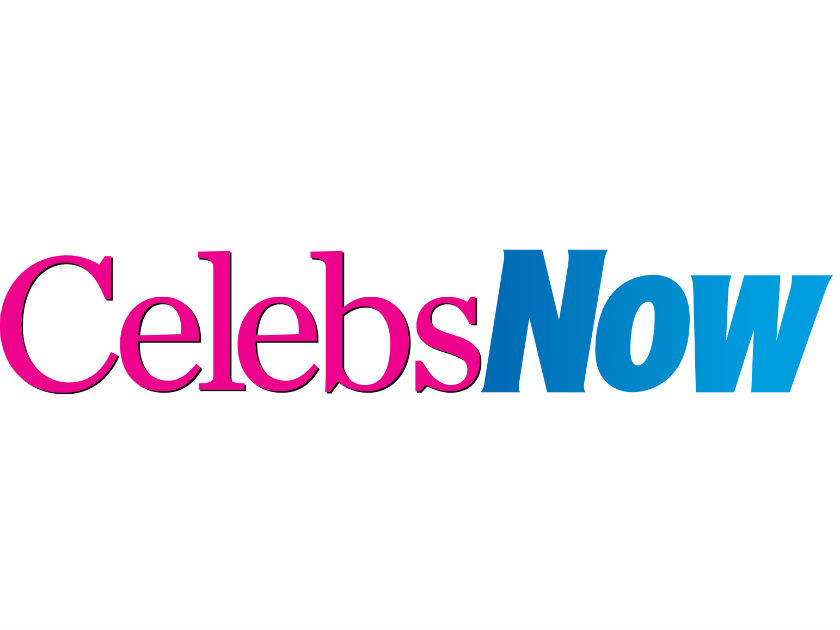 When she tashed on with Scotty T…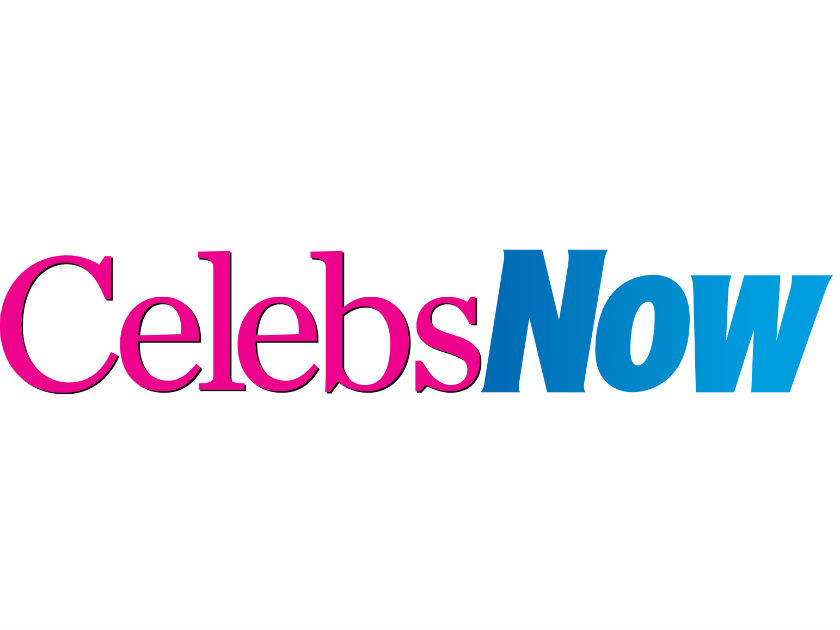 …AND Jeremy McConnell on the same night! (Attagirl!)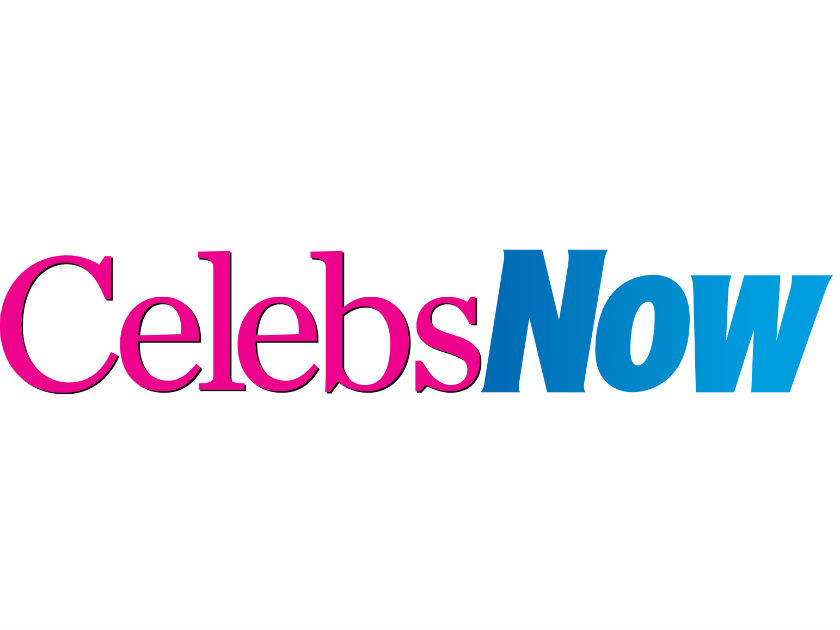 When she vowed to never give up hope on love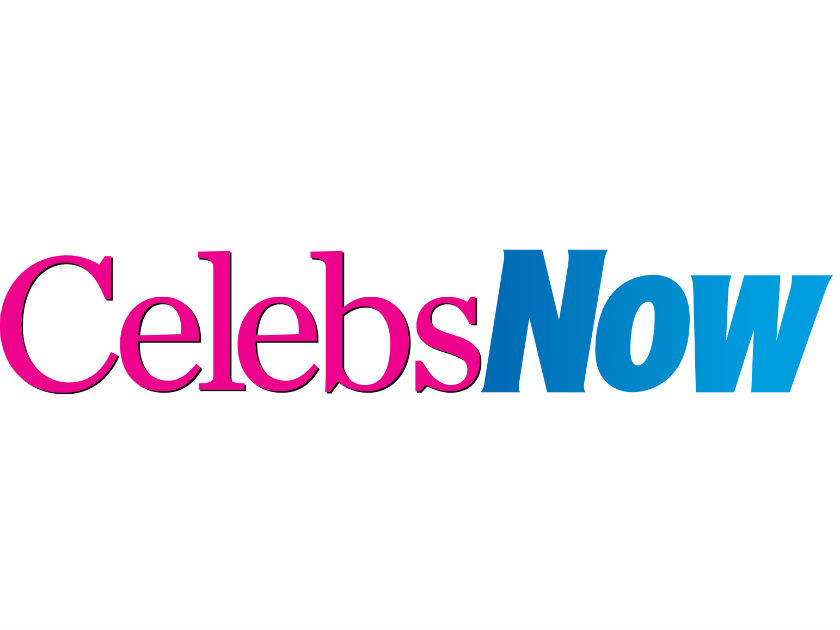 When she reminded us ALL who the boss is.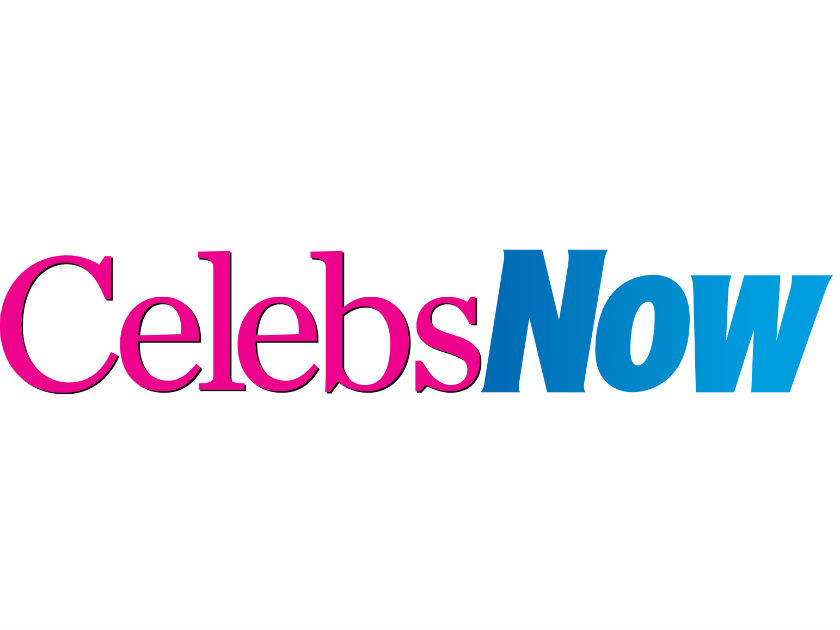 And finally, when she mistakenly thought that David Gest – not David Bowie – passed away. While in the house.
The biggest CBB miscommunication ever. Eek!
Take a bow, Tiffany – you've been an absolute joy!
Feeling nostalgic? Take a look back at all of the housemates in the Winter 2016 series of CBB: