Reading has never been cooler!
We love nothing more then getting lost in a fantasy world and books provide the perfect escapism from every day life. Bored one evening? Read a book! Going on holiday? Read a book! From non-fiction, to crime thrillers and romance, there literally is a book for everyone. It seems we're not the only ones that love a good read…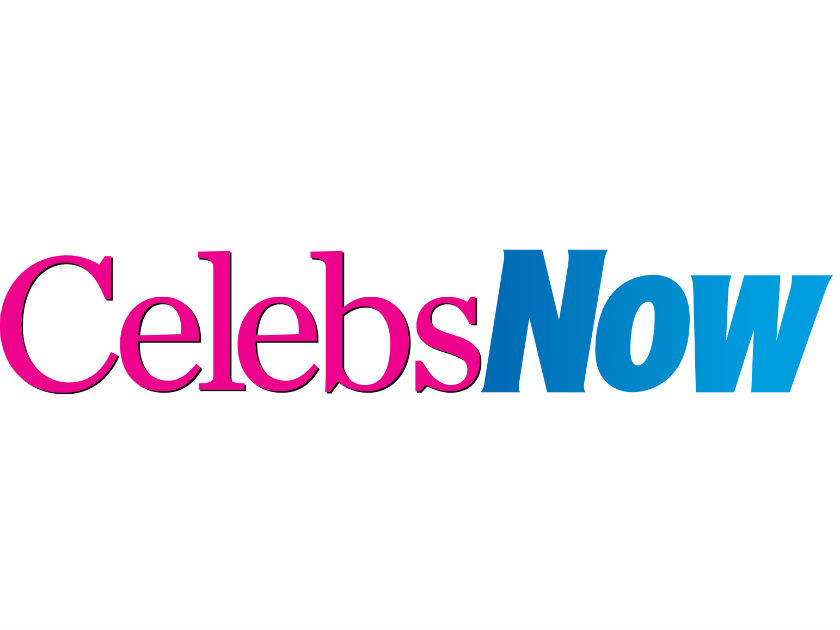 The Internet is awash with reading quotes like this one from Dr. Seuss; "The more things that you read, the more things you will know. The more that you learn, the more places you'll go." And this from J K Rowling; "If you don't like to read, you haven't found the right book." And we couldn't agree more!
SEE: WOULD YOU WEAR THESE WEIRD JEANS?
Celebs have also been declaring their love for their fave books recently and have been taking to Instagram to show of the books they love. EMMA ROBERTS posted this photo for World Book Day, showing the book she's reading, The Martian Chronicles by Ray Bradbury. She quoted the author in her caption saying, 'What are all my #belletristbabes reading for #worldbookday? "There are crimes worse than burning books. One of them is not reading them" – Ray Bradbury'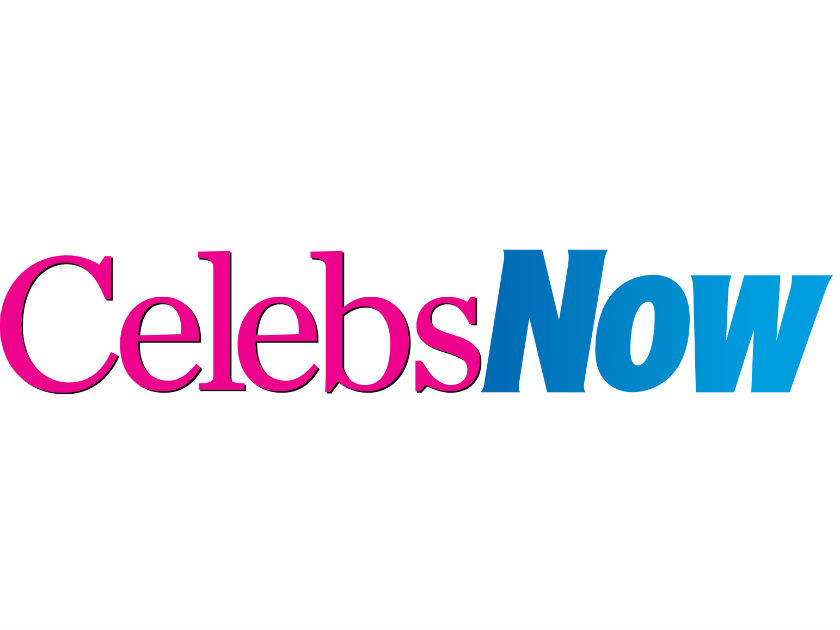 FLORENCE WELCH loves reading so much that she's even started her own book club with dedicated Instagram account @betweentwobooks (check it out with some amazing reads!) She asks her famous friends to recommend books and then posts them on her account.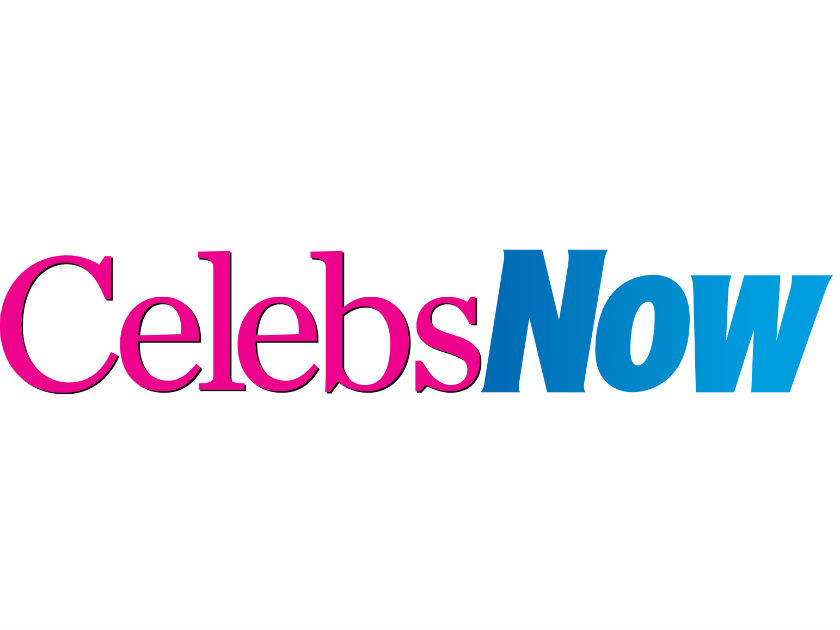 The newest book on the feed is 'Here I am by Jonathan Safran Foer';
Still looking for some new book inspiration? Check out loads more celebs below to discover which books they're reading and loving.