These ladies have boobs to DIE for
Have ever watched your favourite star strutting down the red carpet showing off their IN-credible curves and wondered what bra sizes their really wearing?
Read: All the Latest Celebrity News
Well, Founder of The Bustiest blog and expert bra fitter, Victoria Melo has got you covered as she's gone and made a load of predictions based on photos of this world's bustiest celebs.
More: ALL NEW PICTURES: Celebrity boobs on the loose!
And it turns out, that just like the rest of us, even the stars are getting their bra sizes wrong, as Victoria says: 'Like most other women, even celebrities tend to overestimate their band size and underestimate their cup size, meaning most of them should be wearing cup sizes much bigger than their agencies claim they wear'.
We've all been there…
So, let's see if you can guess what size boobs bra expert, Victoria reckons these ladies are rocking.
Kim Kardashian
Kim K is basically famous for her incredible body – namely that booty. But with the ultimate hourglass figure, Kim has also got a lot going on in the chest area as well (we're not jealous at all…). So what size is this reality star?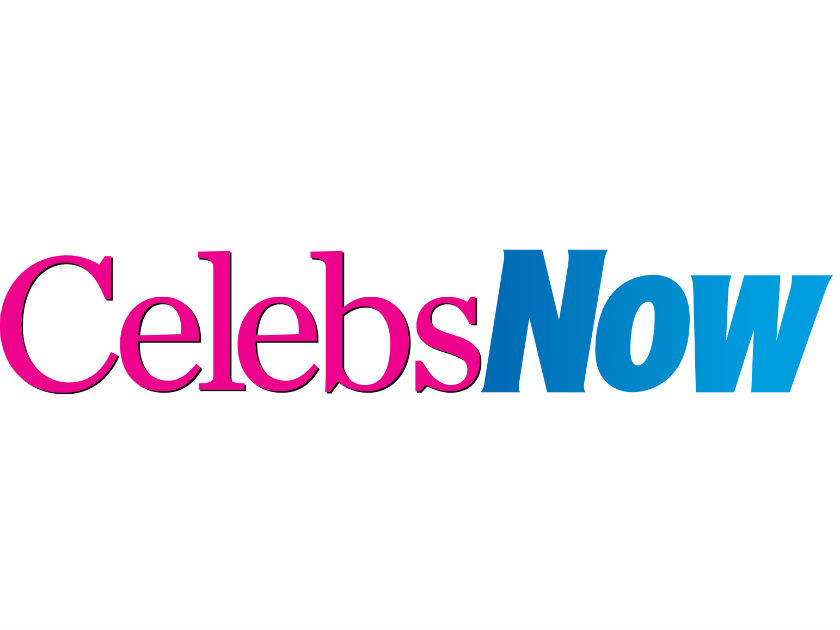 She's actually estimated to be a 30G… woah!
Christina Hendricks
Known for her role as Joan Holloway in the AMC drama series, Mad Men Christina is definitely blessed in the boob department. She's constantly accentuating her AH-mazing figure with killer a-line skirts and plunging necklines. But the star is actually estimated at…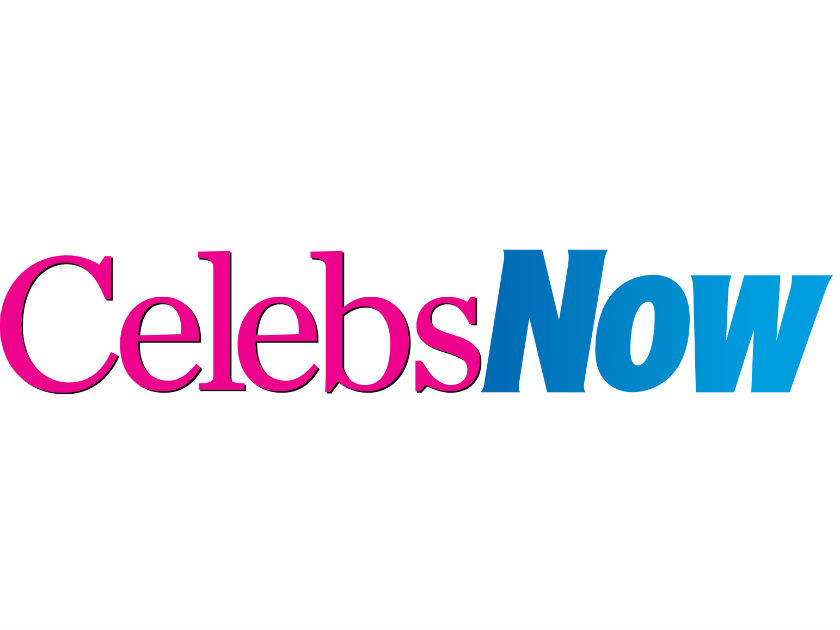 A 32K! Impressive, right?
Ashley Graham
Appearing on the cover of basically every fashion magazine out there, this stunning model knows how to work it in front of the camera. But with curves to die for, what size are Ashley's boobs really?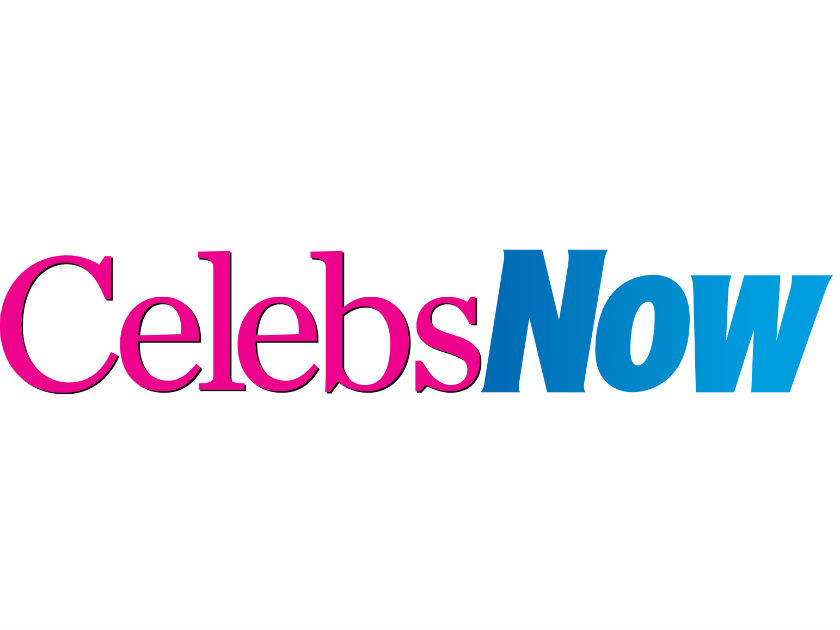 Ashley is reported to be a 36G! Is anyone surprised?
Nicki Minaj
This pop princess has everything going for her. Amazing career… check. Killer wardrobe… check. And not to mention that bod. There may be rumours that Nicki has had a bit of work done to get her killer curves, but who cares when you look like that? Let's see what size bras she could be wearing…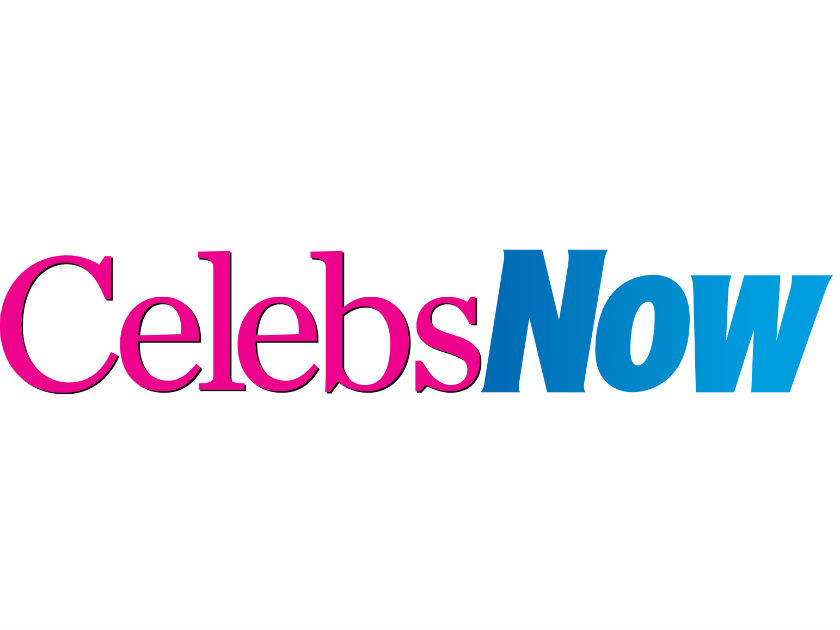 The star has been estimated at a 34F!
Katie Price
Reality pro, Katie has been pretty open about her quest for the perfect bust. It's been reported that the star has now had eight surgeries – yes EIGHT – and recently flaunted her incredible figure on holiday with her family. So, what size is she?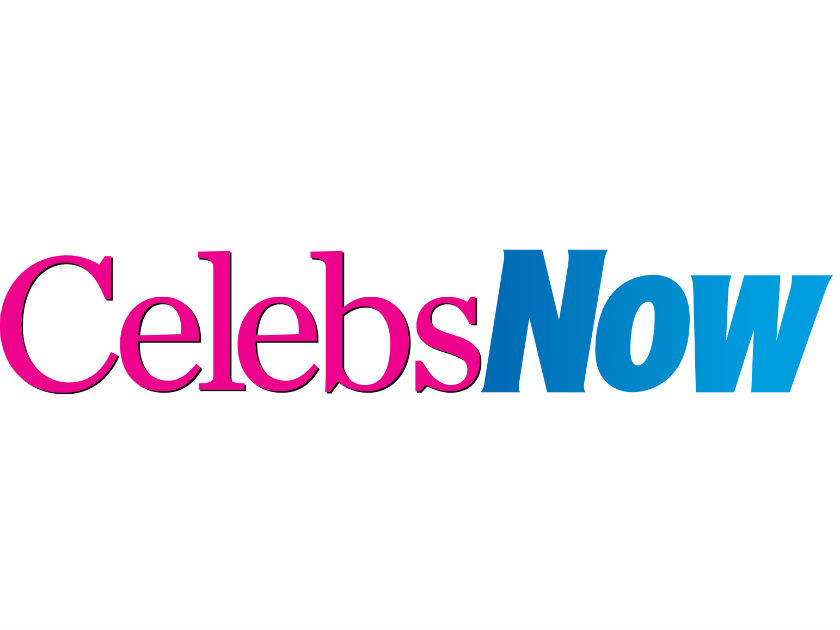 She's been predicted at a 26K!
Martine McCutcheon
We're still not over the news that Martine is releasing BRAND NEW music and a brand new video to go with it. And it's fair to say that this Love Actually actress still looks exactly the same as she did in 2006 – including that insane hourglass. But what does Victoria predict this star is wearing?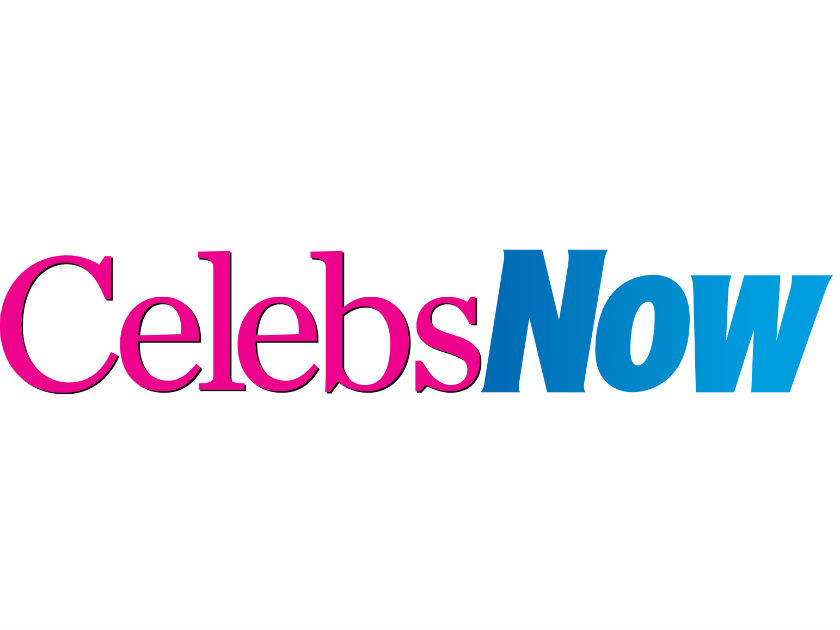 A 34G!
We hope everyone is feeling suitably informed on celeb bra sizes after all that…