There have been some serious OMG moments
Christmas is usually the time for relaxing with the family, drinking gallons of Prosecco and eating our body-weight in chocolate. It's basically the best time of the year, right?
But every now and then, the festive period brings some absolute shockers from the celeb world which force us to put down the mince pies and gasp at our phones.
So let's take a look back at some serious Christmas highs and lows over the years…
George Michael
Wham!'s festive smash Last Christmas will have a poignant meaning this year among fans, as the band's former lead singer George Michael unexpectedly passed away last Christmas Day.
The 53-year-old was found dead at home by his partner Fadi Fawaz. A coroner attributed his sudden death to 'natural causes' triggered by heart and liver disease.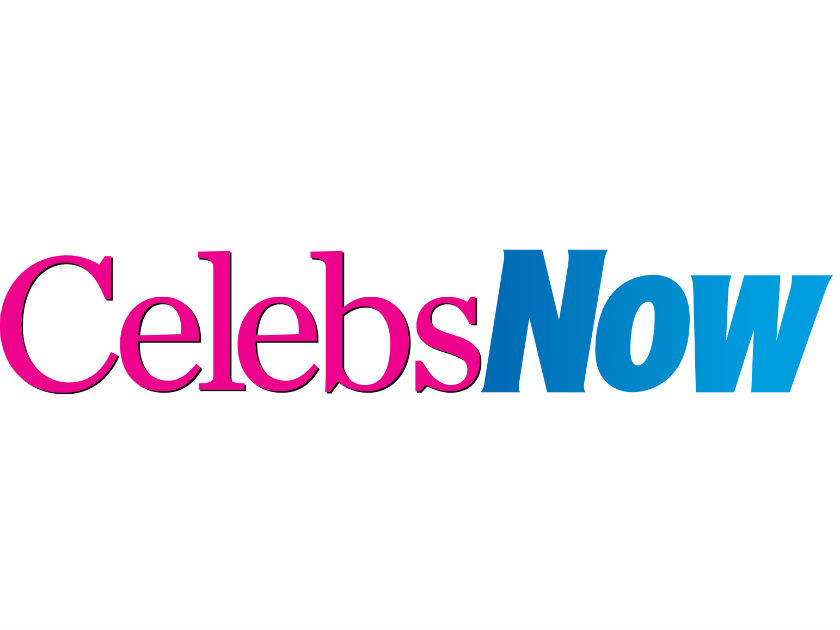 Steps announce their split
Claire Richards, Ian 'H' Watkins, Faye Tozer, Lee Latchford-Evans and Lisa Scott-Lee – formerly known as Steps – caused a real-life Tragedy on Boxing Day 2001 when they announced they were splitting because they 'wanted to go out on a high'.
It later transpired that Claire and H were unhappy in the band so quit on the last night of the Steps: Greatest Hits tour.
After leaving, the pair formed a duo but it fizzled out. Steps are now back touring as a five-piece.
 
Harry Styles and Taylor Swift's Love Story ends
The former One Direction 
singer parted ways with his 
pop star girlfriend of just 
one month after they reportedly had a blazing row during their vacation to the British Virgin Islands.
Taylor packed her bags 
and jetted off just three days into their romantic beach break, leaving Harry solo.
But instead of drowning his sorrows, he ended up at a Richard Branson hot-tub party on Necker Island. As you do, when you're Harry.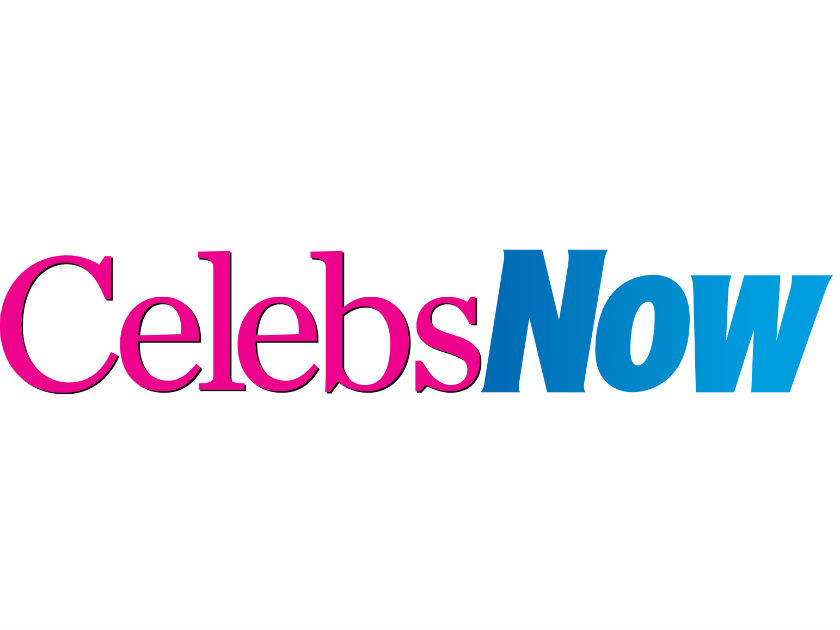 Katy Perry & Russell Brand split
Sparks started to fly between the Firework singer and the comedian after the pair met in mid-2009 when Katy did a cameo for his film Get Him to the Greek.
But even though her scenes failed to make the final edit, they hooked up after bumping into each other again months later at the MTV VMAs.
The whirlwind romance resulted in them tying the knot in India a year later. But the pair split over, er, text message, when Russell messaged her on 30 December 2011 to say he was filing for divorce, citing irreconcilable differences. And that was that.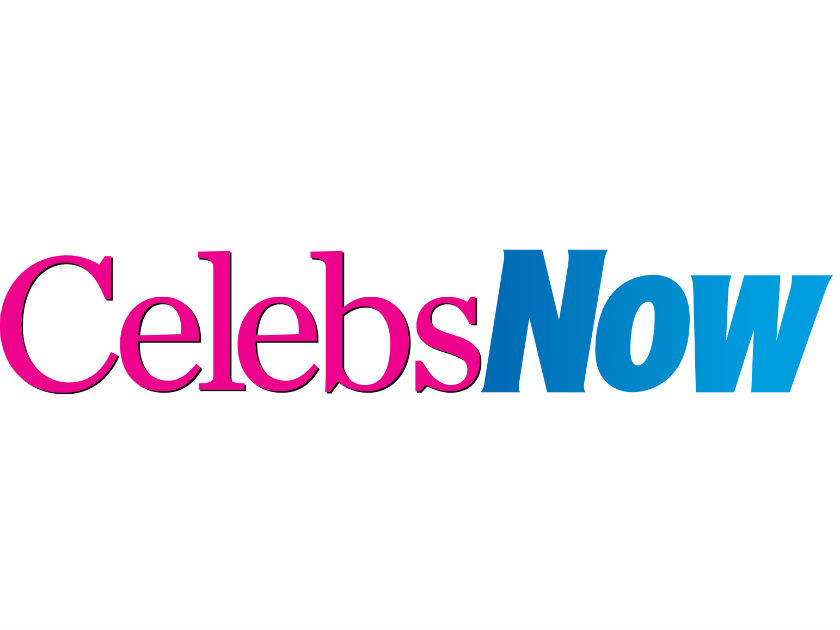 P Diddy & J.Lo's shooting scandal
Forget Bonnie and Clyde, Puff Daddy and Jennifer Lopez almost spent Christmas Day in custody after the 
pair were arrested following an incident at Midtown Manhattan nightclub 
back in 1999. Puff Daddy 
(real name Sean Combs), 
and J.Lo, who were dating 
at the time, were partying when he got involved in an altercation with another clubber before gunfire was heard.
They fled the scene 
but were arrested shortly after when a stolen gun was found in their trunk. J.Lo was released and P Diddy was ultimately acquitted.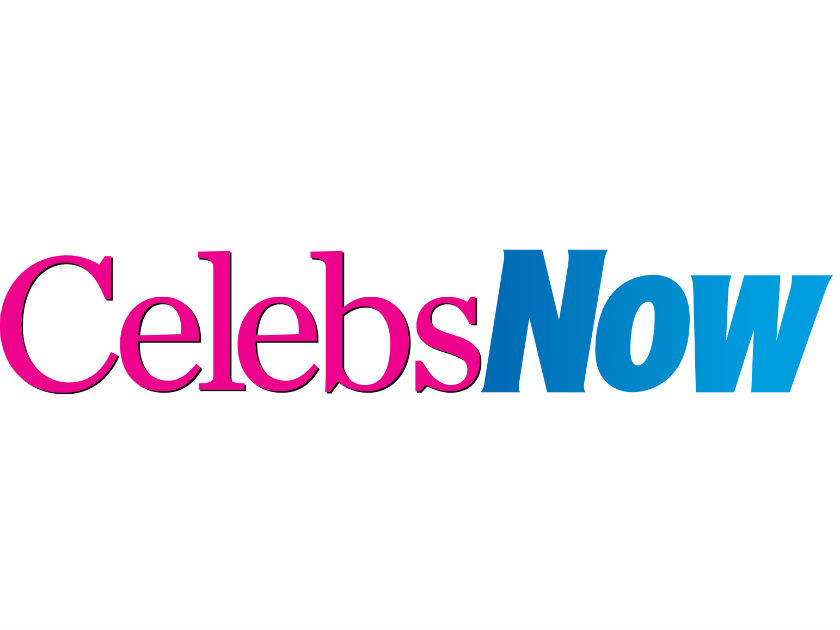 Jennifer Aniston removed 
wedding ring
Eagle-eyed fans felt something was amiss when they spotted Friends star Jennifer Aniston without her wedding ring over Christmas 2004.
Speculation started as Jen, who was said to have considered the piece of jewellery her pride and joy, was pictured not wearing it. It came months after claims hubby Brad Pitt was romantically linked to his Mr & Mrs Smith co-star Angelina Jolie.
The rumours were revealed to be true and they split in January 2005.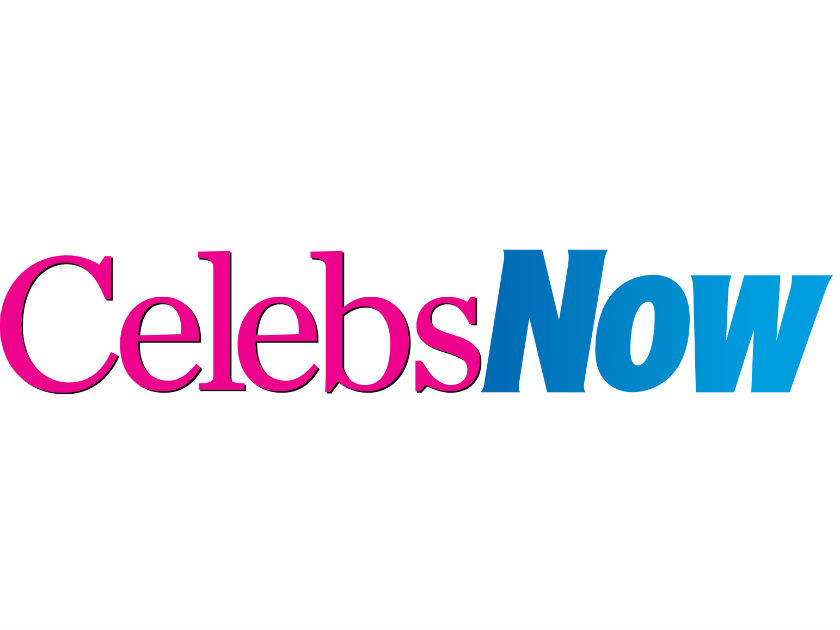 Kanye, North & Lamar got 'axed' from festive card
When the Kardashians released their 
usual family Christmas snap in 2013, fans 
noticed there were a few familiar faces missing.
Khloé's husband Lamar Odom was understandably excluded from the photo session, in light of his drug problems, but key family figures Kanye West and daughter 
North were also absent.
But it turned out they'd been snubbed for a reason. Kim decided to release her own family card, alongside her beloved Kanye and North.