Supermodel jumps on celeb perfume bandwagon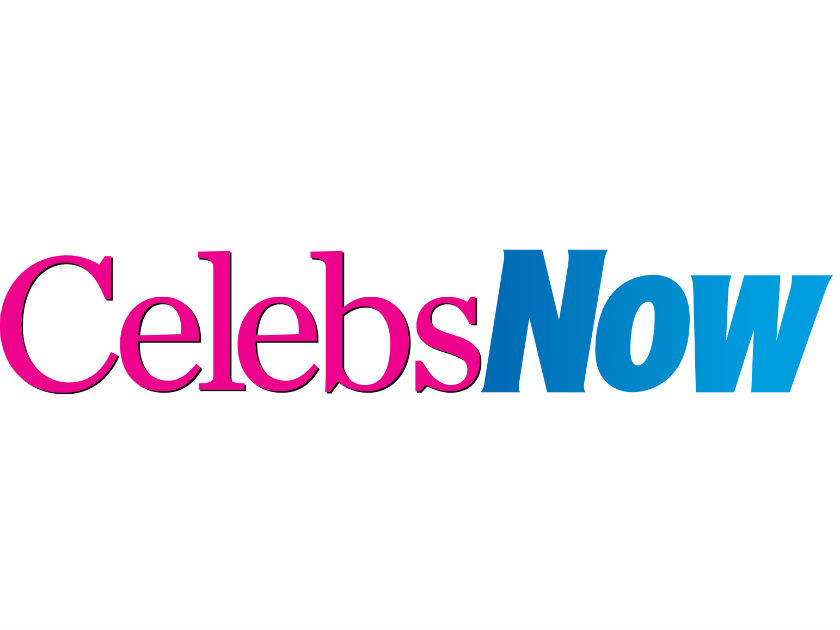 It seems that being one of the highest paid models in the world isn't quite enough for Ms Moss – she's set to launch her own perfume with Coty as well.

The 33-year-old can't wait to see her signature scent on sale.

'For me, Coty is the ideal partner to create my own scent,' says Kate. 'I've been delighted to work with Coty over the years and am pleased to collaborate with them on my first fragrance.'

Not sure when she started to talk 'corporation speak', but there you go. Bigwigs at the company are singing Kate's praises.

Bernd Beetz, CEO of Coty Inc. explains: 'As a one-of-a-kind modern beauty icon, Kate Moss carries clout and credibility among photographers, fashion designers and the beauty industry. This has made her a leading beauty face of the new millennium.'

Kate's scent will hit the shops this autumn and we reckon it ought to be called For Pete's Sake.

Wonder if she had to do a lot of sniffing in preparation – and will there be a nice white talc to go with the eau de parfum?
See our new Celebrity Spy photo galleries – what were your favourite stars up to yesterday?>>