Victoria Beckham copycat jacket is best seller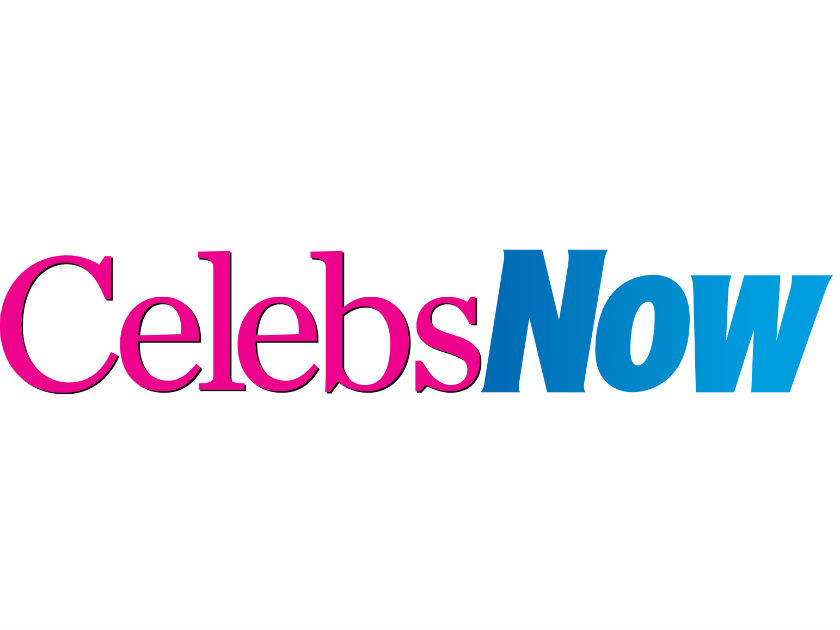 Posh style critics get ready to eat your words – it seems like she really is the leader of the fashion pack.

After being spotted in a £3000 black silk Gucci bomber jacket while house hunting in LA, Primark launched its own leather-look version, which is flying off the shelves at a rate of knots.

In fact, virtually all 160 stores have had to reorder and restock the jacket.

At £12, it's an absolute bargain – and bang on trend for spring/summer 07. The sports luxe look was seen sprinting down the runway at catwalk shows for Miu Miu and Marc Jacobs.

Top fashion experts are also singing the Primark number's praises. GMTV stylist Mark Heyes says: 'There is no way you can tell that this jacket costs £12 or that it's not actually made of leather.'

Looks like Posh still has her finger firmly on the fashion pulse. Wonder if she'd wear the Primark version herself?