Neighbours star speaks out on LA success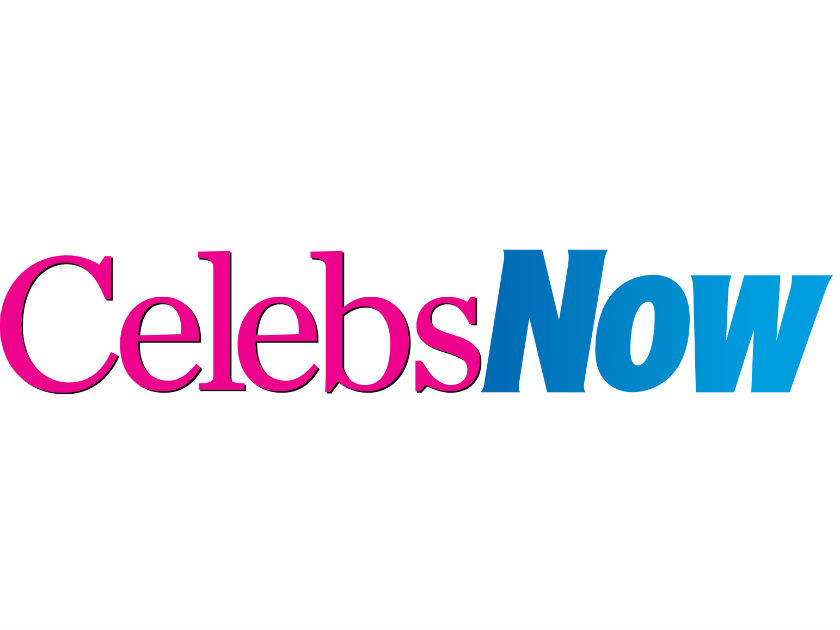 We couldn't be more thrilled that former Neighbours star Alan Dale has made it big in LA.

The actor, who played Jim Robinson in the Aussie soap, has since gone on to star in hit shows like 24, Lost, The OC and Ugly Betty.

He currently lives in a £1million mansion with his wife Tracey Pearson – 1986's Miss Australia – and their two sons.

But the 59-year-old admits that his big move to California was a bit of a gamble.

'I was in my mid-50s so I'm thinking, "If I don't do it now, I never will",' he tells the Daily Mirror.

'I've done so much since I've been in the US. I wish I'd been here 20, 30 years ago. It's just a blast.'

His Neighbours character Jim Robinson was killed off in 1993 and Alan struggles to find happy memories of his time in the soap – claiming that the cast were kept in the dark about it's UK success because the company didn't want to have to pay them more.

Never mind, Alan, you've had the last laugh.