The former Playboy Playmate laid to rest in tiara and beaded gown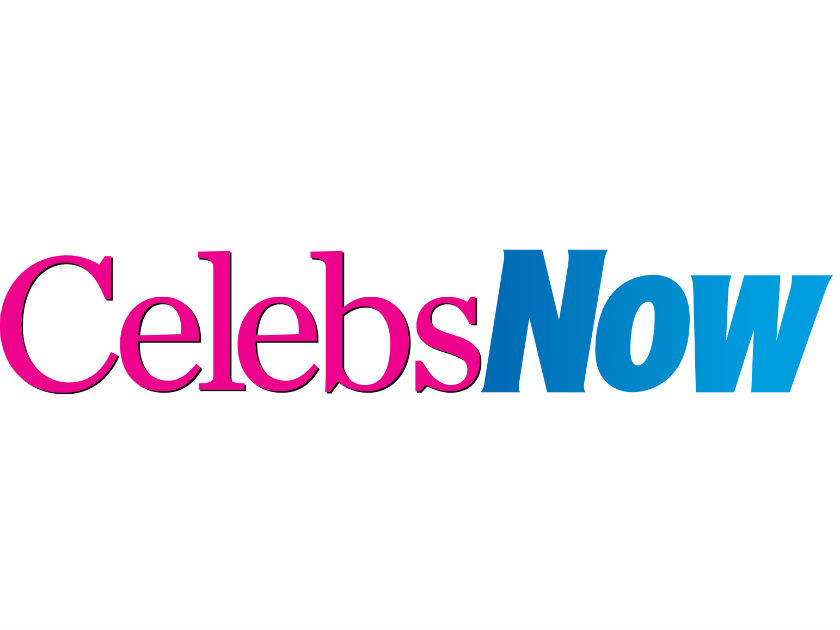 The funeral of former Playboy Playmate Anna Nicole Smith, who died of a suspected drugs overdose 22 days ago, took place in the Bahamas yesterday.
Anna Nicole's mother Virgie Arthur, who wanted to bury her estranged daughter in Texas, arrived at Mount Horeb Baptist Church 40 minutes late and was booed by the waiting crowd.
Mourners, all wearing a touch of pink – Anna Nicole's favourite colour – sang the hymn Amazing Grace during the traditional service on the Caribbean island.
The coffin was covered with a fringed rose-coloured blanket and Anna's Nicole's partner and lawyer, Howard K Stern – one of a handful of men claiming to be her baby daughter Dannielynn's father – sobbed as he kissed it.
Anna Nicole was buried wearing a beaded gown and tiara and laid to rest alongside her son Daniel, 20, who also died of a suspected drugs overdose last year.