Mother thinks death is not so innocent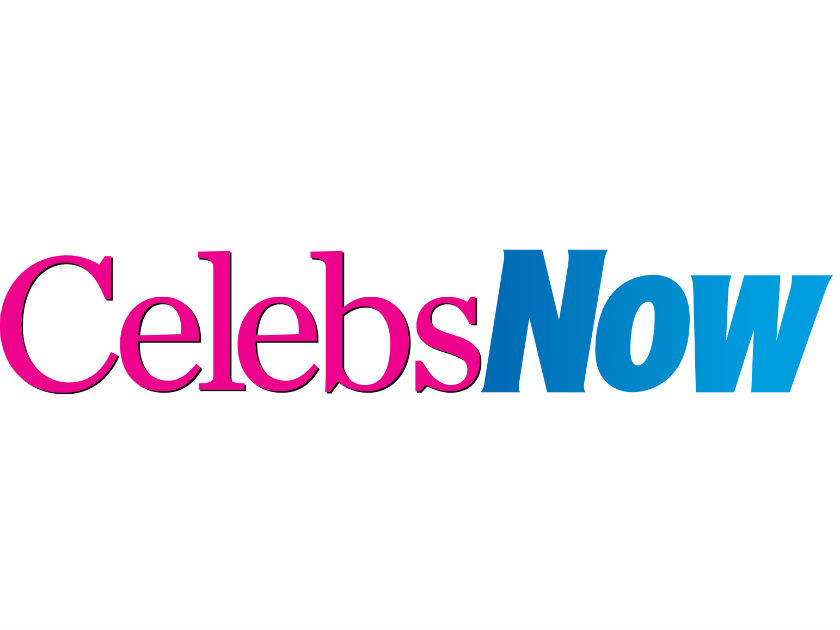 Despite a coroner's ruling last week that Anna Nicole Smith died of an accidental overdose of more than nine prescription drugs, her mother Virgie Arthur still suspects foul play.

'There are many people out there who are getting away with murder,' she says.

Virgie's also critical of Anna's partner Howard K Stern, who left her on her sick bed and went off to buy a boat.

Ex-Playboy model Anna arrived at her Florida hotel room in February with a temperature of 105°F, but refused to go to hospital – a move that could have saved her life.

Instead, the 39-year-old had a bath filled with ice to reduce her fever. On the morning of her death, Anna was so weak that Howard had to help her walk to the toilet.

There was no evidence of murder, according to medical examiner Dr Joshua Perper.

For the full story by Justine Harkness grab this week's issue of Now magazine, dated 9 April 2007.