Posh and David have no luck with house search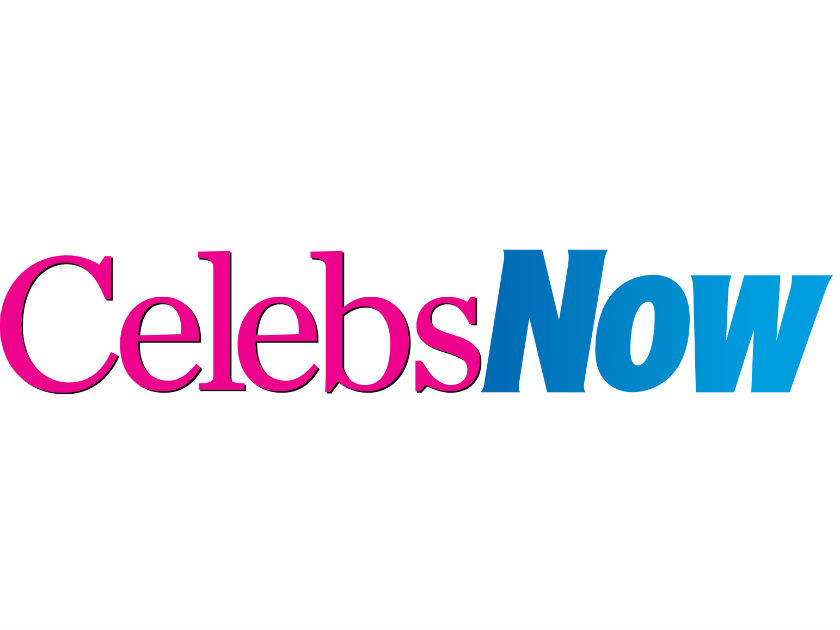 They may have millions of pounds to spend but the Beckhams have so far failed to locate their perfect LA mansion.

Despite looking at more than 20 homes in the $18 million (£9.2 million) to $30 million (£15.3 million) range, David and Victoria simply cannot find the right house.

According to the Los Angeles Times, which interviewed estate agents, part of the problem is that David, 31, doesn't want a house that would require any remodelling to fit his preferences.

They also want a place that is not visible from the street.

The Beckhams' real estate agent, Barry Peele, declined to comment, saying he had signed a lengthy confidentiality agreement.

The average sale price of a home in Beverly Hills in December was $1.4 million (£700,000), and a little lower at $1.2 million (£610,000) in Malibu, according to real-estate tracker Dataquick.
See what's new in our photo gallery>>