Singer says she doesn't flaunt her assets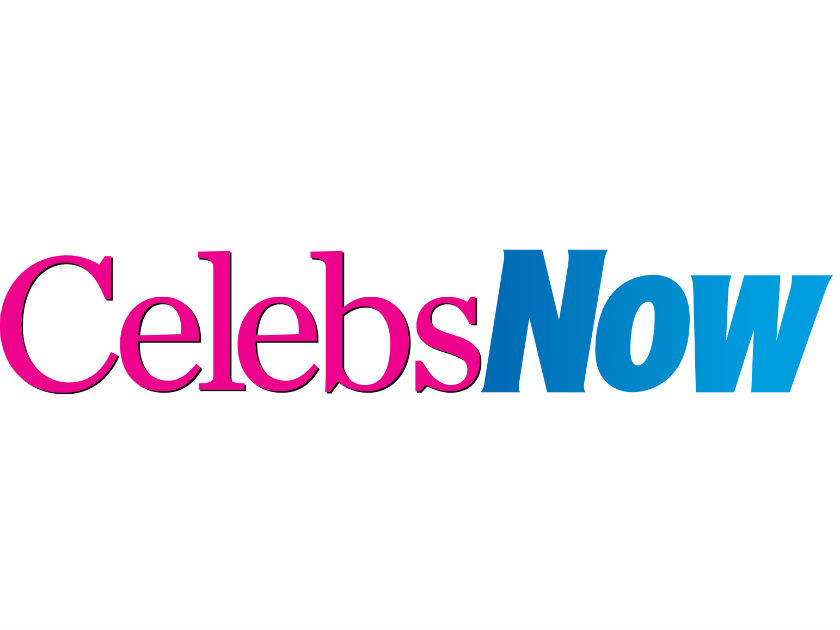 Beyoncé Knowles is embarrassed by her wealth.

At 26 the singer-turned-actress has already earned millions but admits she isn't comfortable being super-rich.

'I never imagined I would be so blessed,' she tells Pride magazine. 'I just wanted to be financially stable and it embarrasses me. I don't feel comfortable talking or thinking about it.'

Meanwhile, Beyoncé's long-term lover Jay-Z is doing very nicely, too.

The rap mogul is flogging his clothing company Rocawear to the Iconix Brand Group for a whopping $204 million.

After the deal is finalised, he will remain in charge of all product development, marketing and licensing for the fashion business.

Sounds like fun plus cash. Win win situation.