Star hated slimming down for her Dreamgirls role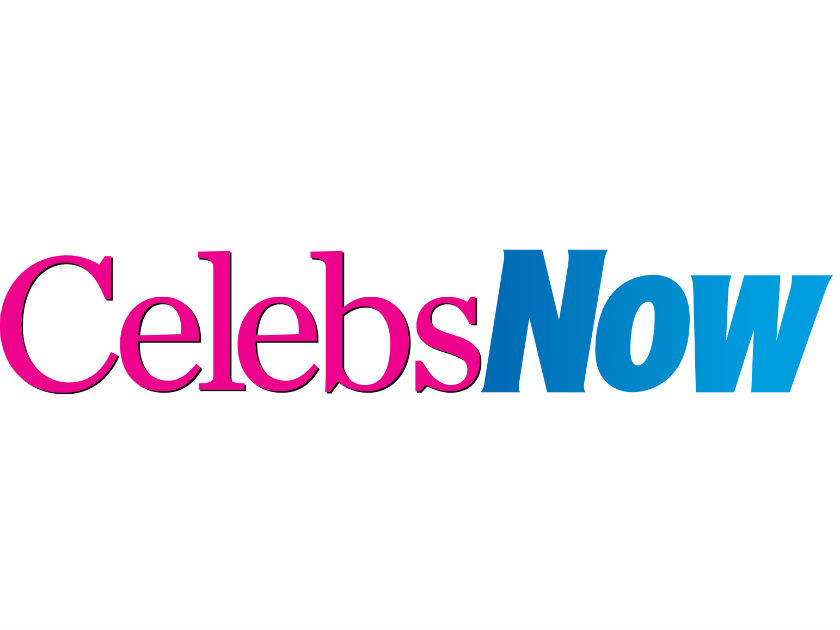 Bootylicious Beyoncé has said she felt unsexy after losing weight for her role in Dreamgirls.

The 25-year-old pop star – who is renowned for her curvy body – hated losing 20lbs for the part in the Hollywood flick.

'I'm a black woman and in our society hips and thighs are considered beautiful,' she says. 'I go to radio stations and guys were like, "Where's Beyoncé?".

'I would look in the mirror and not feel like a woman. I didn't feel sexy,' she tells the Daily Star.

Beyoncé, who has been dating rapper Jay-Z for five years, adds that unlike other women in the spotlight, she never feels pressure to stay thin.

'To me it's important to feel like me in my own skin,' she says. 'Plus, it's heaps more fun to be able to eat pizza again!'

You go, girl.