Dinner with TomKat is more fun than clubbing...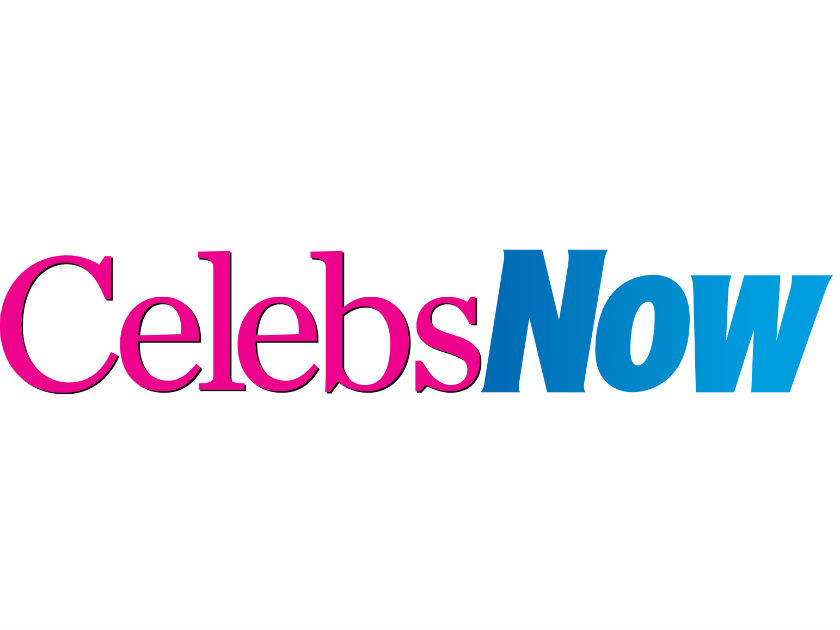 Victoria Beckham, 32, admits that when it comes to socialising, she prefers low-key dinner parties with other couples, like Tom Cruise and Katie Holmes, as opposed to wild nights out clubbing.

'It's fun now and then to go out for dinner,' she says. 'But am I going to start going to clubs with Britney Spears every night? Possibly not.'

We're glad to hear it, Posh. We'd hate it if you were the next celeb to check into rehab.