US tabloid site claimed she was having affair with married man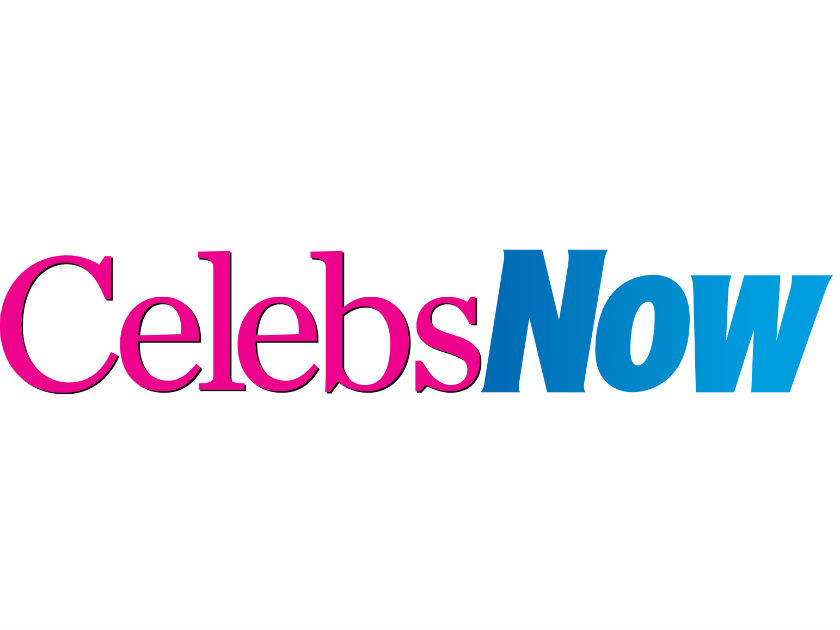 A US publishing company will pay actress Cameron Diaz 'substantial' libel damages over claims she had an affair with a married MTV producer.

The actress, 34, sued publishers American Media Incorporated over a 2005 story headlined 'Cameron Caught Cheating!' that alleged she was betraying her then boyfriend Justin Timberlake.

AMI have apologised and accepted the story that the Charlie's Angels star had a 'smooching session' with married Shane Nickerson was untrue – and that the photos of a 'passionate clinch' were no more than Cameron giving a friend a goodbye hug.